MSD Warren Township Schools present STEAM Night! Mark your calendars and plan to join us on April 9th from 6:00 - 7:30 p.m. at Warren Central High School / Walker Career Center. There will be information, activities and performances you won't want to miss! We hope to see our Warren families and community there!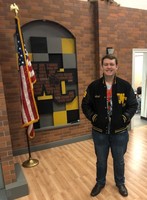 The WCTV studio is one of the most attractive, professional studios of any high school in the country. Recently, it just got better. Thanks to the leadership of Senior Andrew Matchett, WCTV has an attractive new wood laminate floor in the TV studio. Over the past three years, Andrew has participated in the Video Production program at Walker Career Center, and he...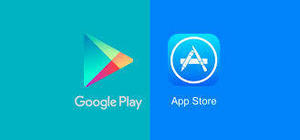 Welcome to Walker Career Center's new App and Website! We are pleased to announce that the App and Website are now integrated which means all updates, events, and news will appear on both at the same time. In fact, we encourage our families to install the iPhone or Android app on their mobile phone and tablet. Now, it is easier than ever to stay in touch with...