Walker Career Center FACS department receives updated washer and dryers this week. #WEaretheKEY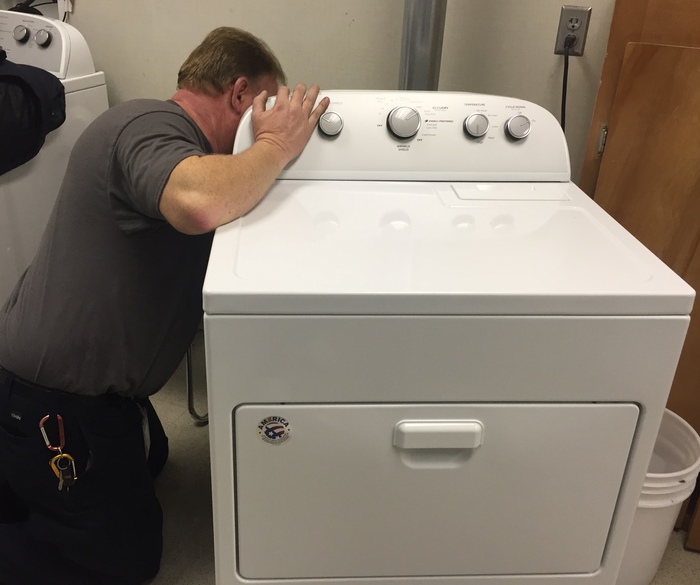 WCC @WCHS_WCC enjoyed the spotlight at this month's school board meeting. We are proud of the 23 quality programs we offer and the students who work so hard to benefit from them. Thank you to the students who produced our video promotion. #WEaretheKEY #wccfollowyourpassion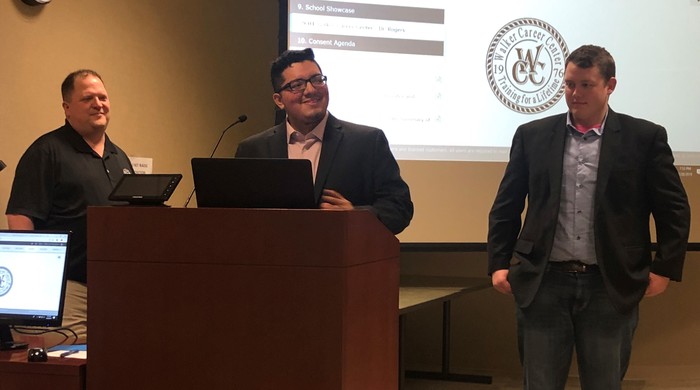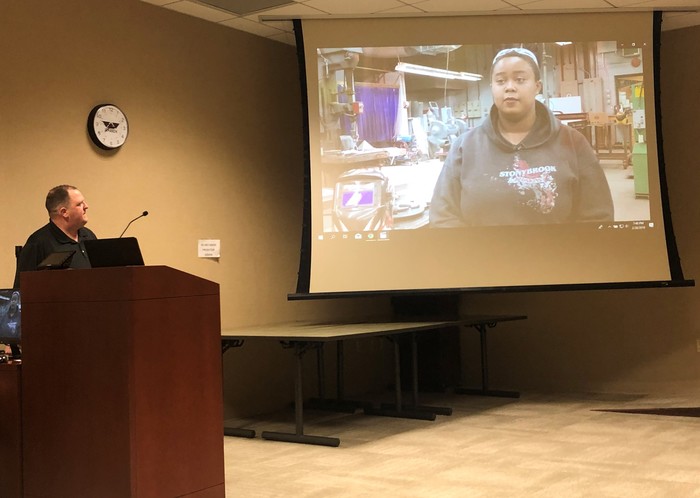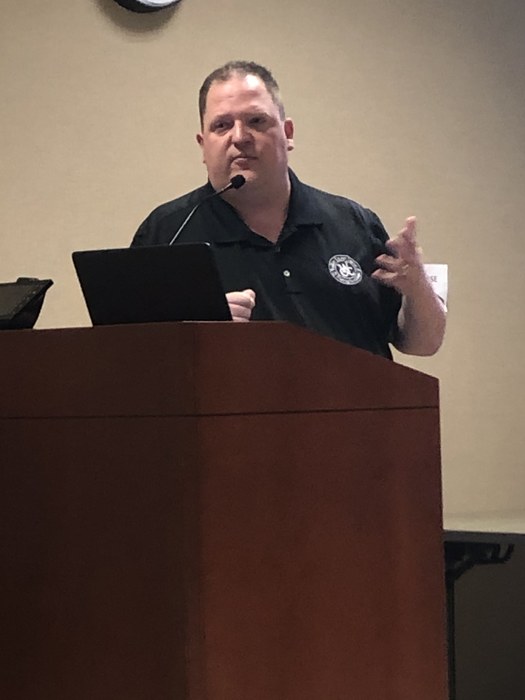 Walker Career Center will be hosting a FREE Women in Engineering and Technology camp over spring break! It is open to all Warren freshmen and sophomore girls and will run daily from 8:00am-2:00pm on March 18th-22nd. #wccfollowyourpassion #wearethekey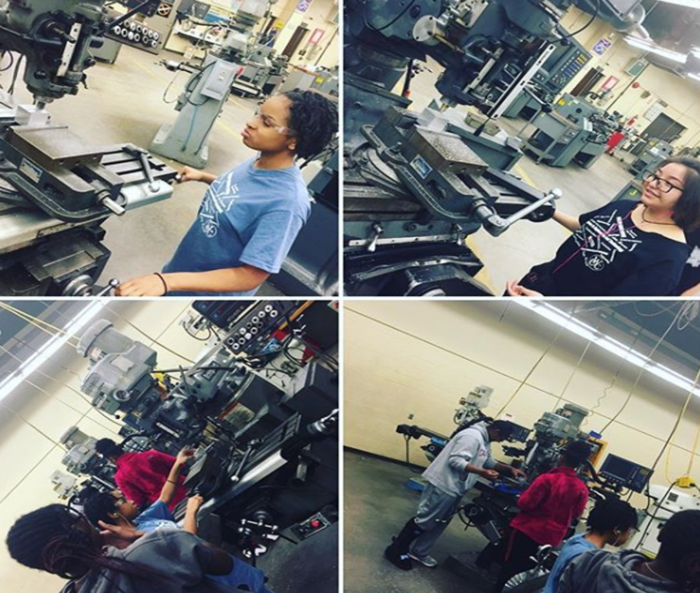 Walker Career Center students utilize community partners to create solutions for other programs inside of Walker. These students created a user friendly app to calculate cosmetology hours, reducing the amount of time teachers spend inputting data.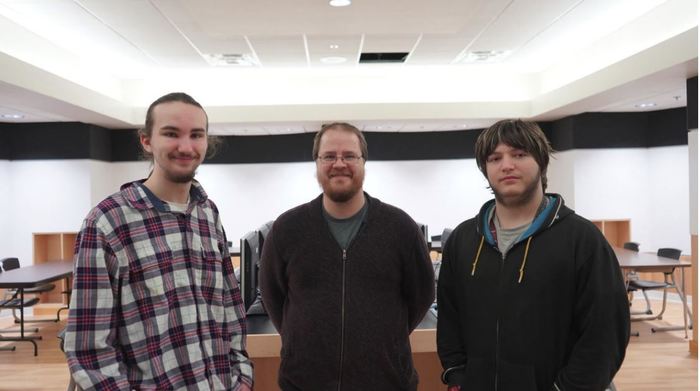 Congrats to Samantha Elkins for her selection as @ACEMENTOR affiliate representative for CMIC scholarships. She will compete with representatives from affiliates across the country for 28 scholarships awarded in May. #WeAreTheKey #CTEMonth #WCCFollowYourPassion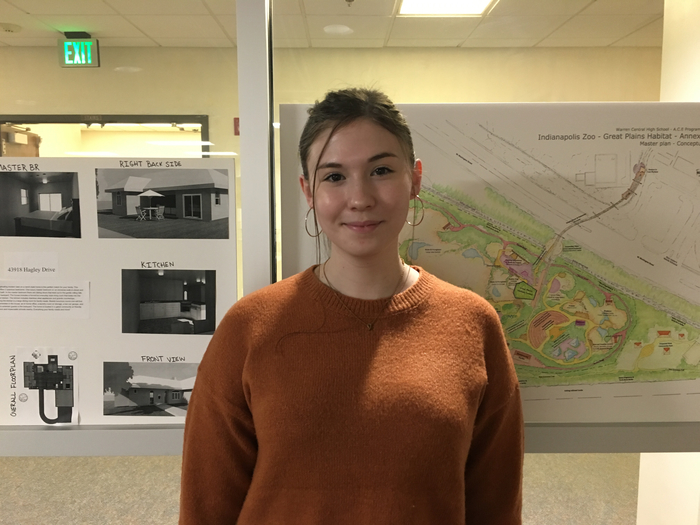 Congrats to our Nanoline Automation team! They finished 2nd in the nation today! Also won Excellence in Craftsmanship! Way to go. #WeAreTheKey #WCCFollowYourPassion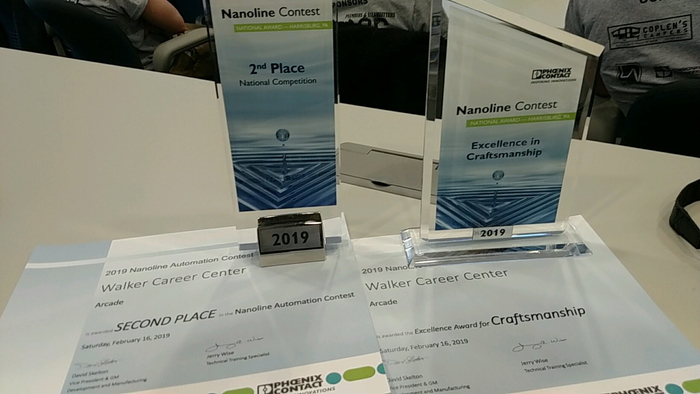 Fashion 2 classes are teaming up with the LifeSkills/18+ program students to do a service learning project. Students are taking muslin gauze fabric to create burp cloths and blankets for those parents that need them in our community #wearethekey #CTEmonth #28daysofCTE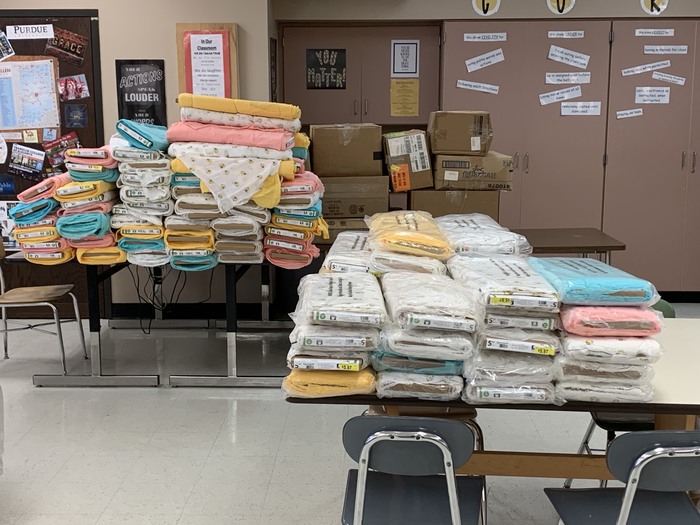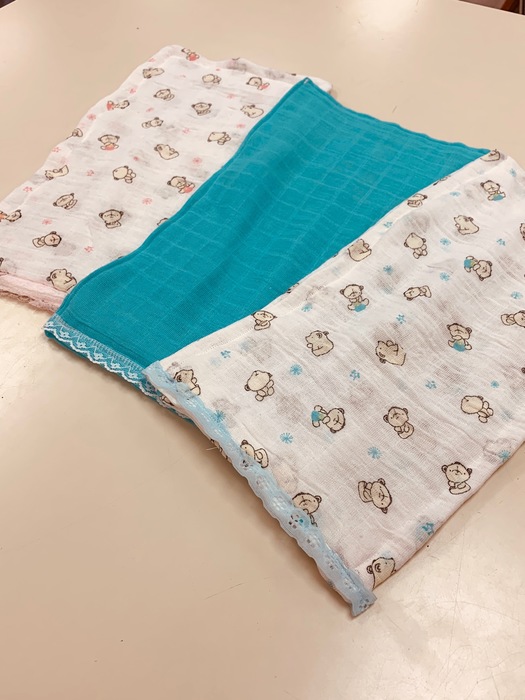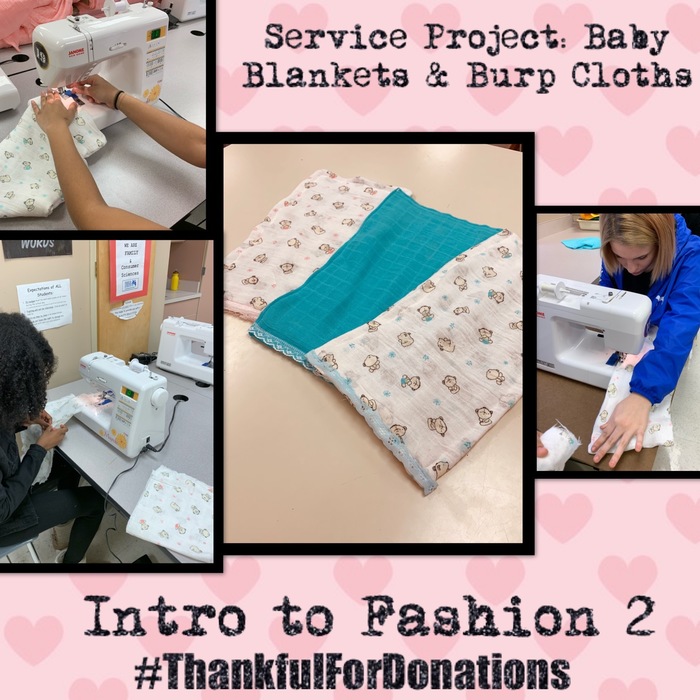 Happy Valentine's Day! Shout out to @WCC_Threshold for the mouth-watering dessert! #wccfollowyourpassion #wearethekey #CTEMonth #ValentinesDay #chocolate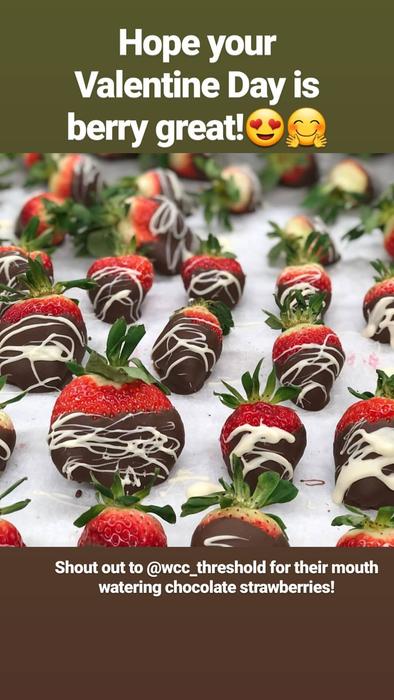 @WCHS_wcc welcomed Marion County Prosecutor Terry Curry and members of his staff for his Community Outreach Lunch @wcc_Threshold @WCC_FACS. The group enjoyed hearing from our students while touring our facilities. #wccfollowyourpassion #WEaretheKey #wcowlnews #CTEMonth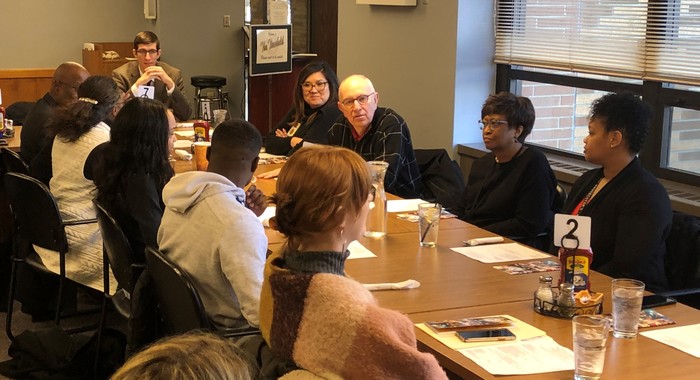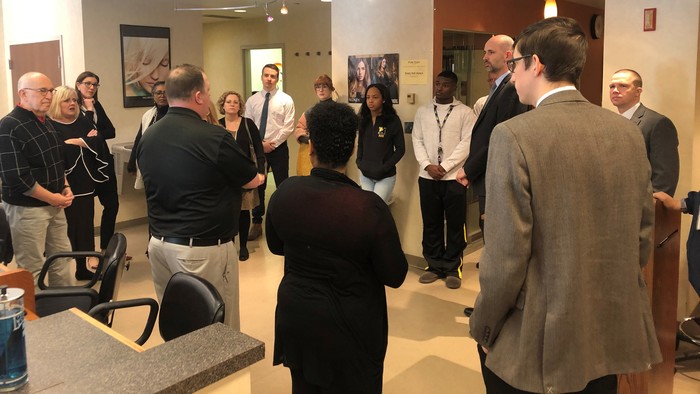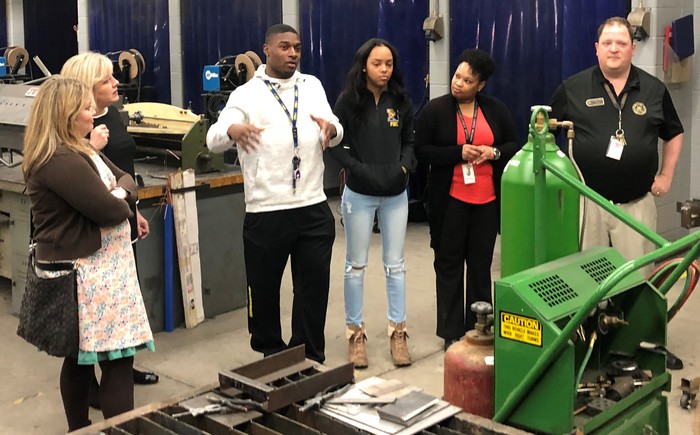 Celebrating another fantastic Women In Engineering Breakfast this morning! Special thanks to all our participating engineers, WCC's Culinary Arts program, and Mr. James Hanson for all their help!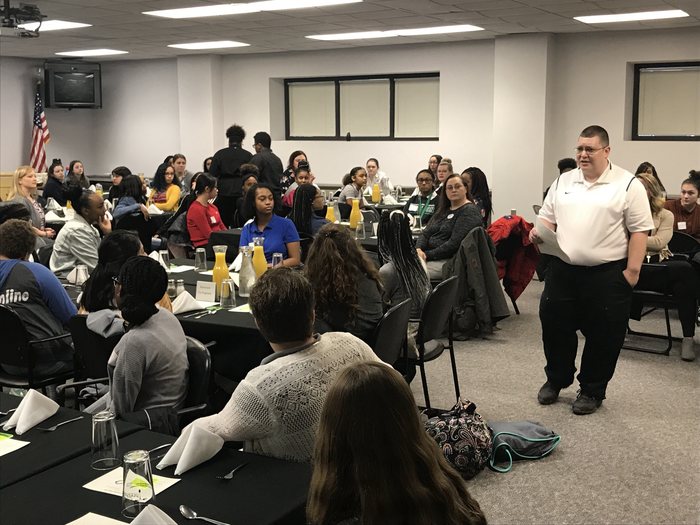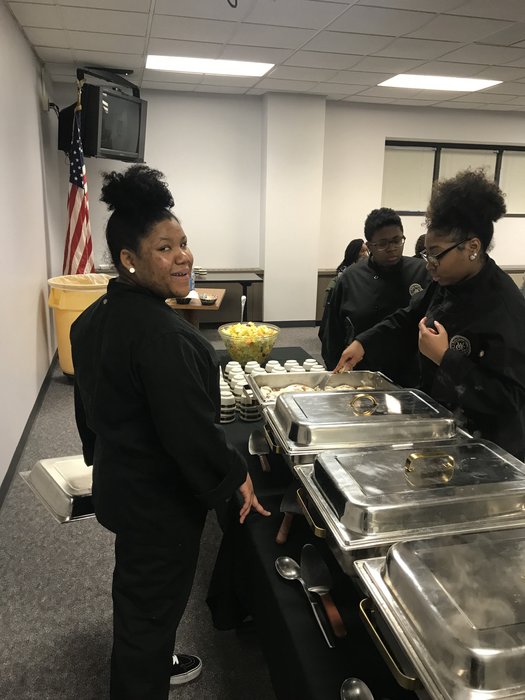 ‪Congrats to @WCHS_WCC Nanoline Automation team's both advancing to the US Nationals in PA! Excellence is Craftsmanship & Engineering! Way to go! #CTEMonth #WeAreTheKey #WCCFollowYourPassion‬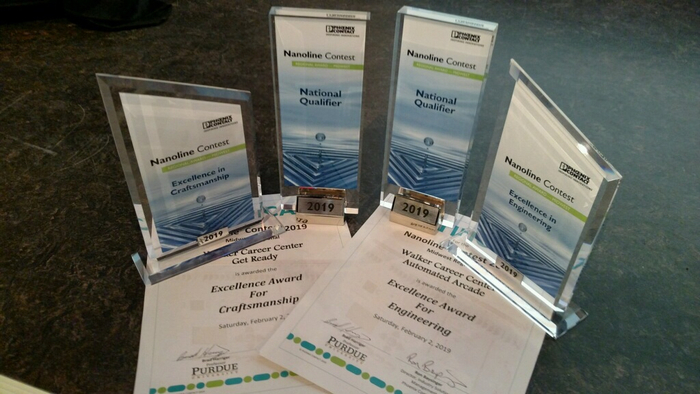 Thanks to ‪@MarriottCtrIndy‬ for hosting our junior students today for the STEM Tradeshow! #WCCFollowyourPassion #WeAreTheKey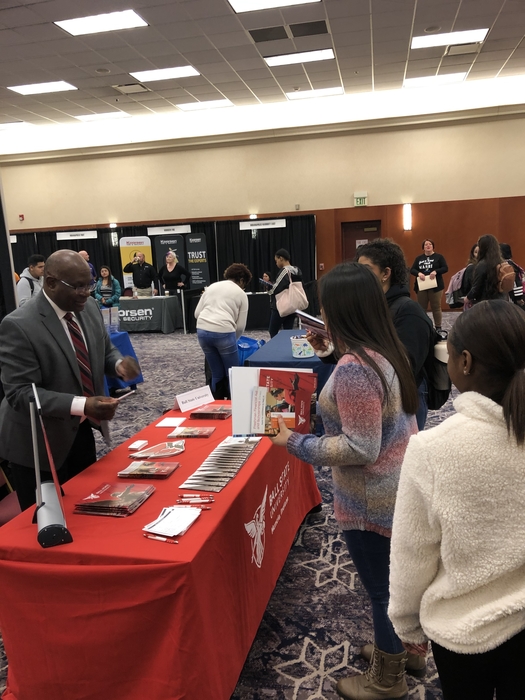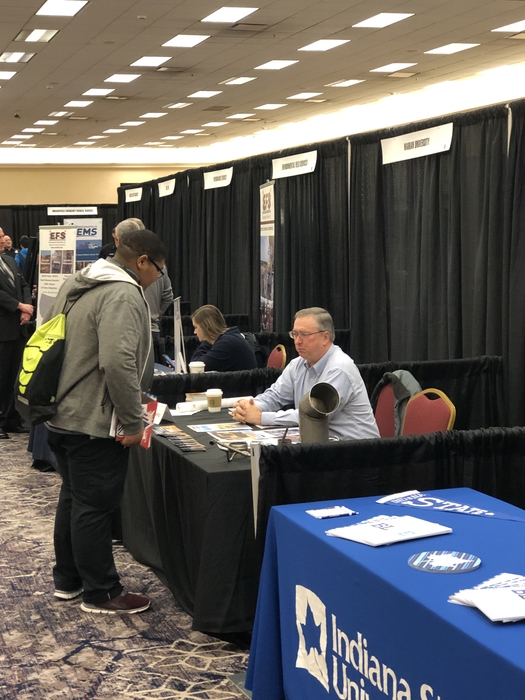 Congrats to @WCHS_Warriors to being recognized by @IndyMayorJoe as Neighborhood of the Month! #WeAreTheKey

Check the News section for an exciting announcement about our NEW App and Website!