What are your plans tonight? Join us at the Bona Thompson Memorial Center to see the photographs our students have taken! #WCCFollowYourPassion #WeAreTheKey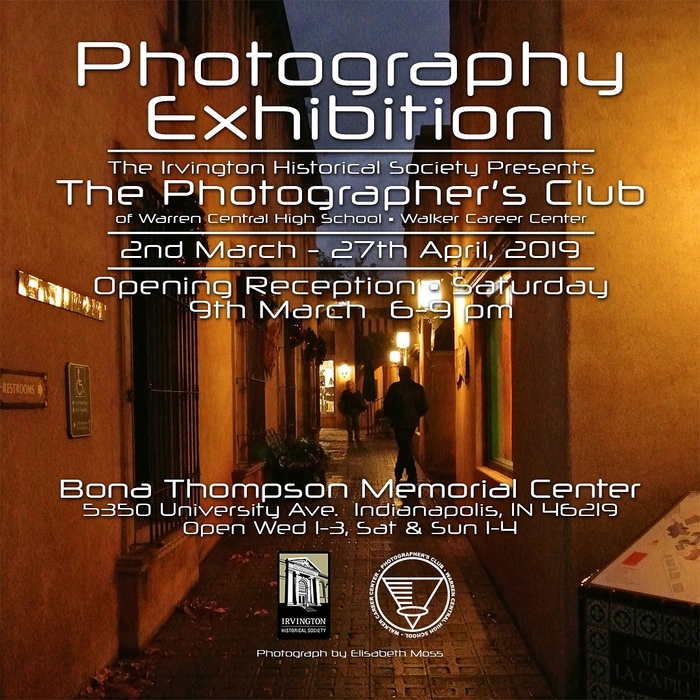 Congrats to @WCHS_WCC @WCC_FCCLA on Winning Knife Skills and 2nd place in FCCLA! #WeAreTheKey #WCCFollowYoirPassion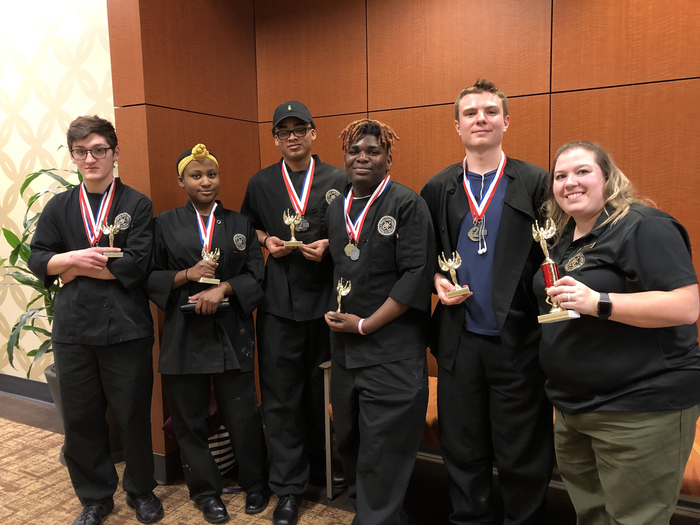 ‪Let the fun begin... ‪@WCHS_WCC @WCC_Threshold @WCC_FACS ‬ Prostart team prepares their best meal before facing the judges, cleaning their kitchen, and heading to get lunch. #wccfollowyourpassion #WEaretheKEY ‬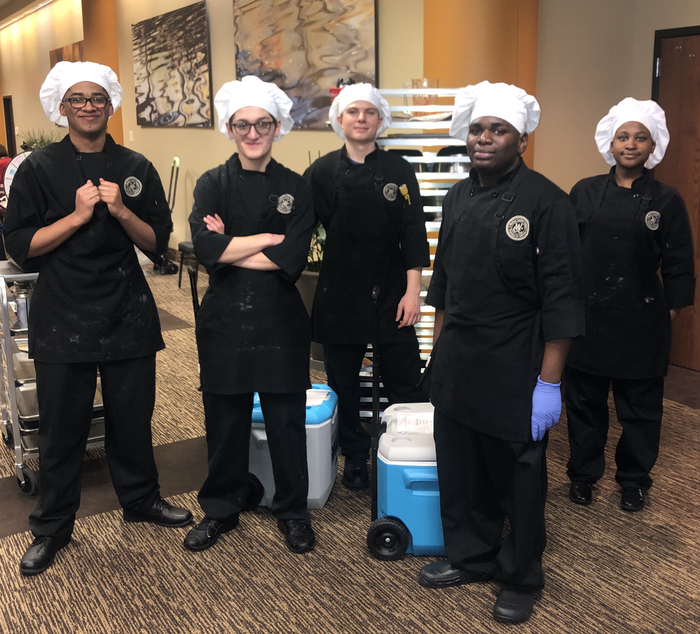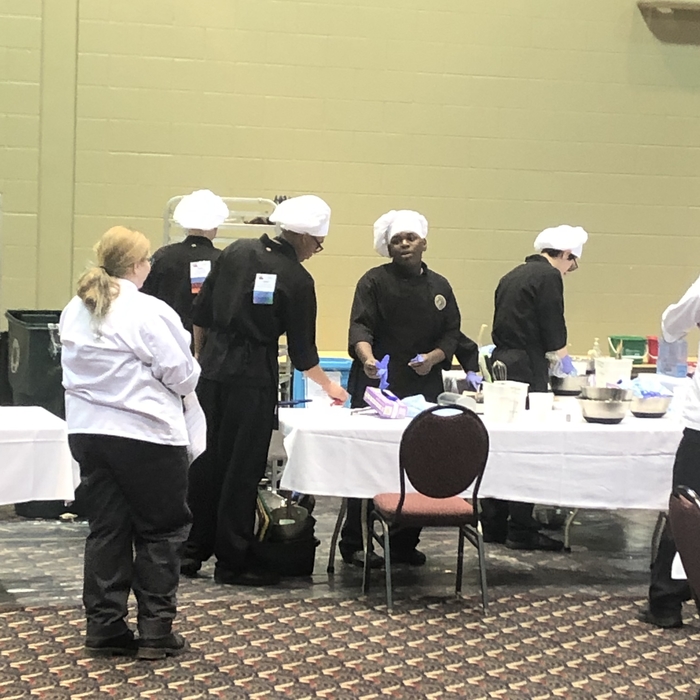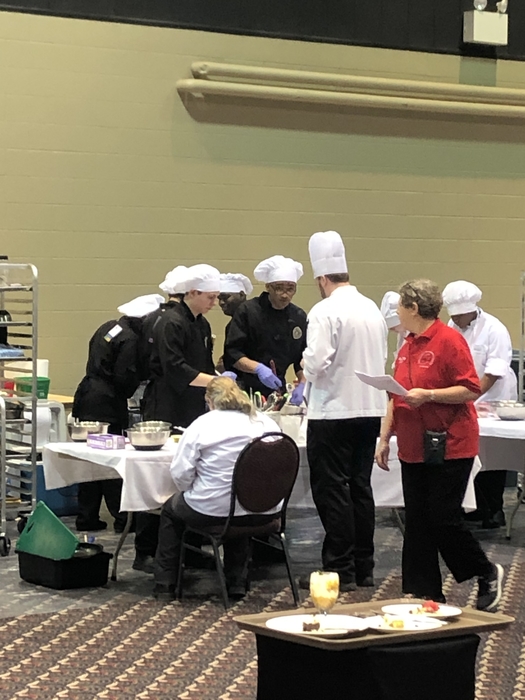 ‪(L to R): Avery Jacob, James Napier, Xavier Canning, Kiaora Muhammad and Jerod Willis represent @WCHS_WCC @WCC_Threshold @WCC_FACS @ the 2019 Prostart state competition in Muncie after weeks of hard work. #wccfollowyourpassion #WEaretheKEY ‬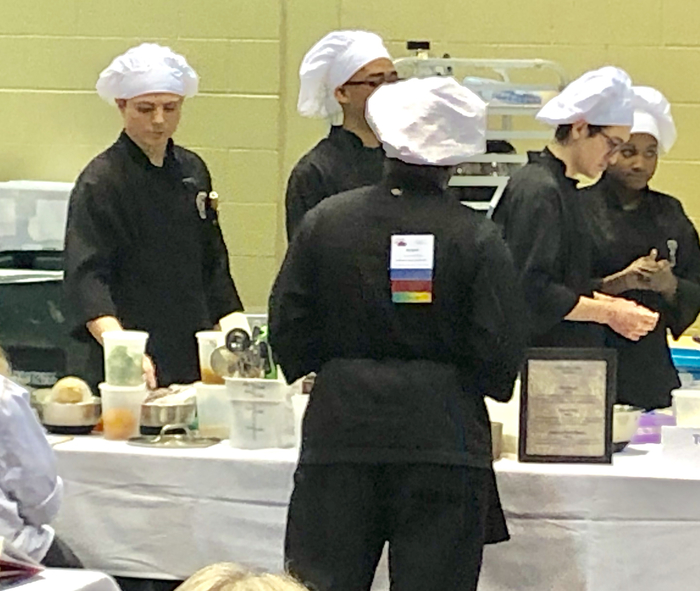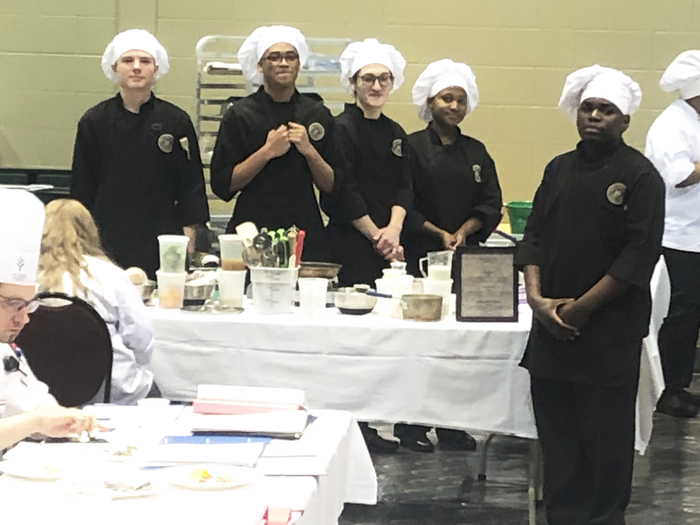 Good luck to @WCC_threshold at ProStart today! #wearethekey #wccfollowyourpassion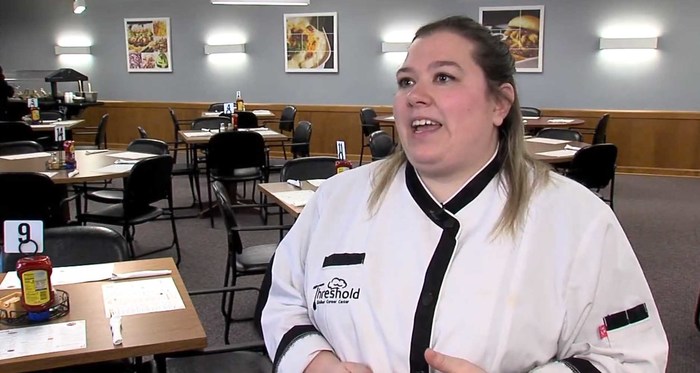 As the need for workers in skilled trades continues to grow, we're doing our part to prepare our students to meet that demand and set them up for a successful career. #wccfollowyourpassion #wearethekey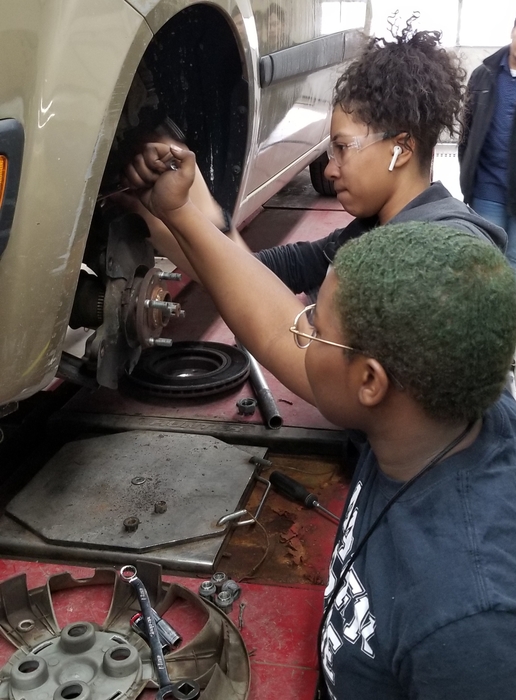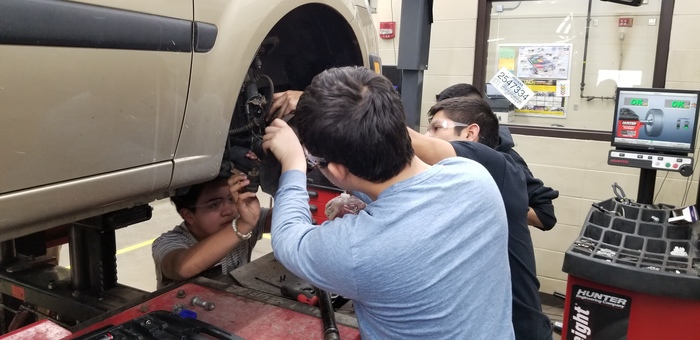 8 of Mr. Law's Computer Science students were chosen to interview for participation in Nextech Summer Internship. They were selected from numerous online applicants. They will interview tomorrow, here at Walker Career Center. #WeArethekey #WCCFollowYourPassion

‪Nutrition & Wellness 2 students @WCHS_WCC @WCC_FACS get to play in the flour to learn about the different textures in a variety of flours and to predict the effects the flour might have on different recipes. #WCCFollowYourPassion #wearethekey‬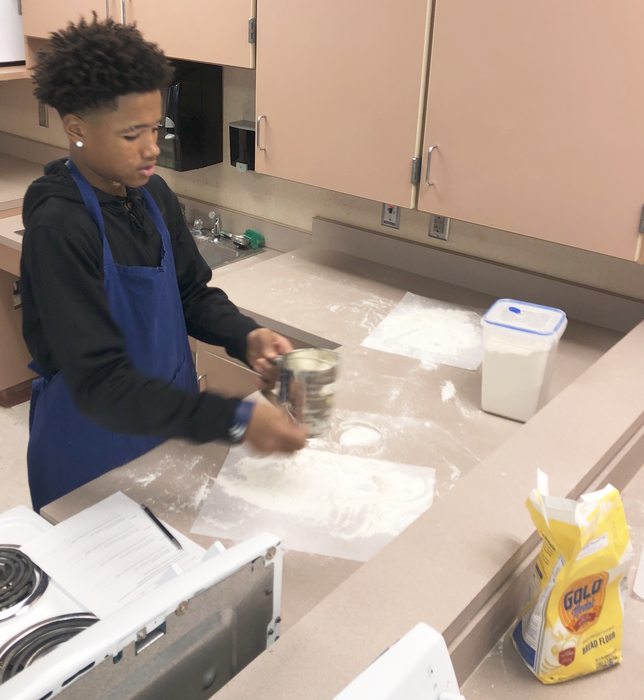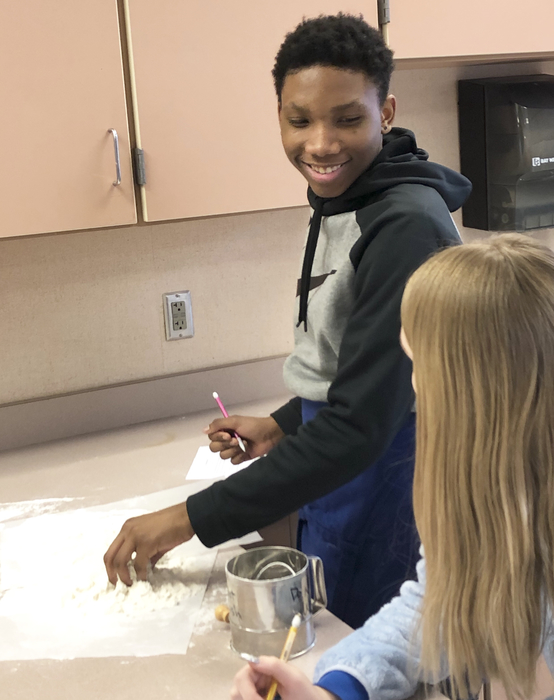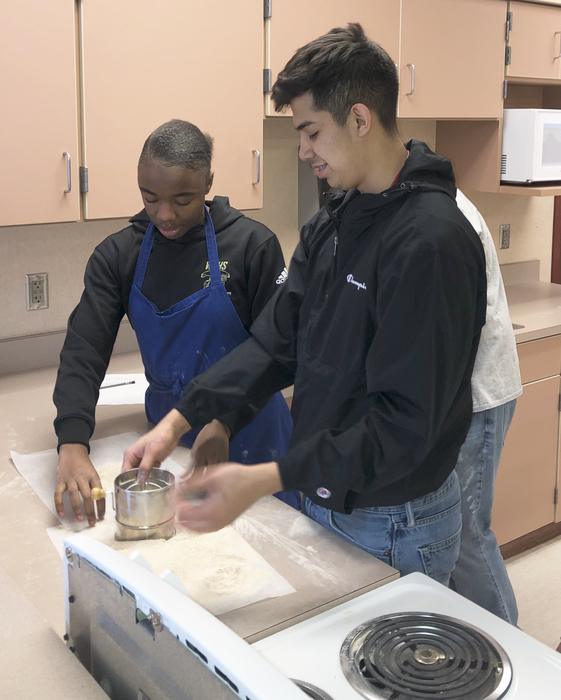 Kudos to 2 of Mr. Bupp's JUNIORS, Marcus Quinn & Oscar Sanchez. They were hired at Capitol City Ford and are the 1st WBL students in Auto Tech for the 2019-20 SY! Thanks @CapCityFord for support of our awesome students. #FollowYourPassion #WeAretheKey.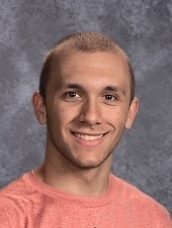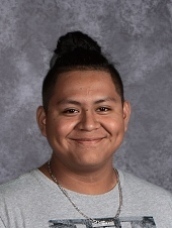 There are many ways to learn and retain information. Today the Cosmetology I students created "skin sandwiches" as a Friday morning snack. The sandwiches consisted of 3 types of cereal, honey and tortillas. Great creative thinking! #WEaretheKEY #WCCFollowYourPassion #Cosmetology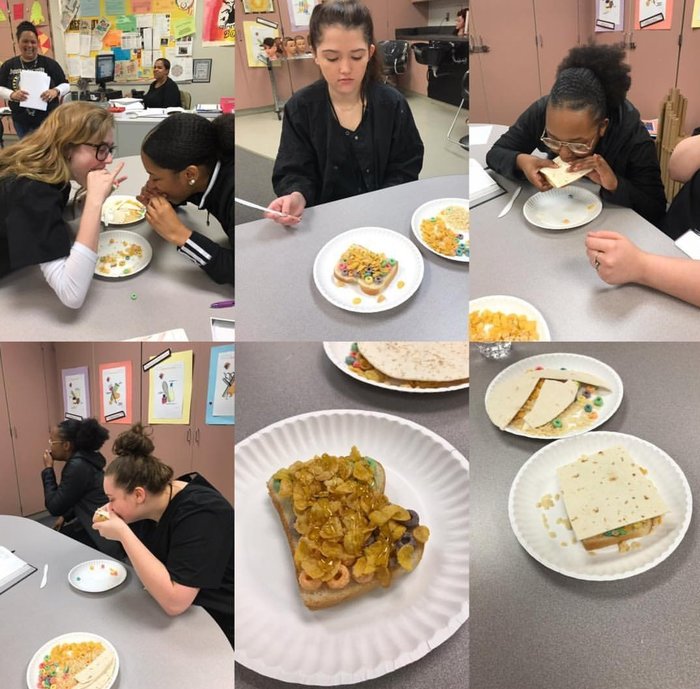 #FlashbackFriday! Our Nanoline Automation team finished 2nd in the nation for their Arcade project. They were also honored for Excellence in Craftsmanship & Engineering! We are so proud of our students dedication, creativity & hard work! #WCCFollowyourpassion #Wearethekey #Arcade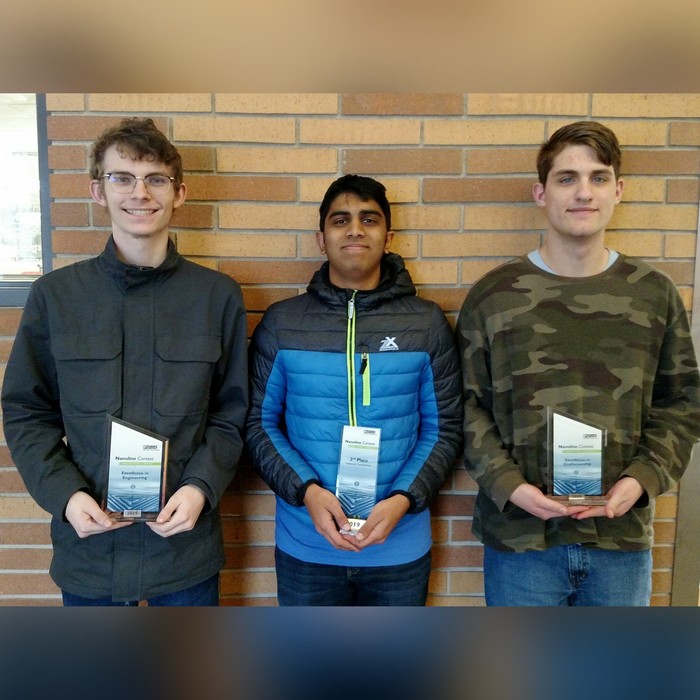 Thanks to @IvyTechCC for inviting our students to explore post secondary options in Engineering and Skilled Trades! #wearethekey #wccfollowyourpassion #Technology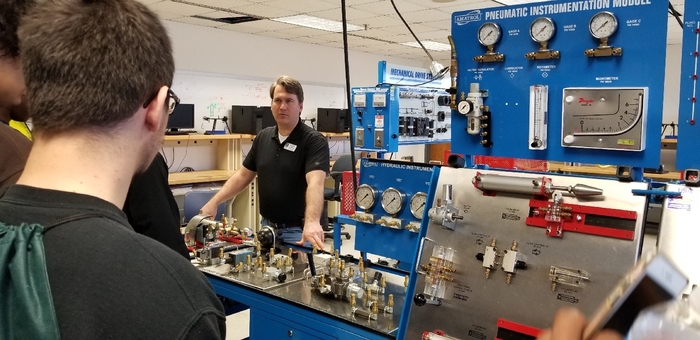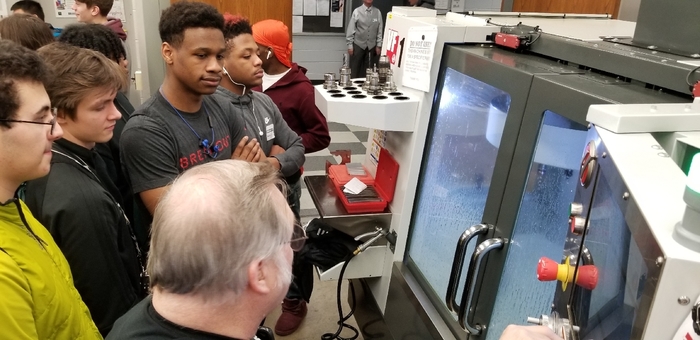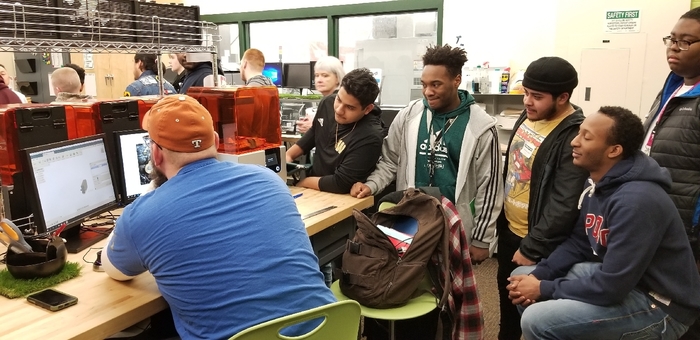 Career Center staff had a wonderful time meeting with Superintendent Tim Hanson, Assistant Superintendent Pam Griffin, and other administrators during process checks. #wearethekey #WCCFollowYourPassion #CTEMonth #28daysofCTE
"Find YOUR way." Mr. Hanson, #PLTW #WEaretheKEY #CTEMatters #WalkerCareerCenter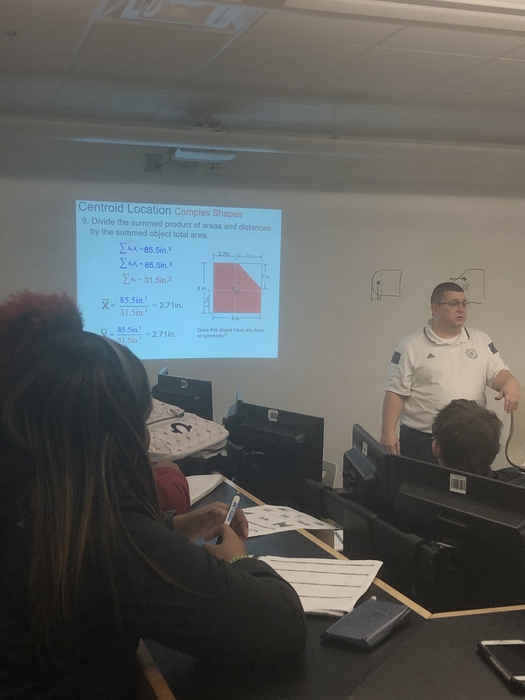 Congrats to all 3 of our CTE Awards for Excellence winners! Outstanding Student - Samantha Elkins for Architecture! Outstanding Early Childhood Program with Mrs. Neyland! Outstanding Partnership with WCC and the Marriott East! #CTEMonth #WeAreTheKey #WCCFollowYourPassion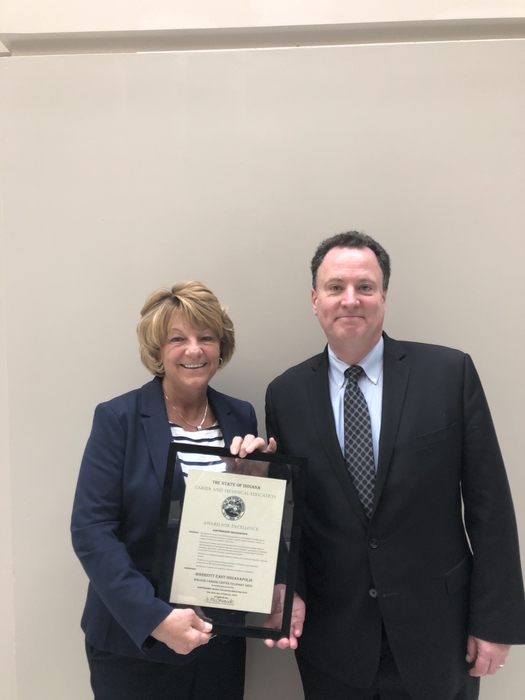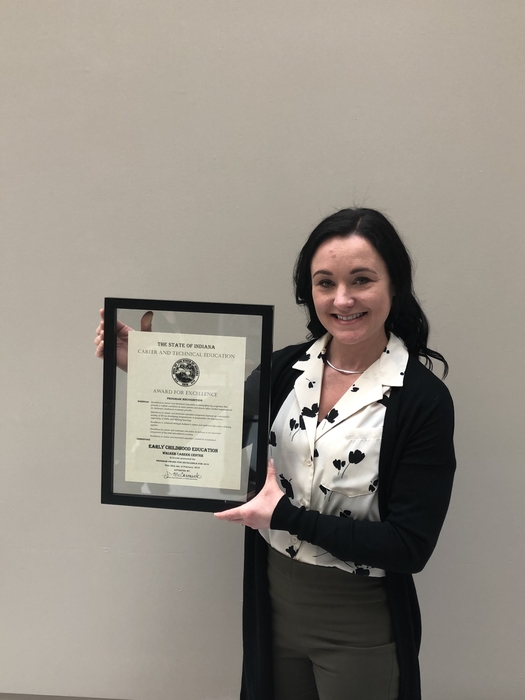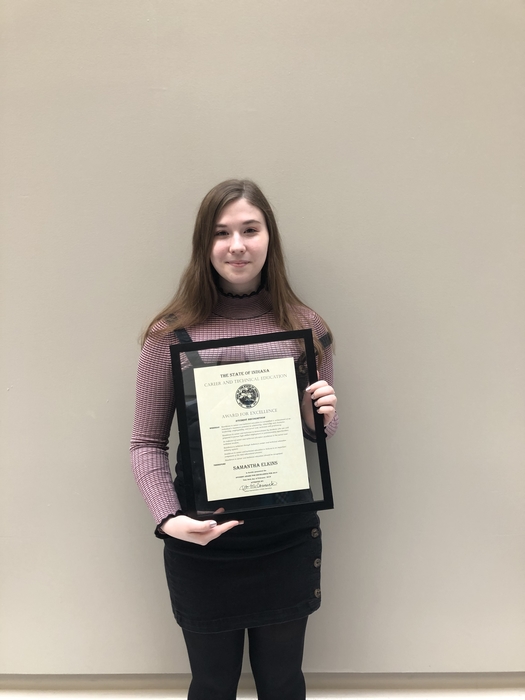 Celebrating #CTEMonth and the #IN-AFE at the state capital by having our CTE Culinary Arts students host lunch for IACTED Directors and Legislators! #WeAreTheKey #CTEMonth #WCCFollowYourPassion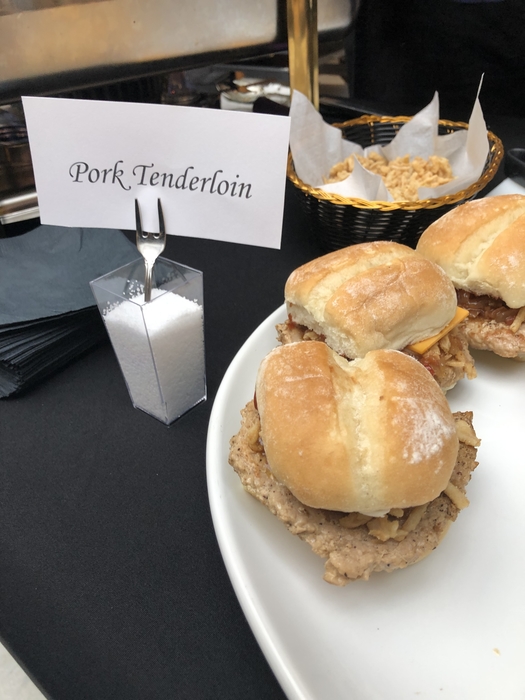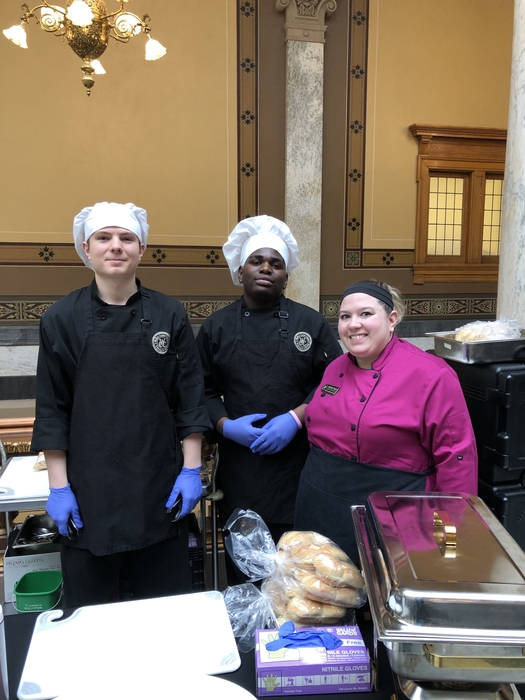 Students from Precision Machining, Auto Service, Welding and Engineering explore careers and post secondary opportunities at Ivy Tech's Technology Day.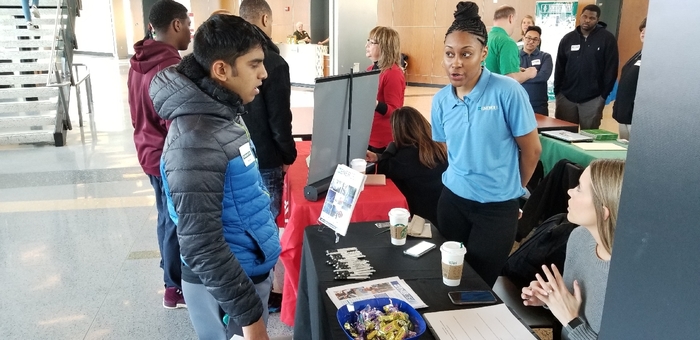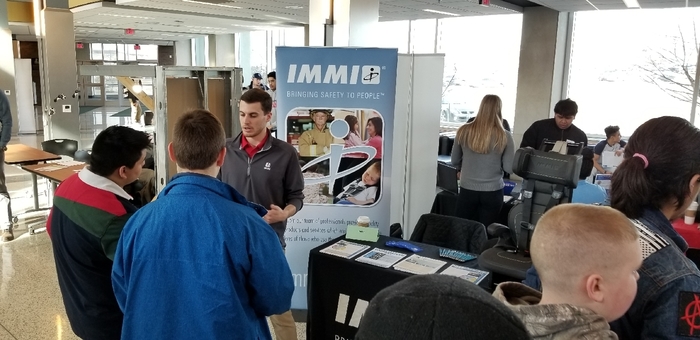 A big thanks to @IKORCC for hosting Lunch & Learn at their amazing training center in Greenwood. Fabulous apprenticeship opportunities for students interested in carpentry. State of the art "earn while you learn" program and a debt free college degree! #WCCFollowYourPassion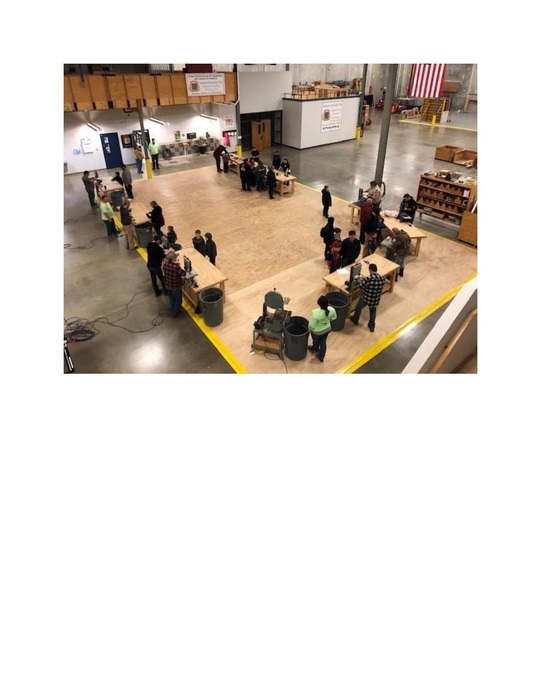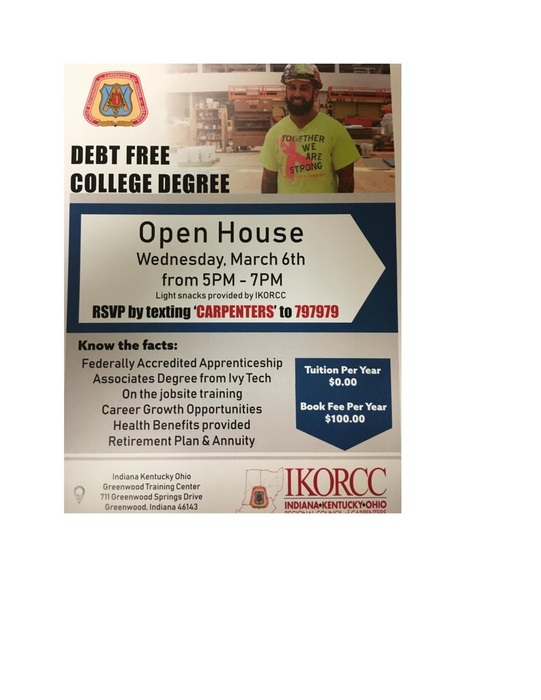 The Photography Club invites you to its annual Photography Exhibition March 2nd-April 27th at the Bona Thompson Memorial Center. Stop by and see the amazing student work. Opening Reception will be Saturday March 9, 2019 from 6-9 PM. #WeAreTheKey #CTEMonth #WCCFollowYourPassion