As of 7/1/21 students under the age of 18 will no longer need to secure a work permit from Walker Career Center. Employers will register employees directly in the new Youth Employment System. For more information visit..
https://www.in.gov/dol/youthemployment.htm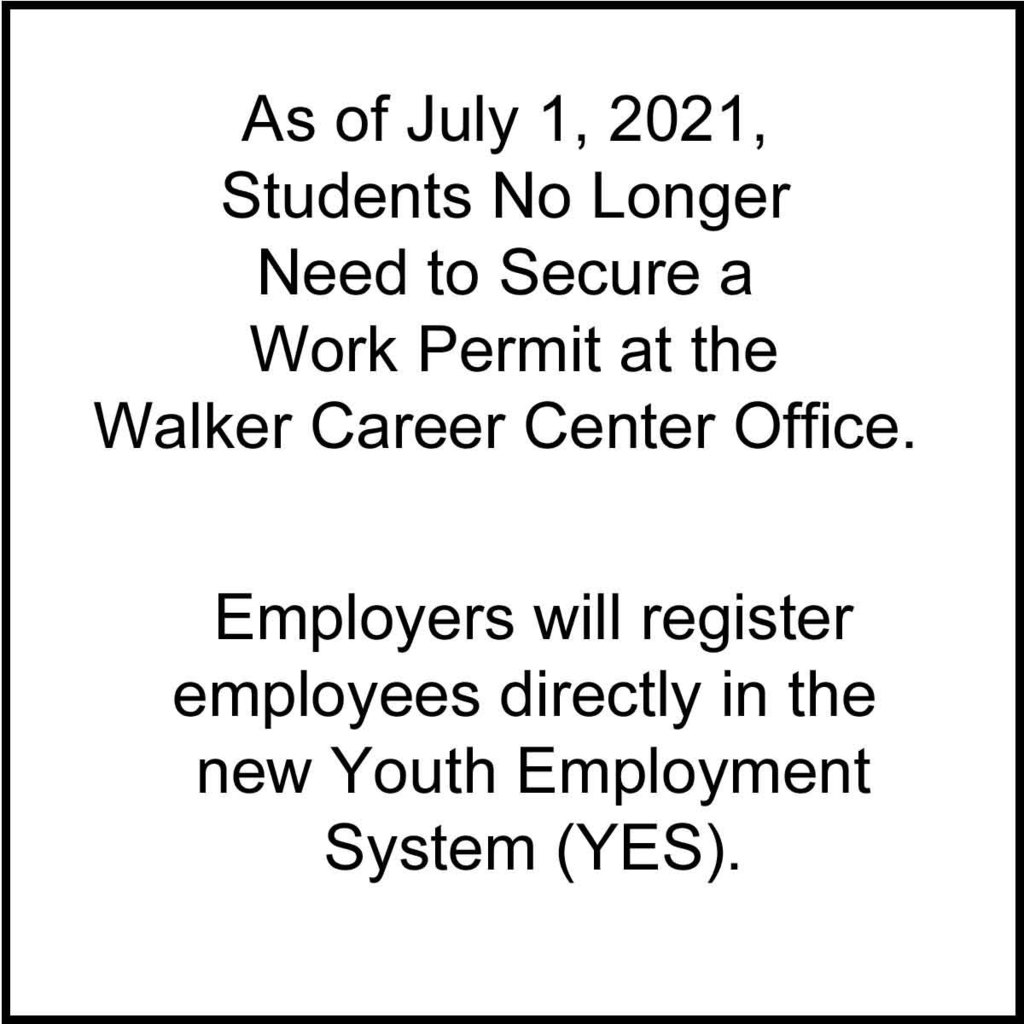 Business teachers are collaborating to create file sharing in PCC.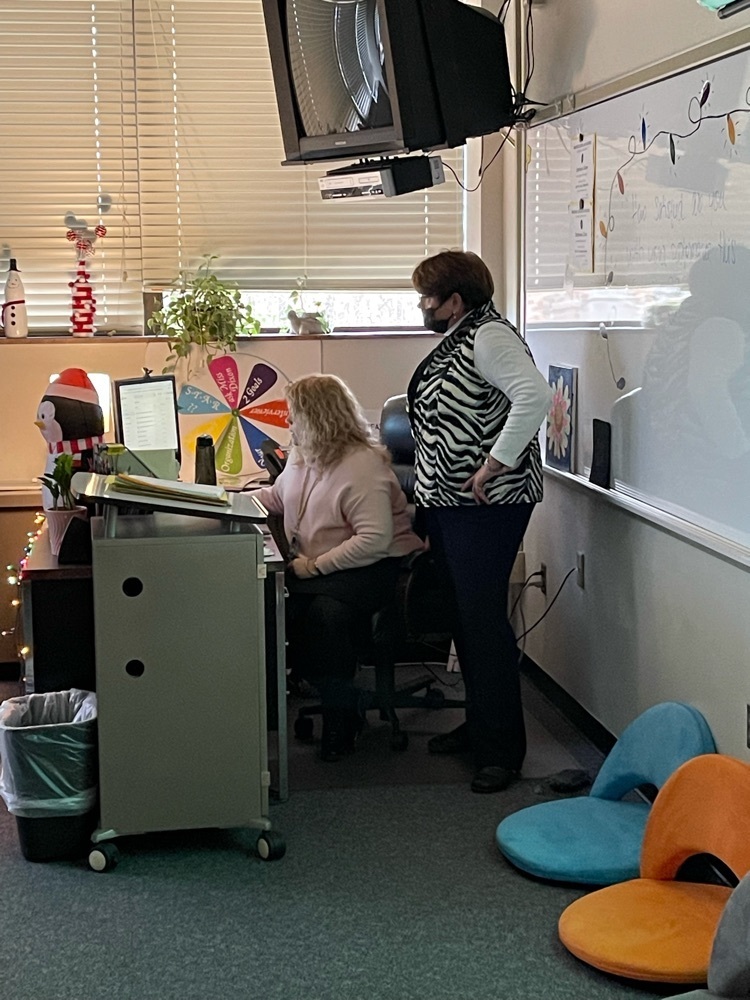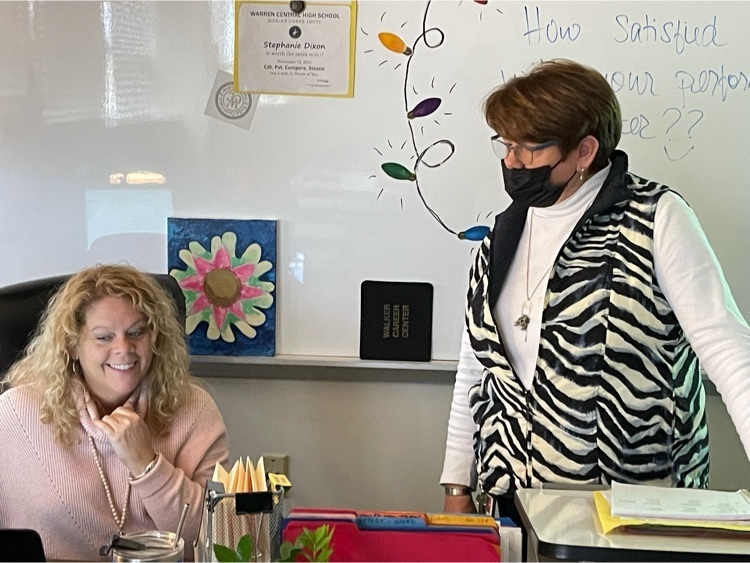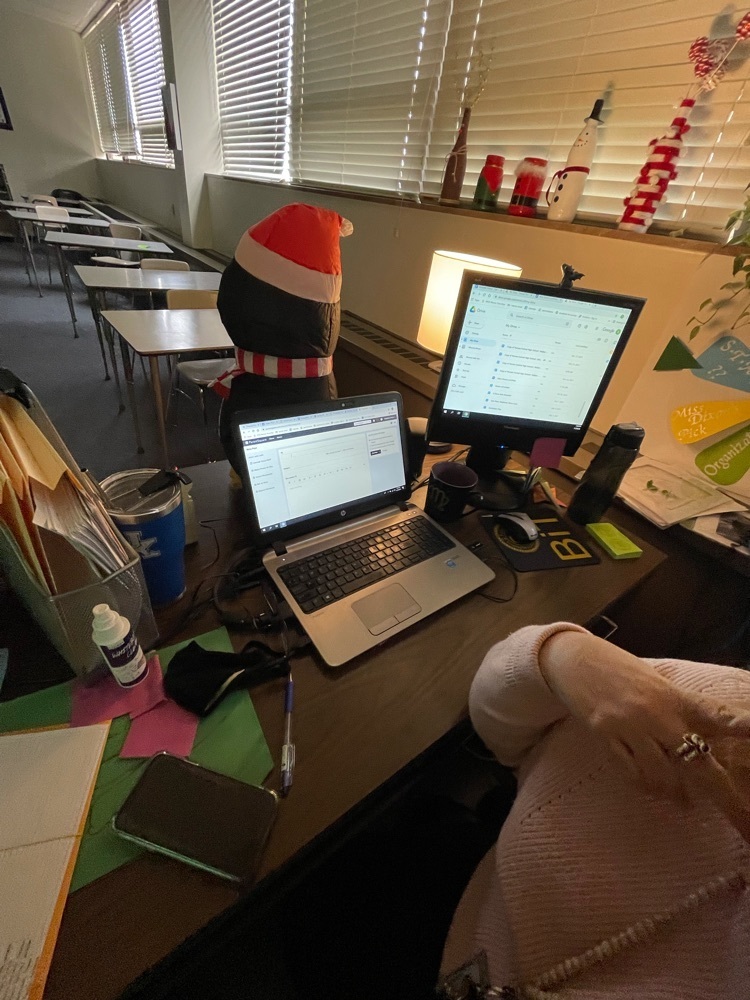 Davon is a Work Based Learning student at Ed Martin Nissan. His boss describes him as "outstanding." He sets a good example of being a student who shows up every day ready to learn, demonstrates initiative to work, and displays a positive attitude.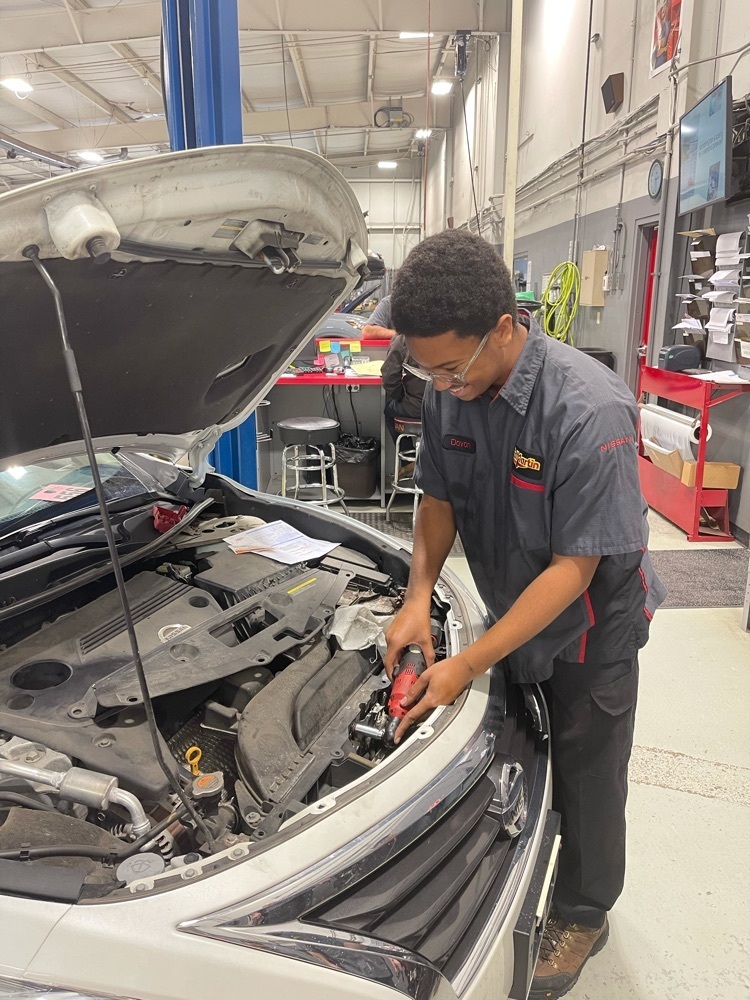 Students in Graphic Design classes got a chance to learn about career opportunities during a field trip to a local digital design company, Sport Graphics. Their tour guide was a former Walker Career Center Graphic Design student!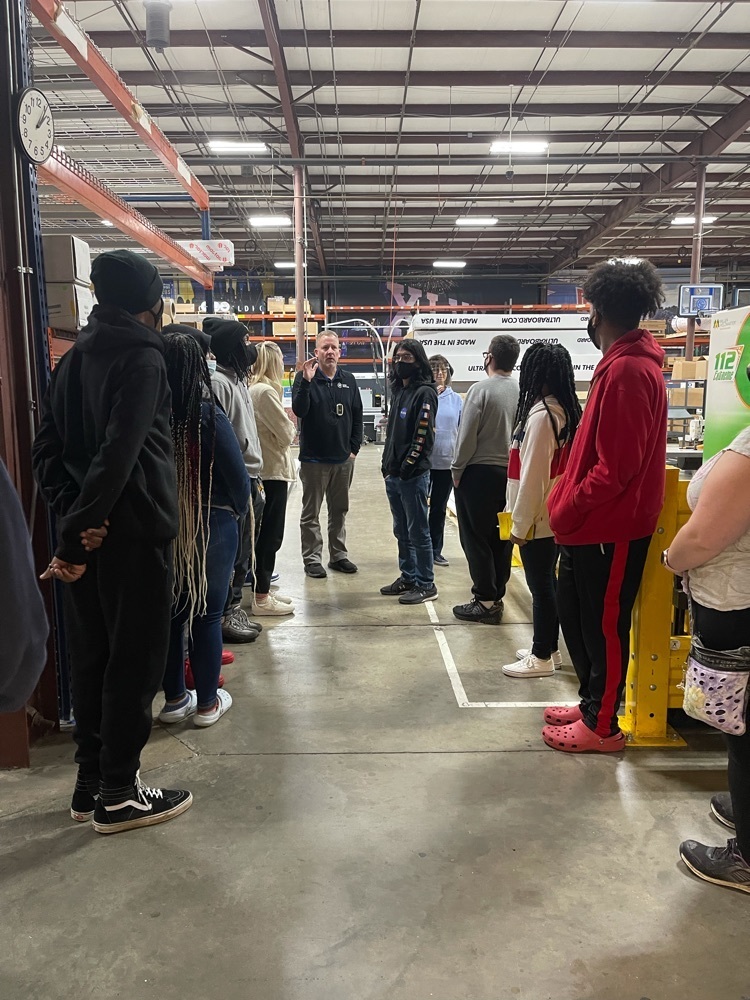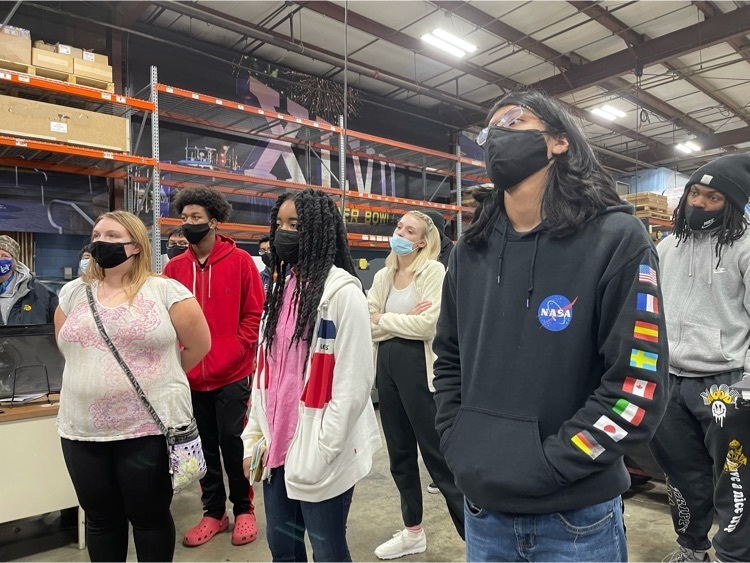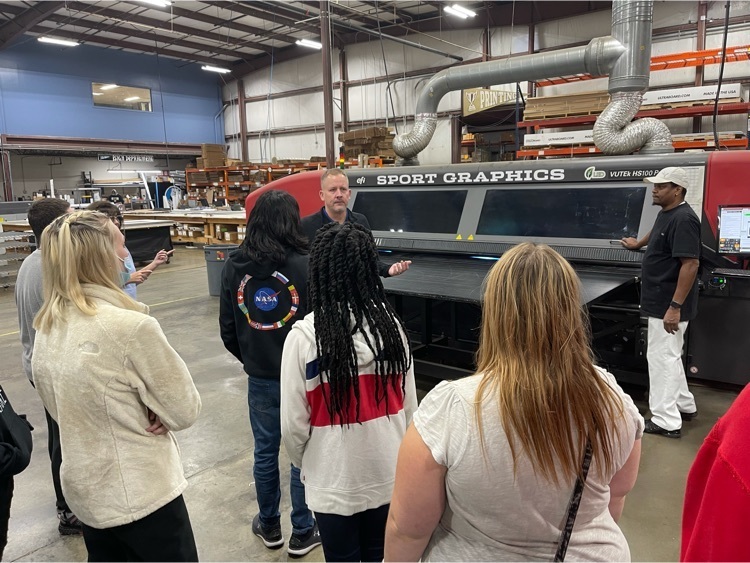 One of the highlights of the Culinary & Hospitality Career Day was a tour of the Ivy Tech food truck. Students also picked up free milk and cookies along the way! #walkerweek #careerday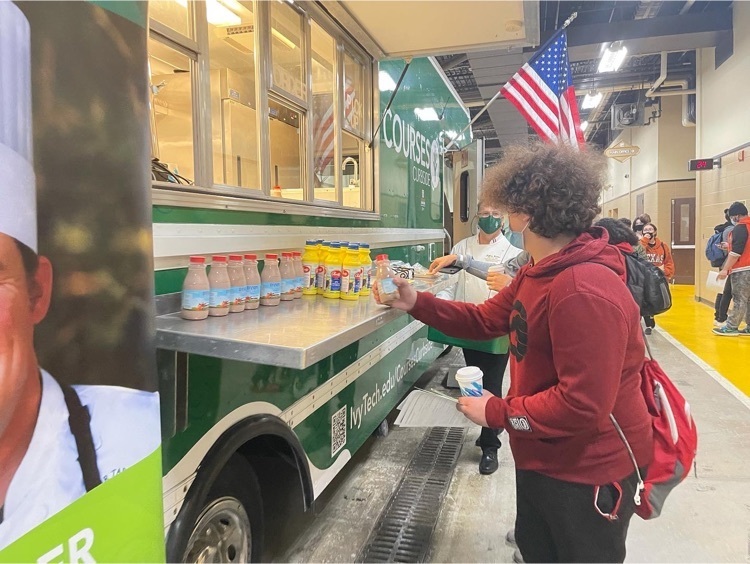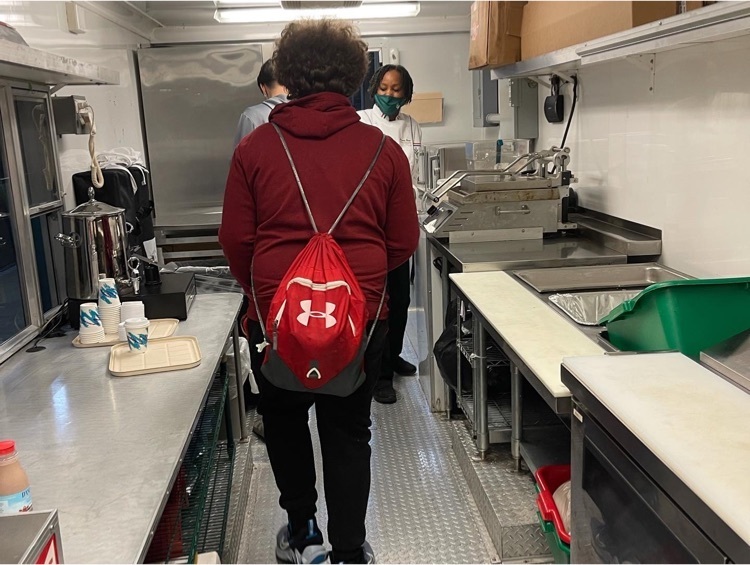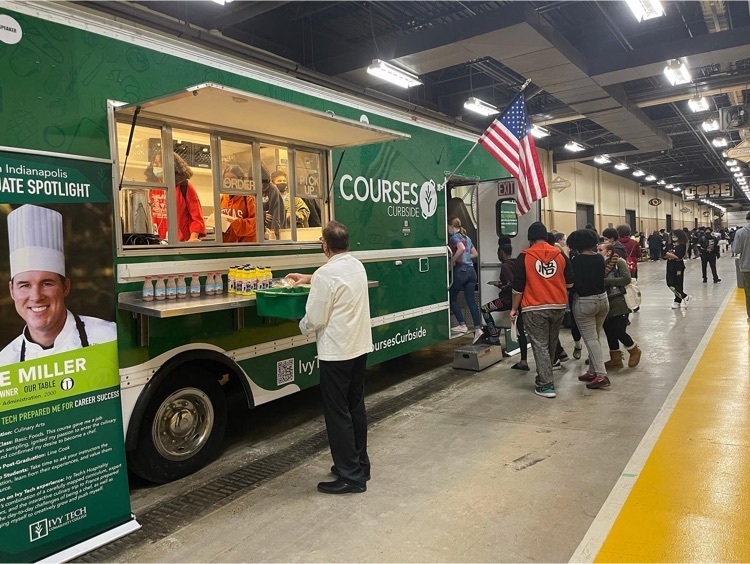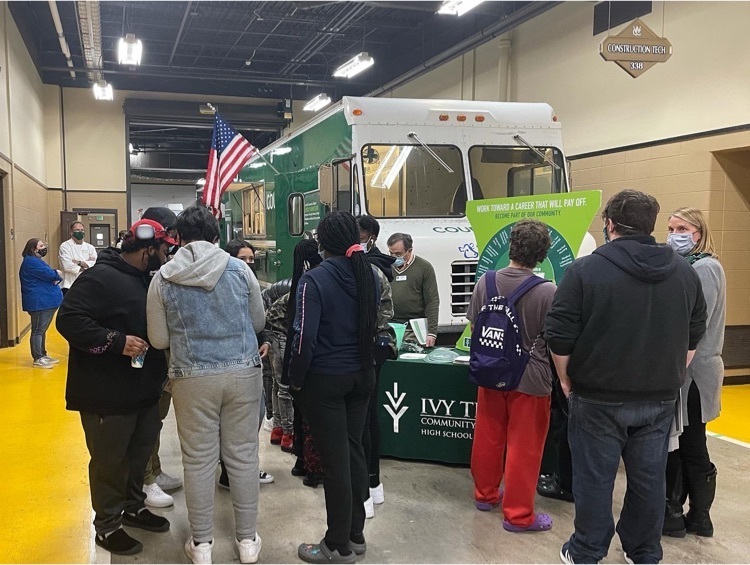 Career Day at Walker Career Center was a treat! Students met with several local Culinary & Hospitality companies to learn about current and future career opportunities.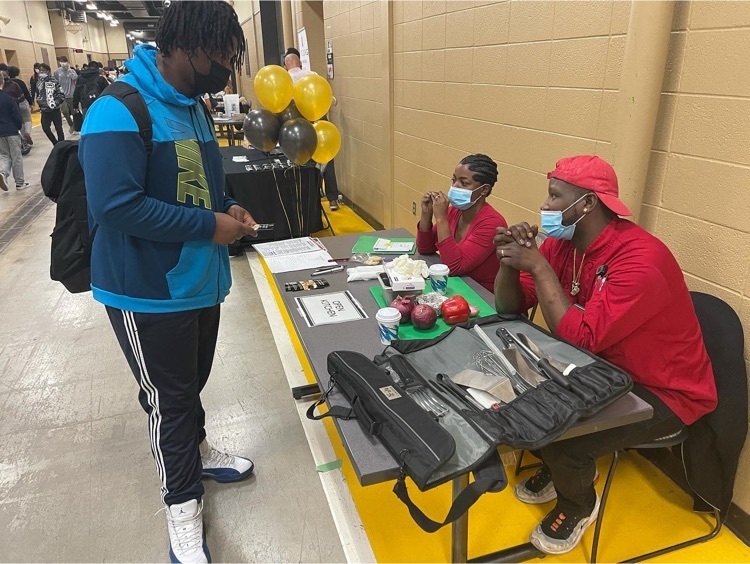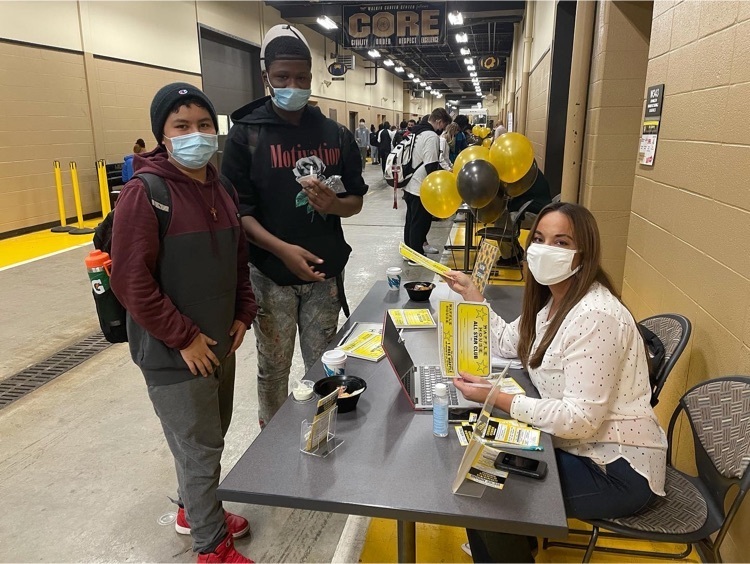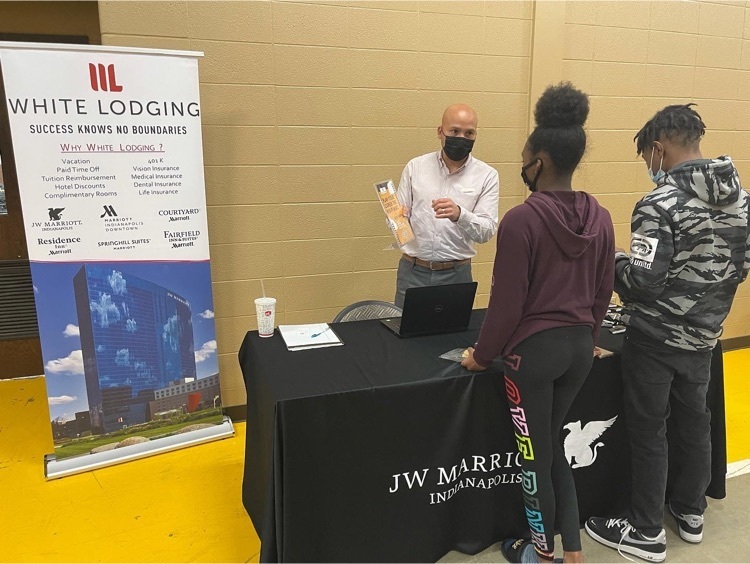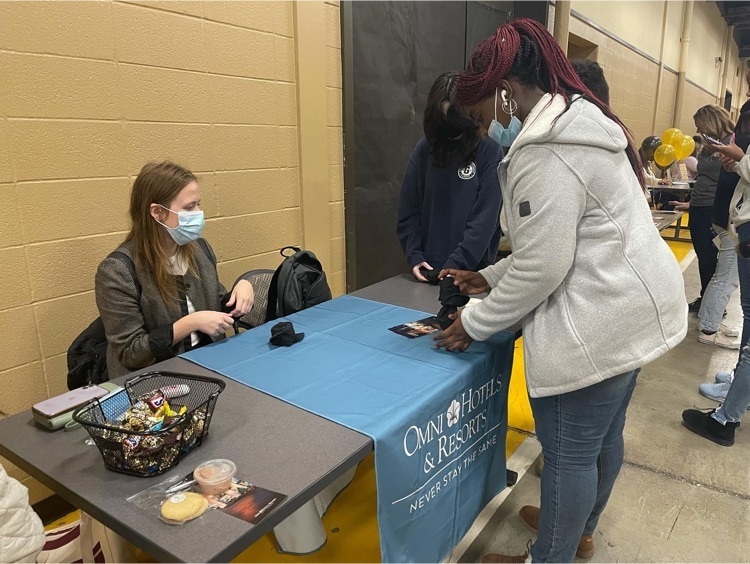 Behind the scenes look at WCTV studios. Students learn how tv production in the "real world" is done.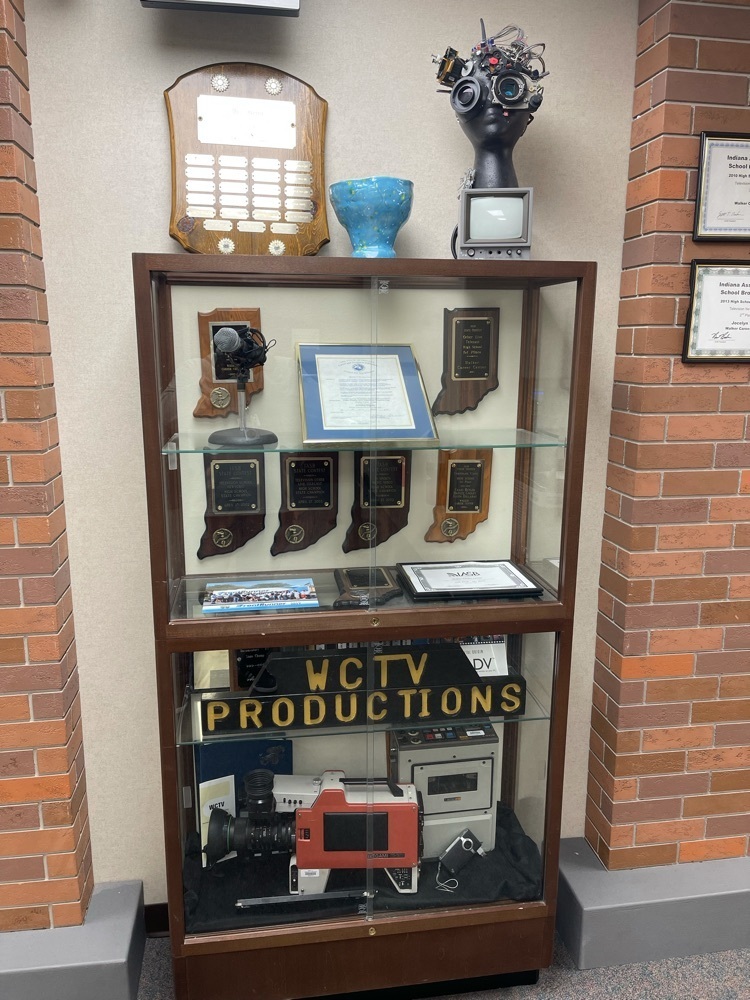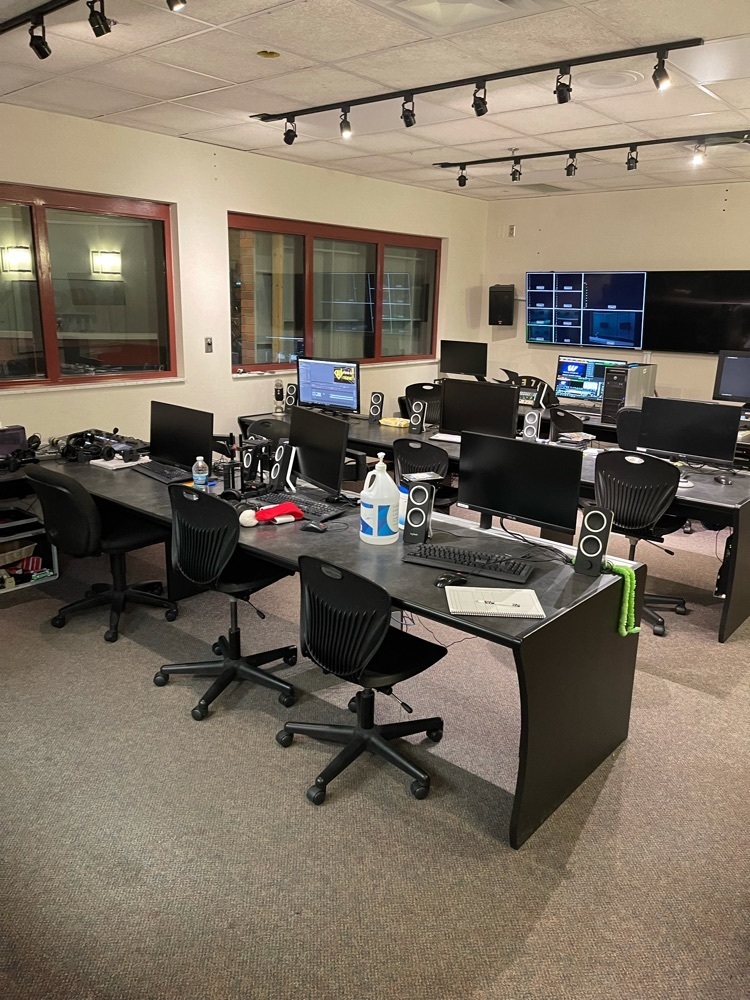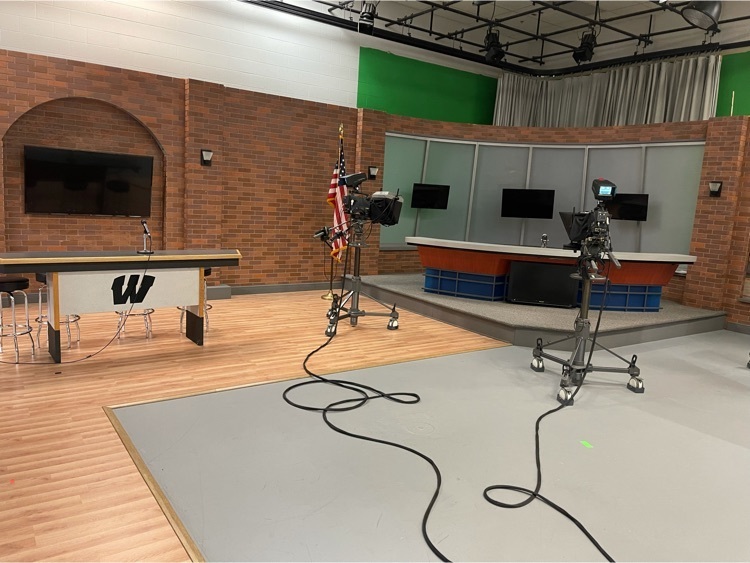 All Freshman take a class called "Preparing for College and Careers." This week, students in those classes learned more about the programs offered at Walker Career Center, including the Work Based Learning program.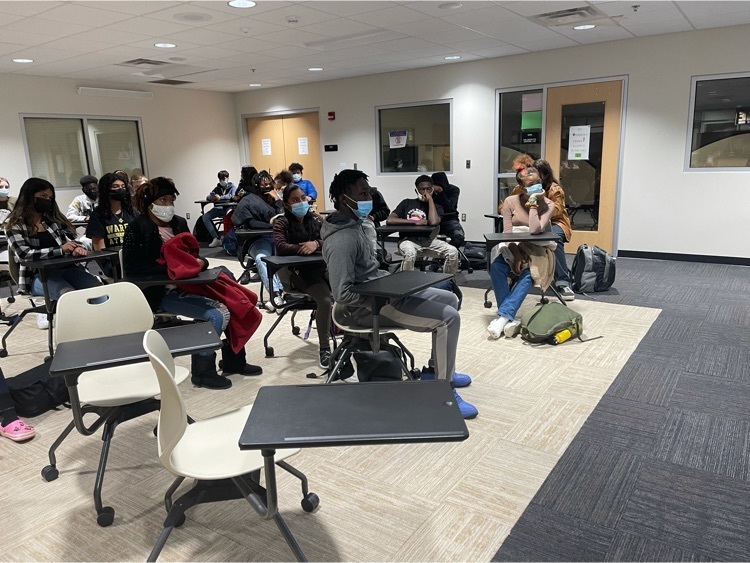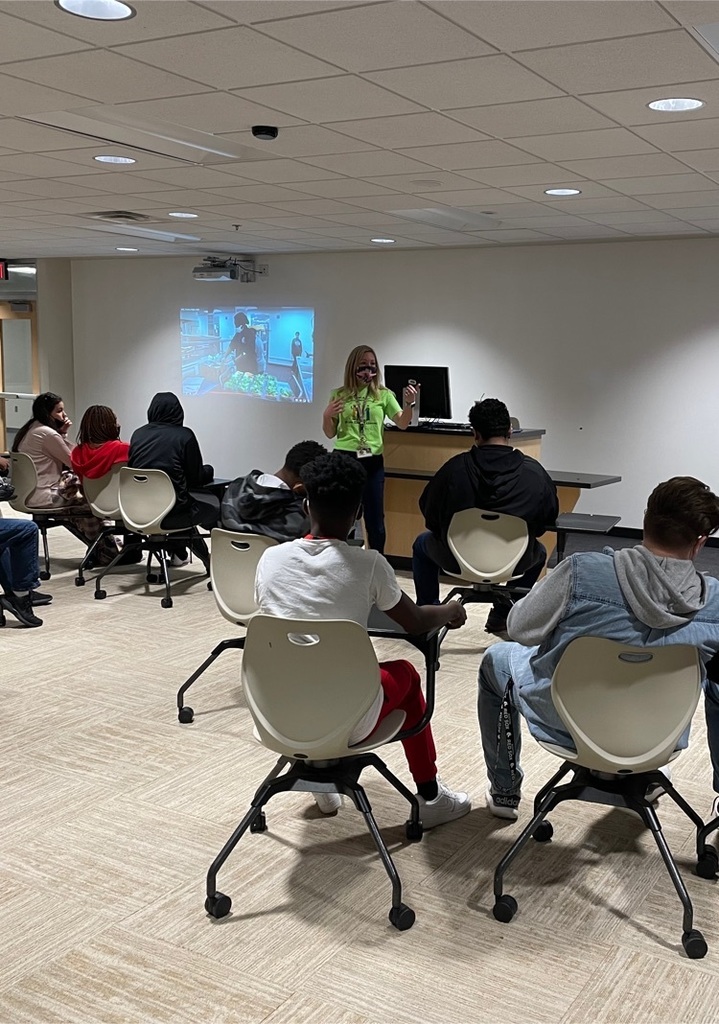 These future inventors are developing the skills they'll need in our engineering program. The programs at Walker Career Center give our graduates so much more than a diploma!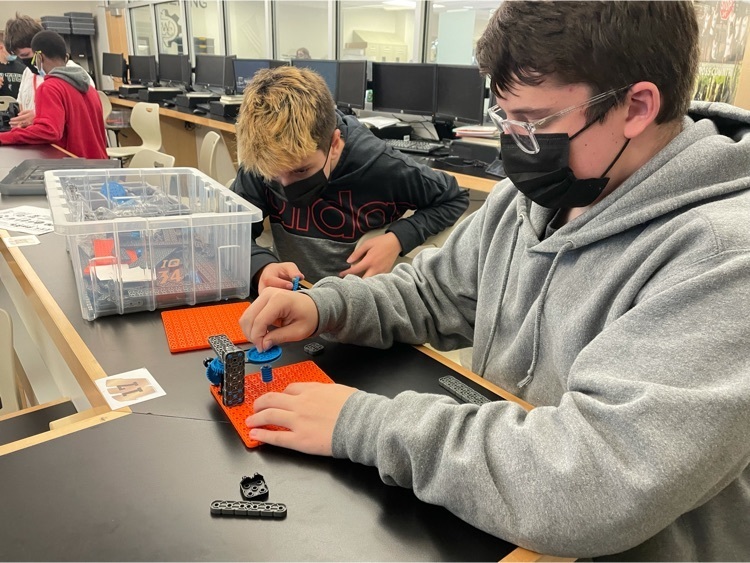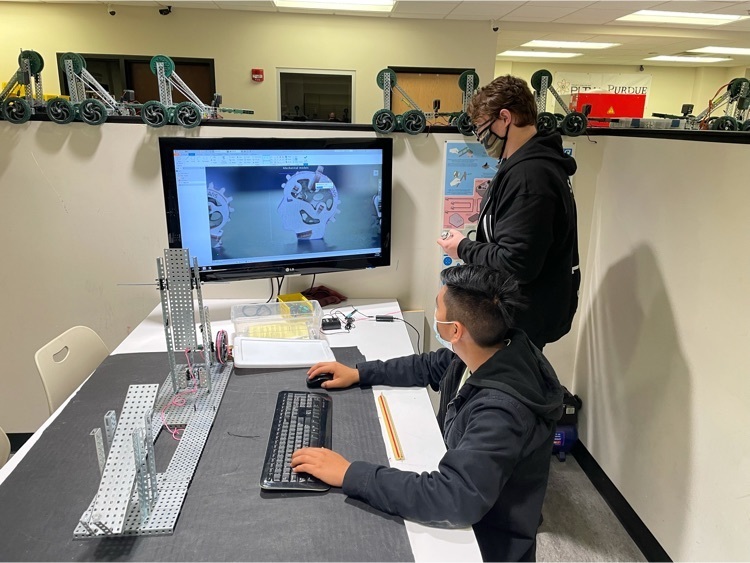 Principles of Business Management students are learning about entrepreneurship via virtual simulation! PBM students can try their hand at starting and running a food truck.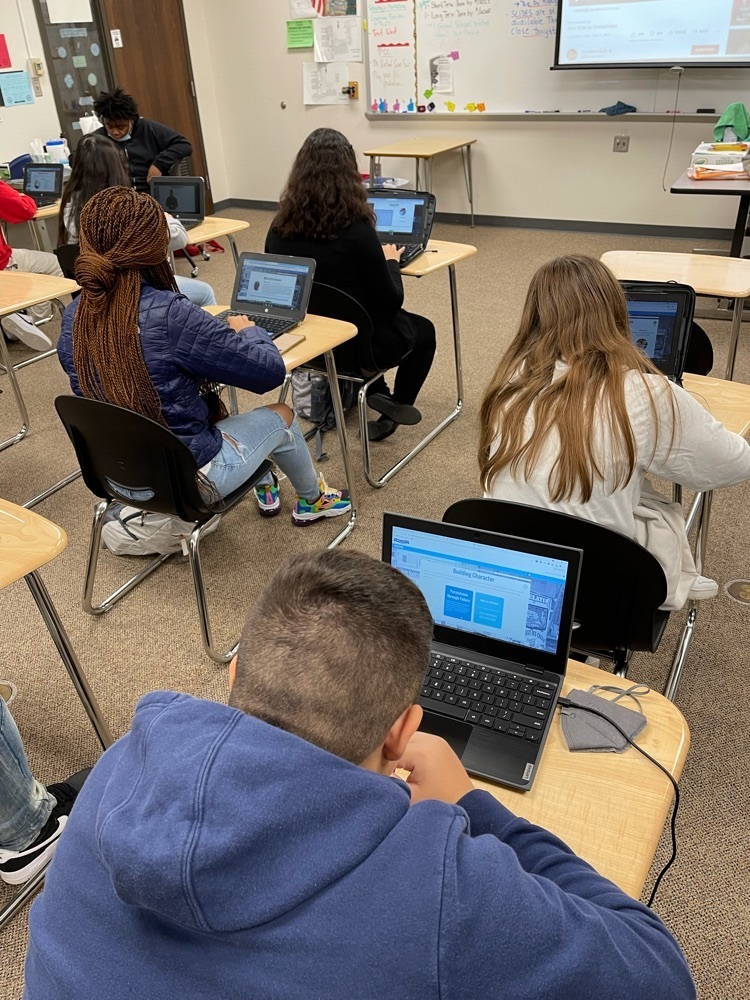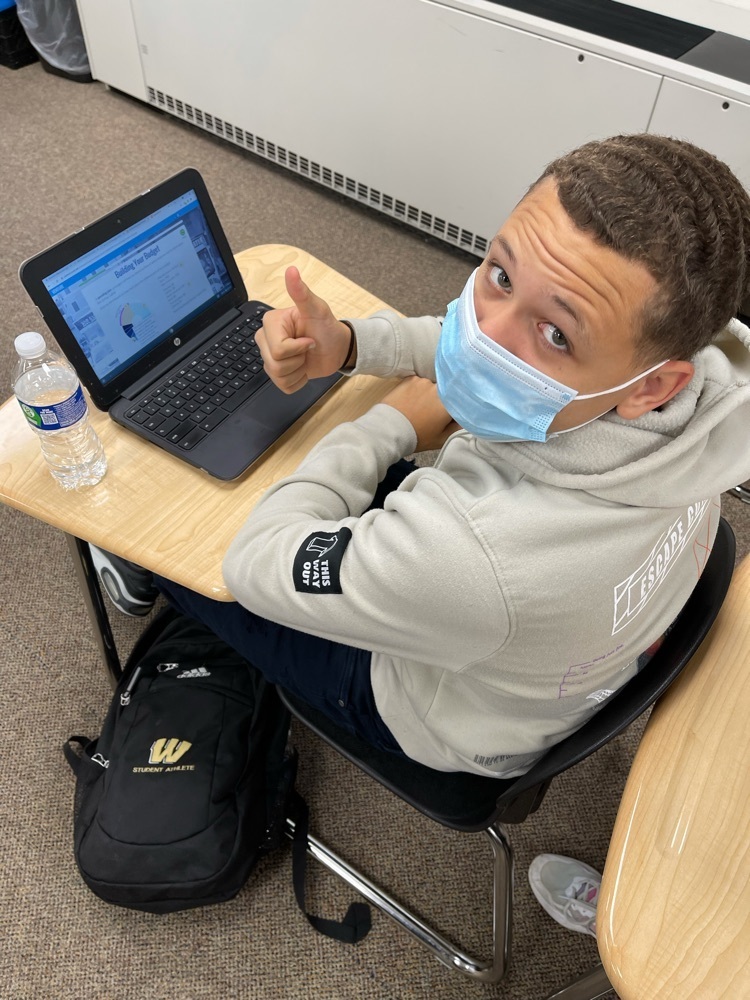 Education Professions students had the opportunity to learn about how culture influences a student's education from Mrs. Rusununguko-Taylor. Thank you @MSDWarrenHR!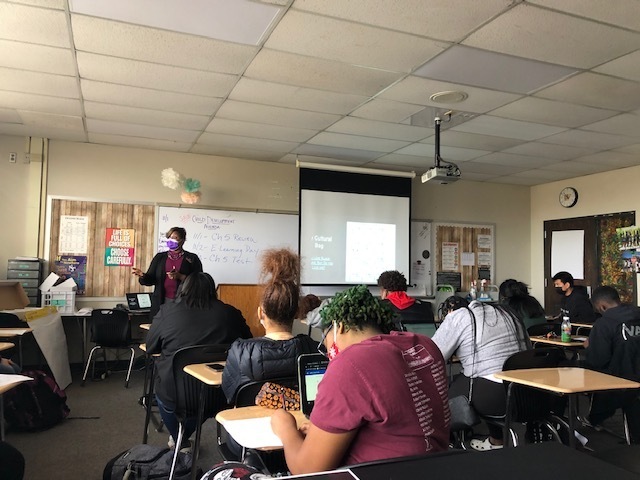 The Walker Career Center Job Board has moved to outside the new main office, F109. We've already spotted students finding job opportunities! WCC students and alumni can also find job postings on our virtual Job Board:
www.facebook.com/groups/walkercareercenterjobboard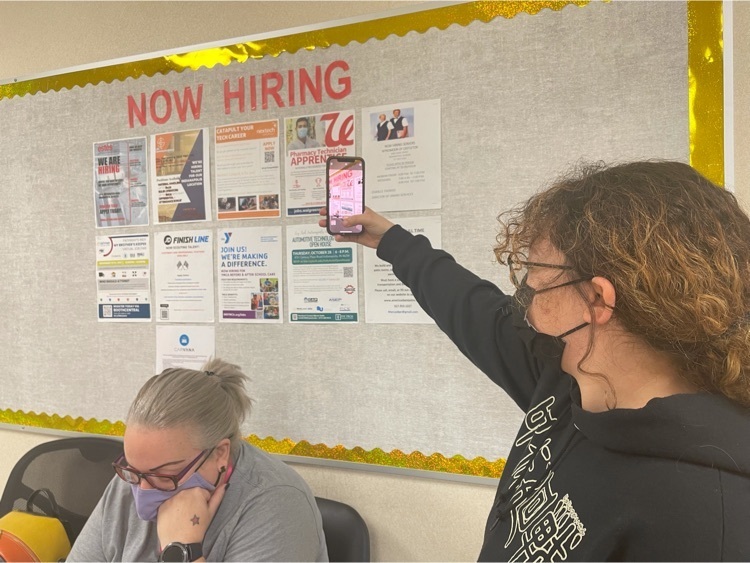 Students in our Welding program are practicing vertical stick welding. Did you know that Welding is a high wage/high demand employment field and does not require a college degree? Our students graduate with the skills necessary to start their careers immediately.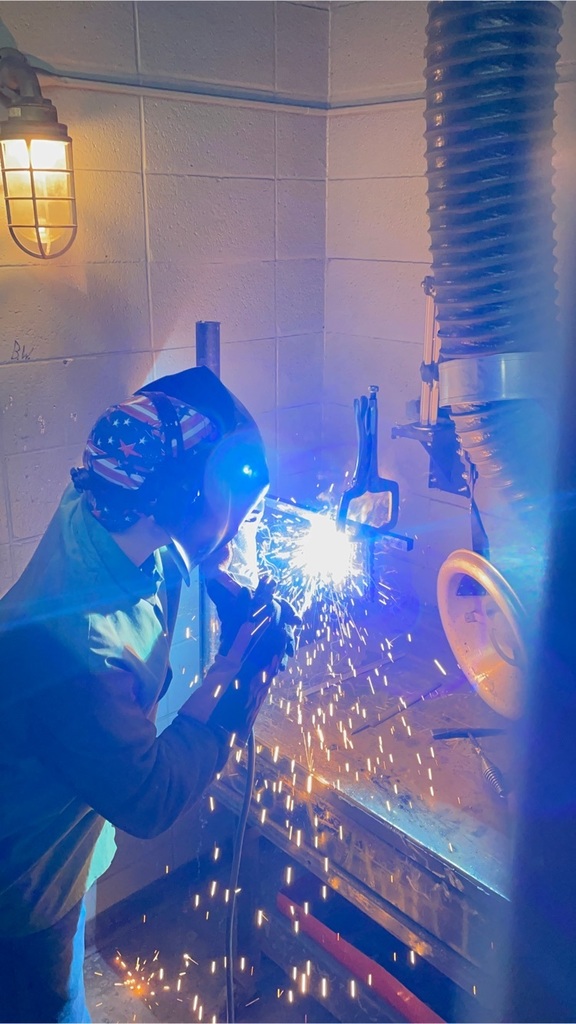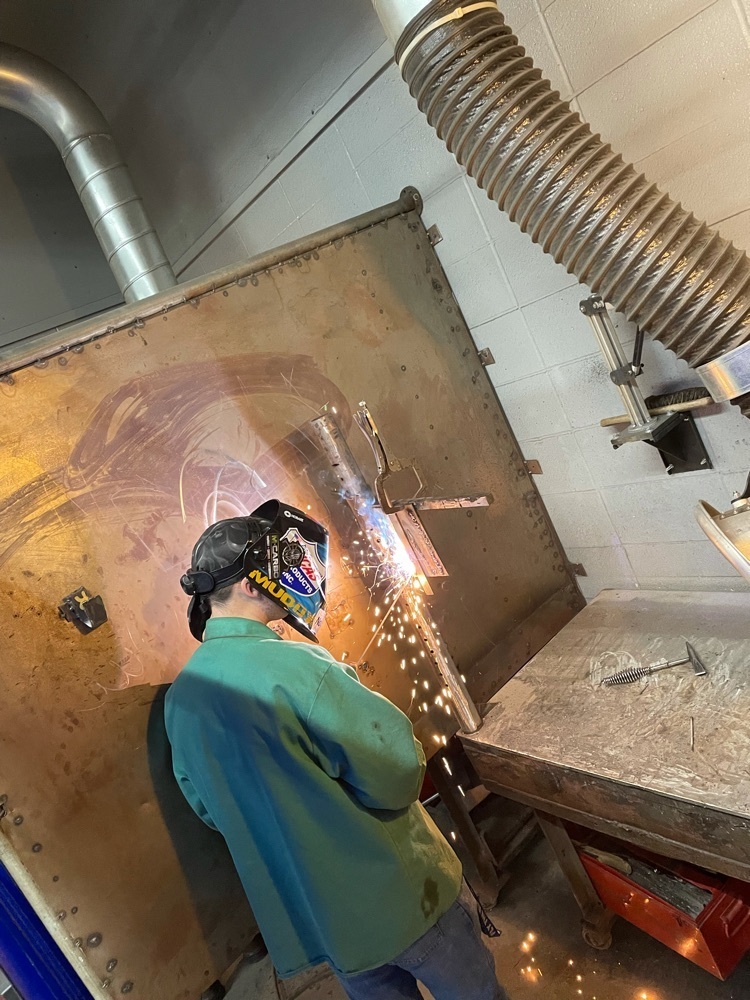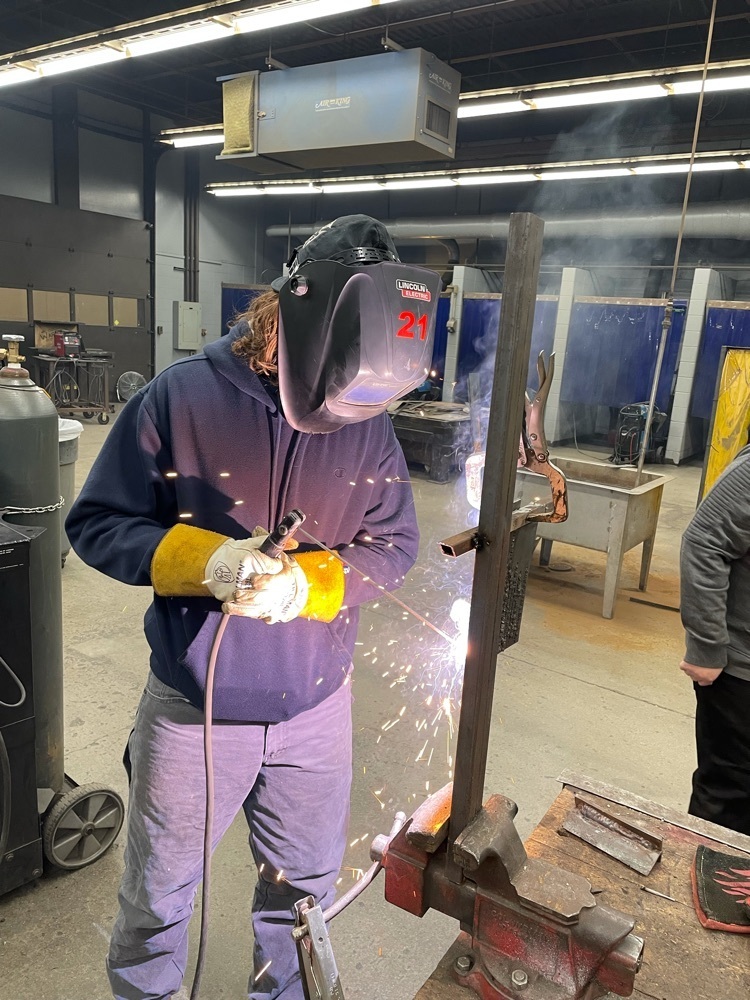 Mrs. Lawson's students are learning about contributors to the medical field while at the same time being festive for the season!

Cadet teachers gain real life experiences because of our awesome sponsoring teachers.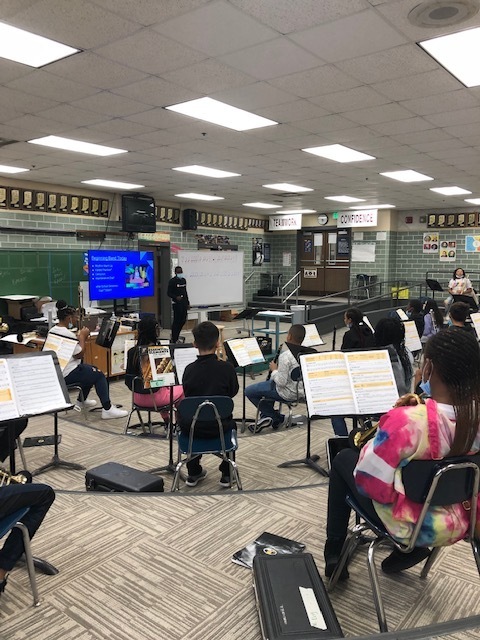 Student Hutch Neuhausel shows one of his Auto Service teachers photos of vehicles he has worked on at his Work Based Learning position. He was excited to tell his teacher that he received a promotion and pay raise!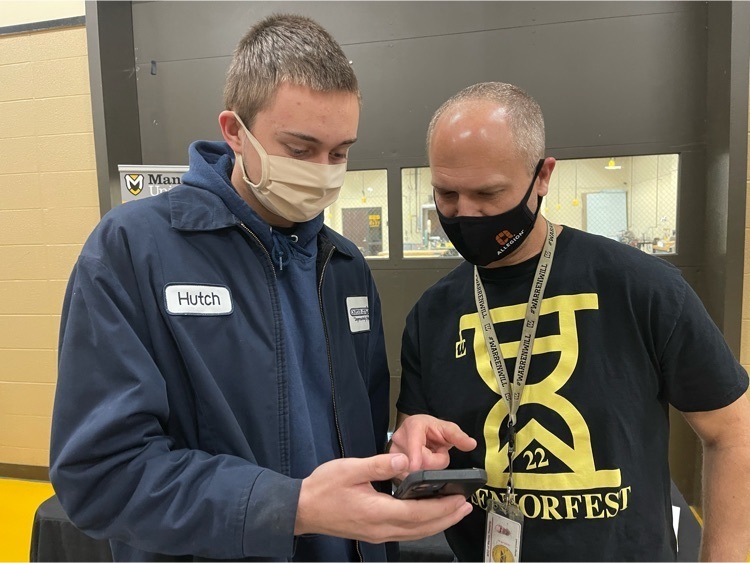 Guests speakers are talking to seniors about next year plans and beyond!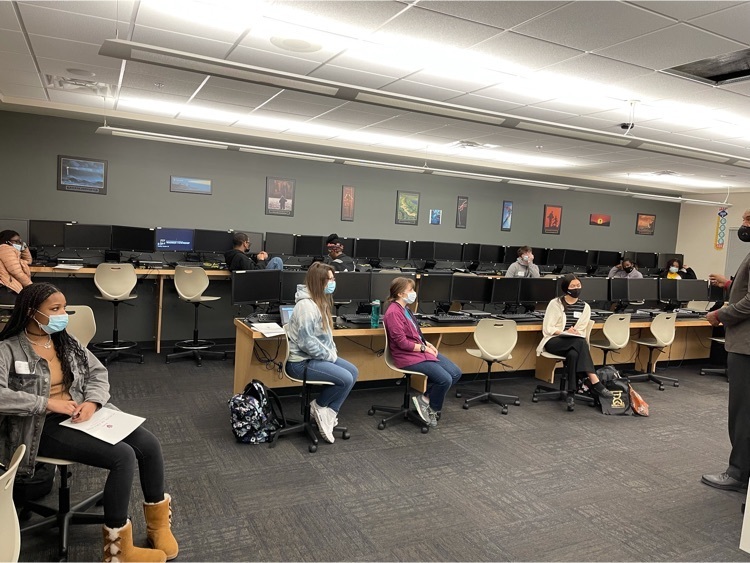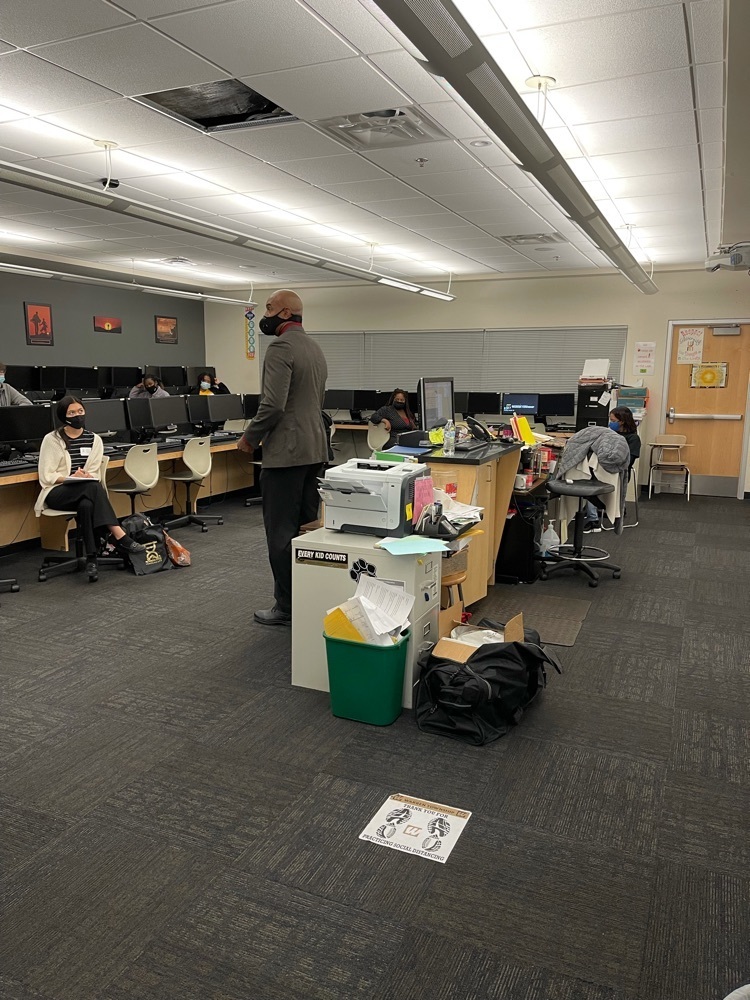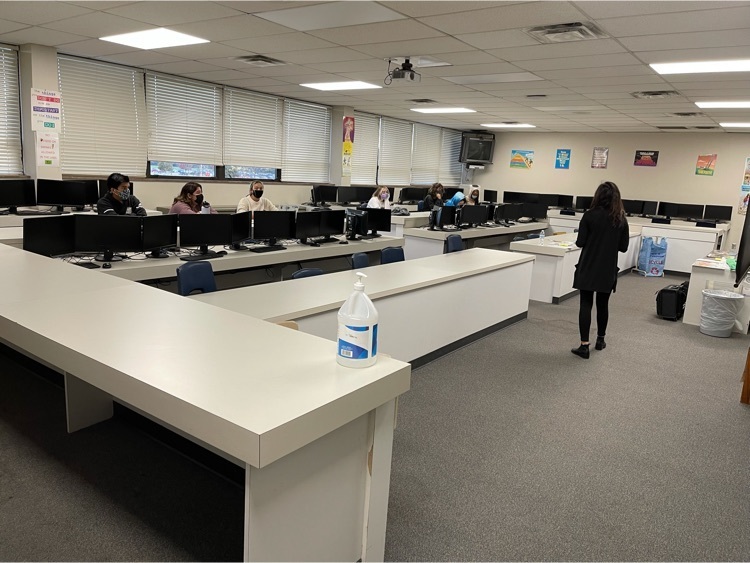 Seniors had a great time today learning about different opportunities for their future at Senior Fest!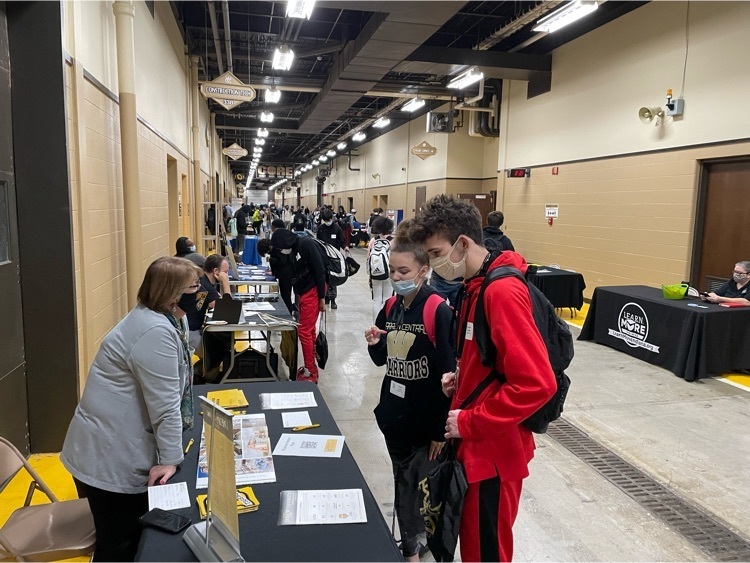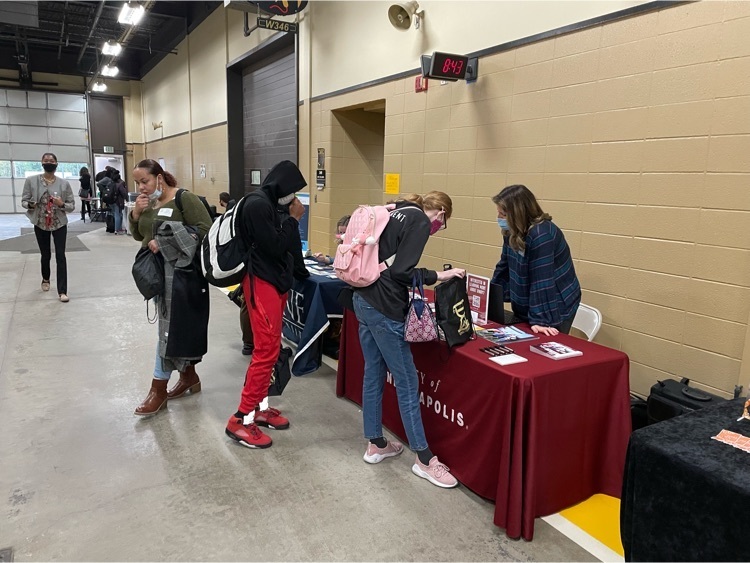 Kaydence, a Dental II student, has an internship at Dr. Gary Bacon's office. She said the internship has helped her get better at placing fillings and has helped her feel more confident for her future career.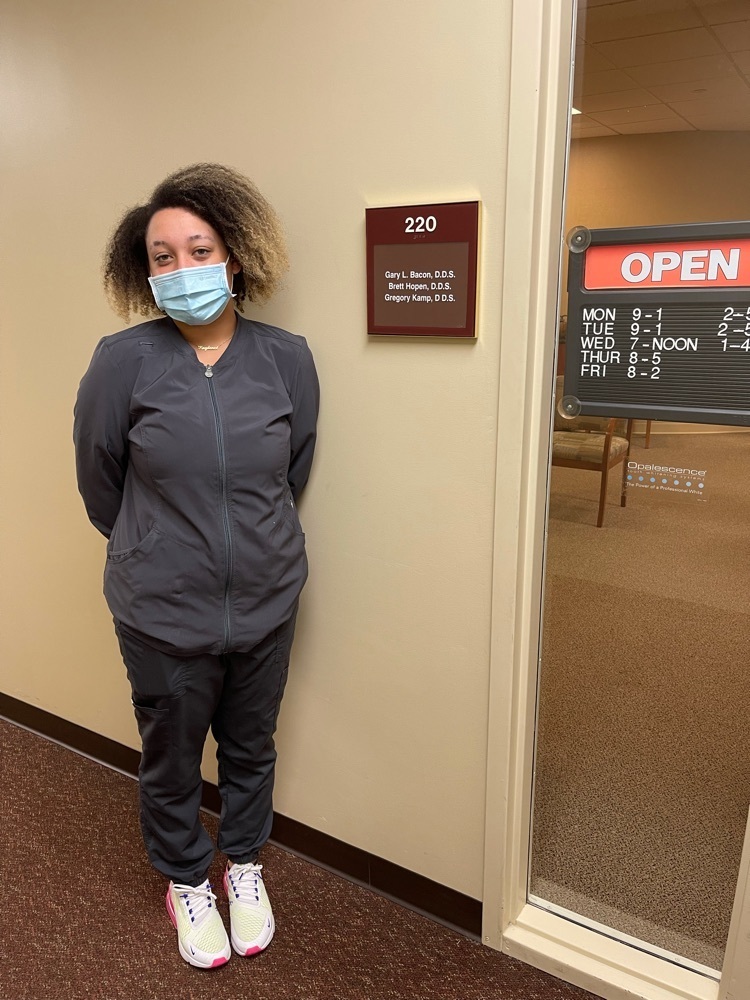 Students love our "hands-on" approach to education! These students in our Ceramics class are bringing their sketches to life as they create art with clay.