As of 7/1/21 students under the age of 18 will no longer need to secure a work permit from Walker Career Center. Employers will register employees directly in the new Youth Employment System. For more information visit..
https://www.in.gov/dol/youthemployment.htm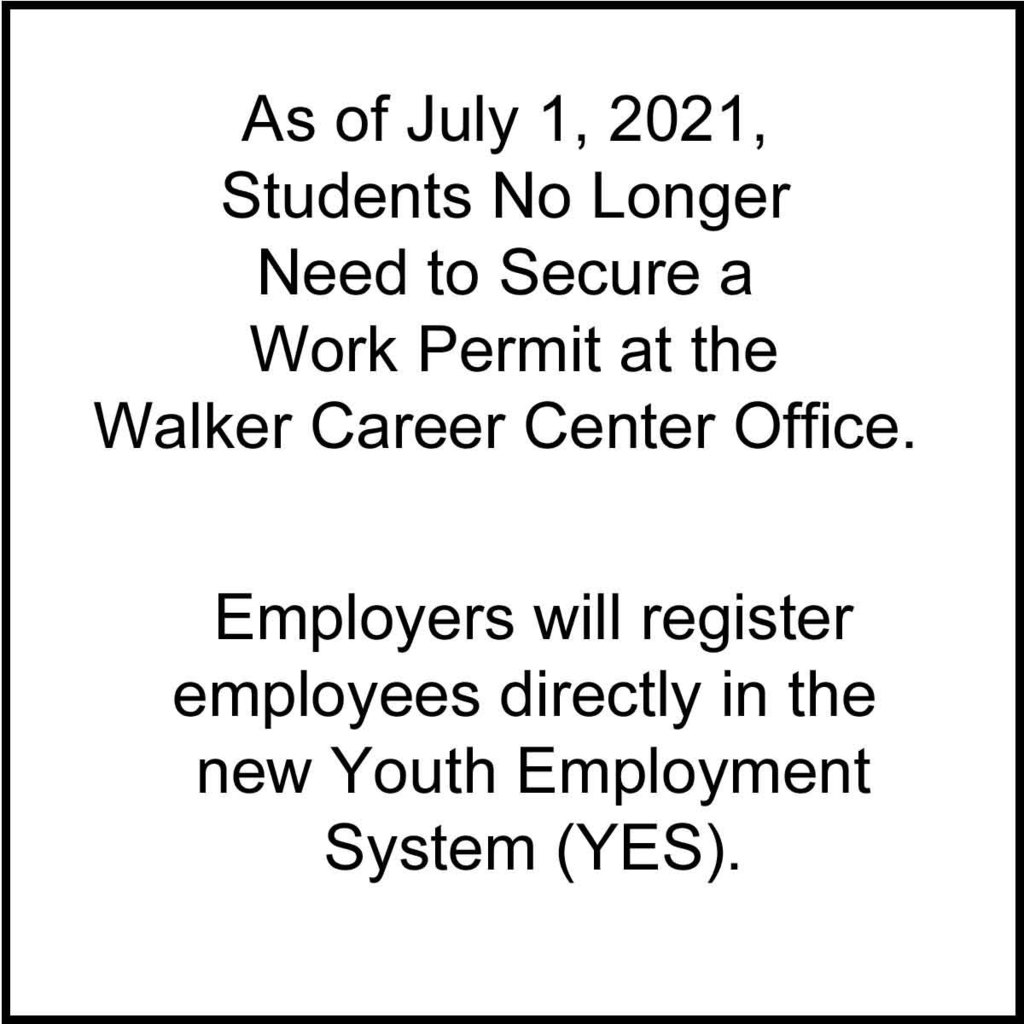 Click to see what our students in Precision Machining made today on their new Prototrak KMX machine! Follow @wcc_machine_shop on Instagram to show your support as they continue to learn the ins and outs of this industry! #WarrenWill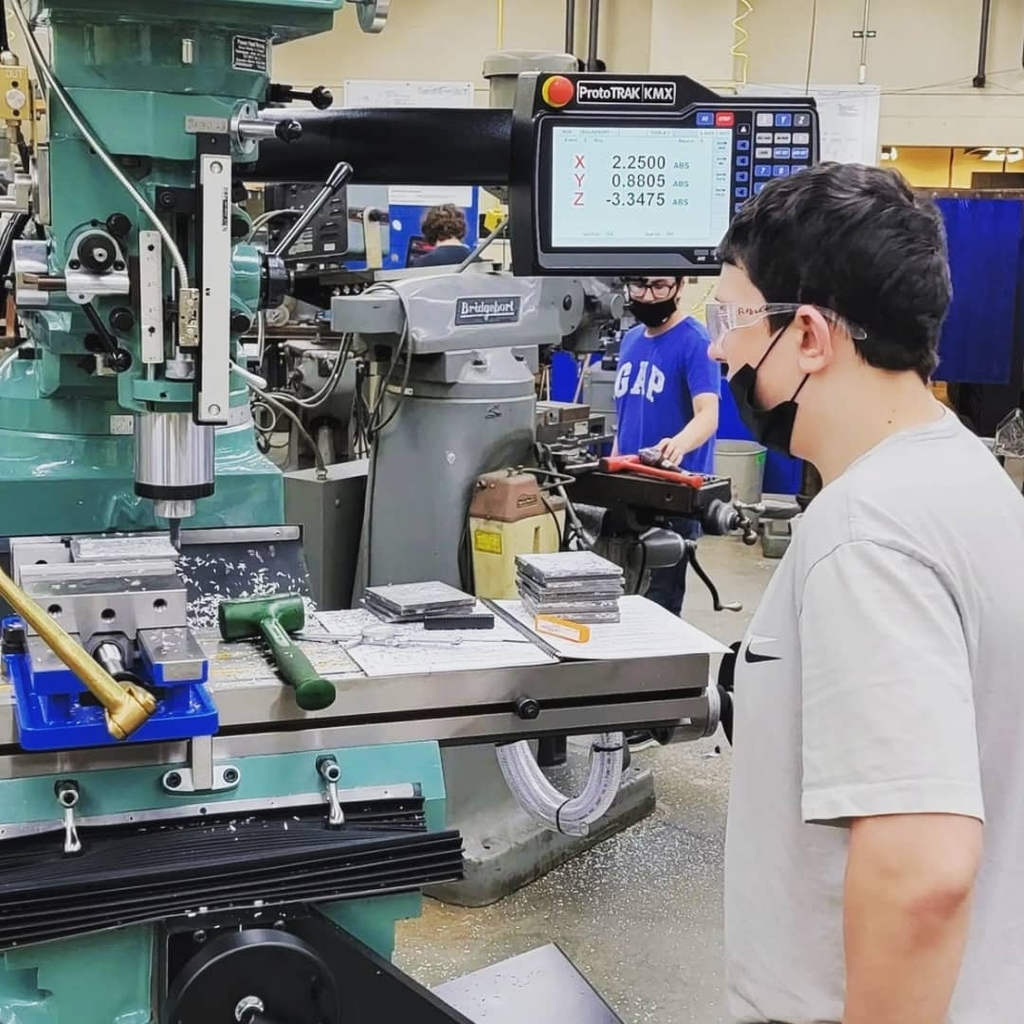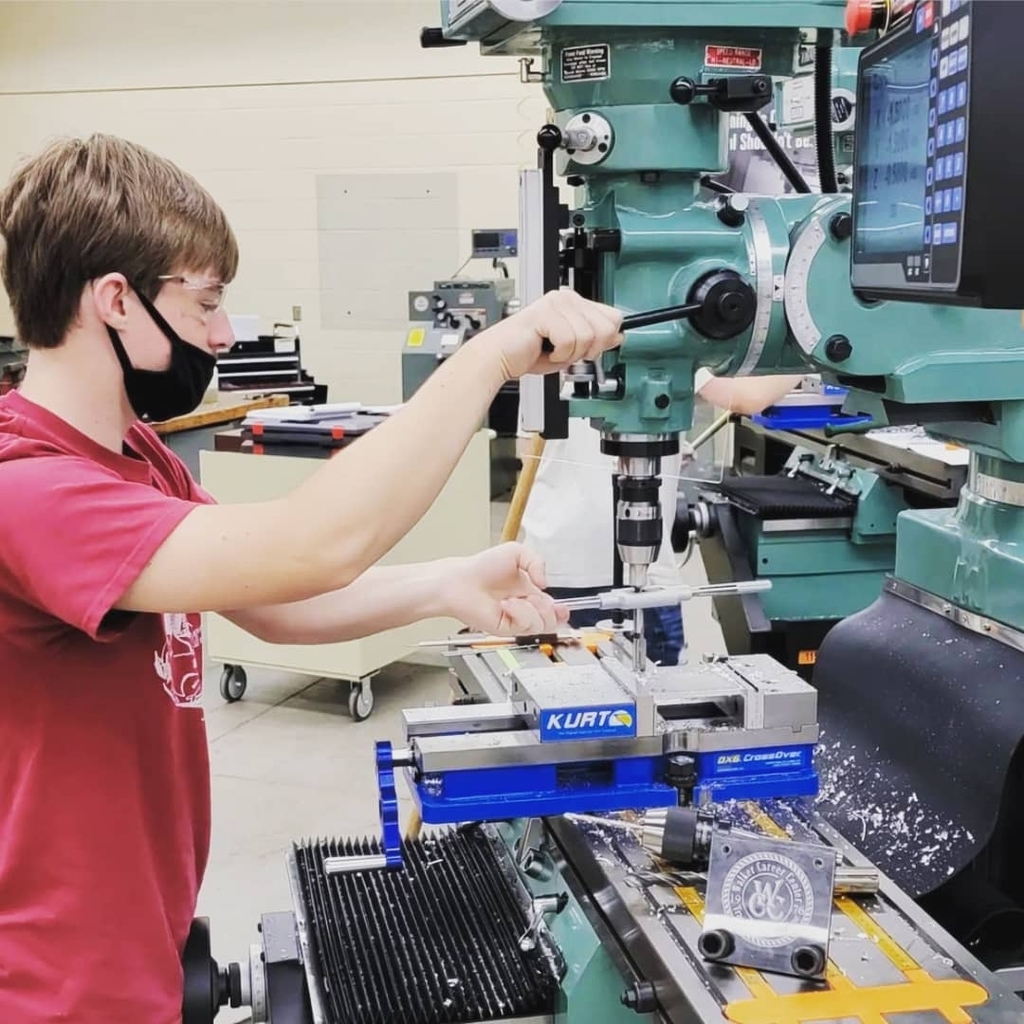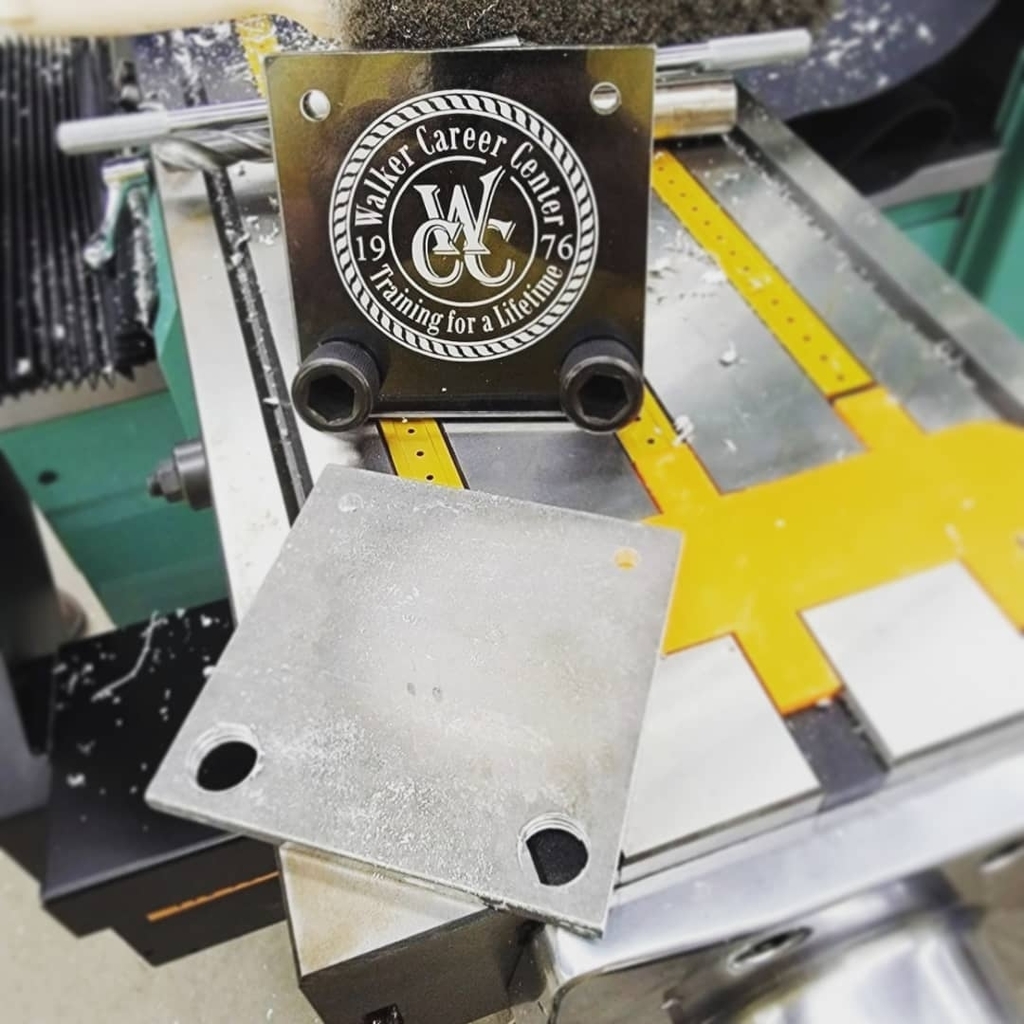 Mrs. Lawson's Health Science One class is learning how to interview. It's a skill that is needed in all fields!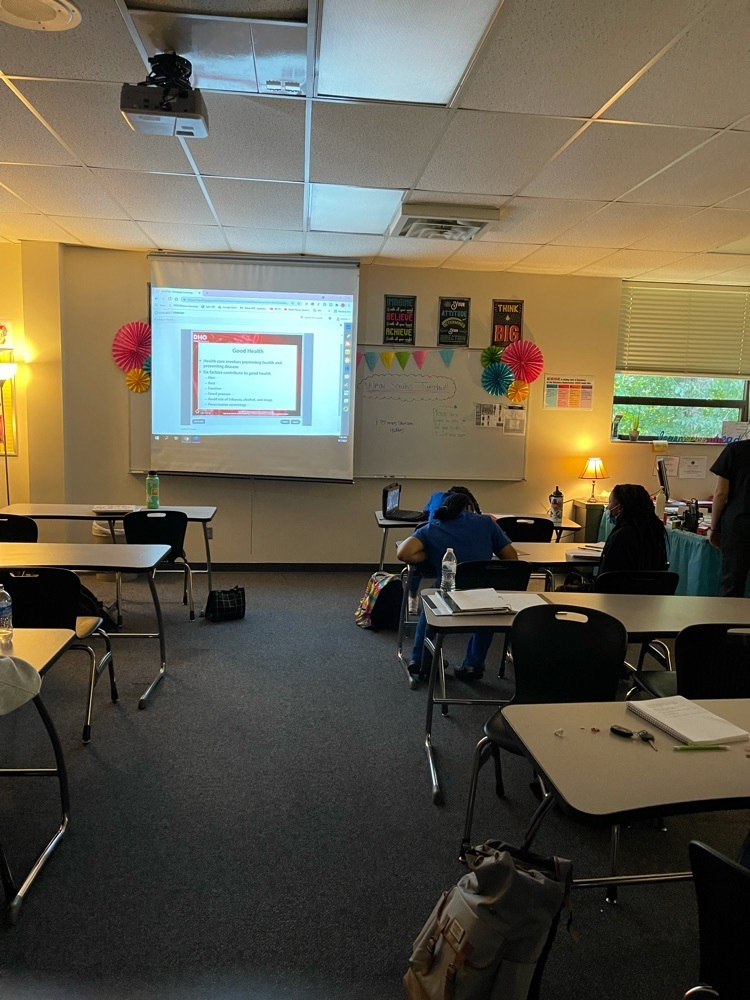 Education Professions students had the opportunity to learn about how to assist students who are blind or visually impaired from Mrs. Romano.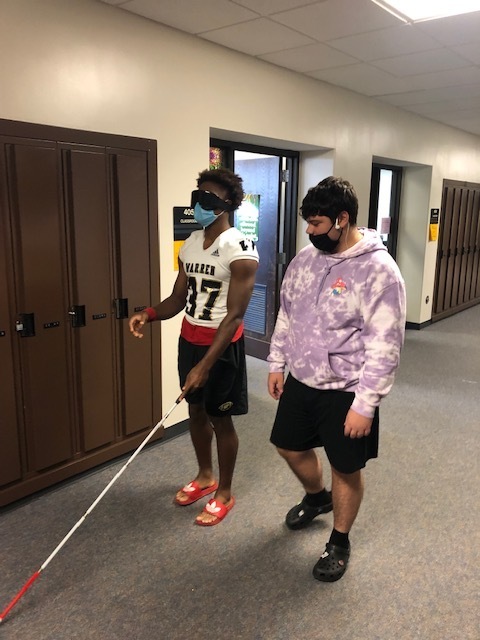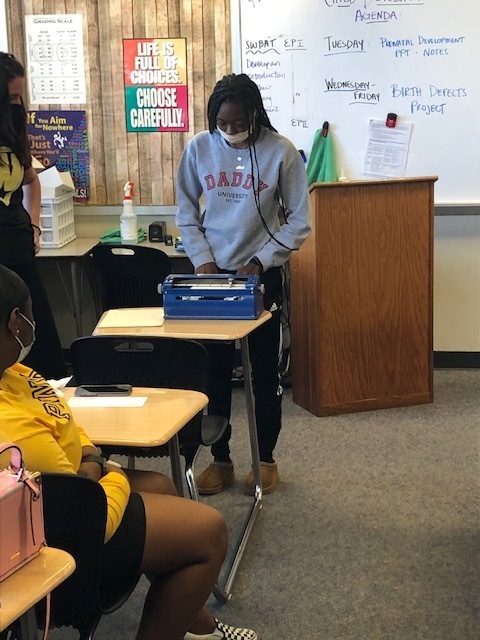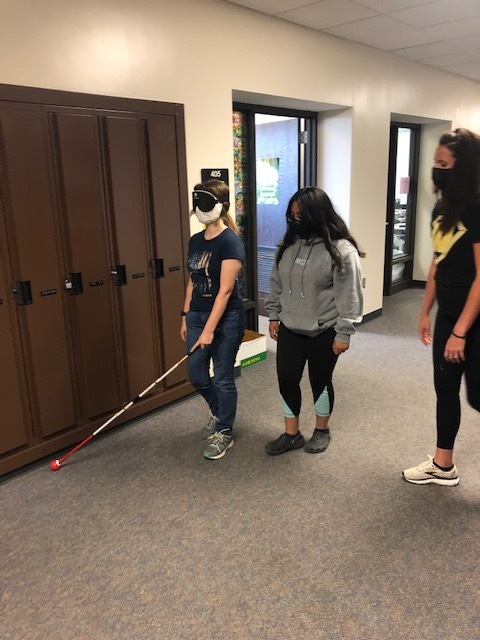 Kyle, an Auto Services student, spends half of his school day working and learning at Christian Brothers Automotive. His supervisors are impressed with his strong work ethic.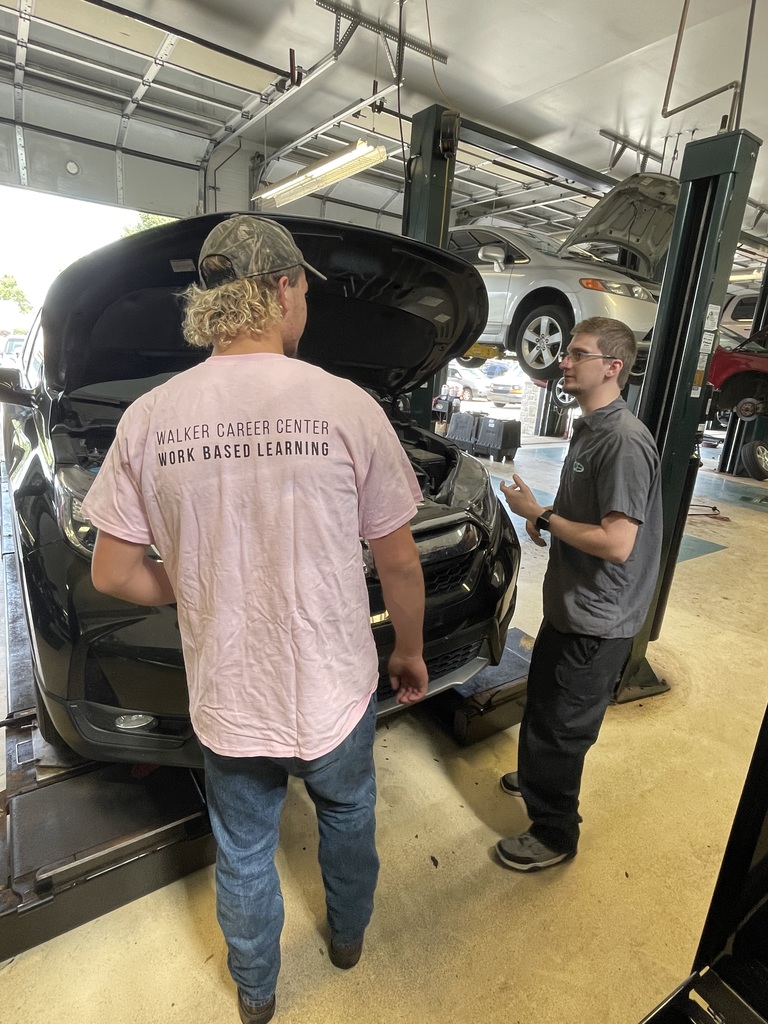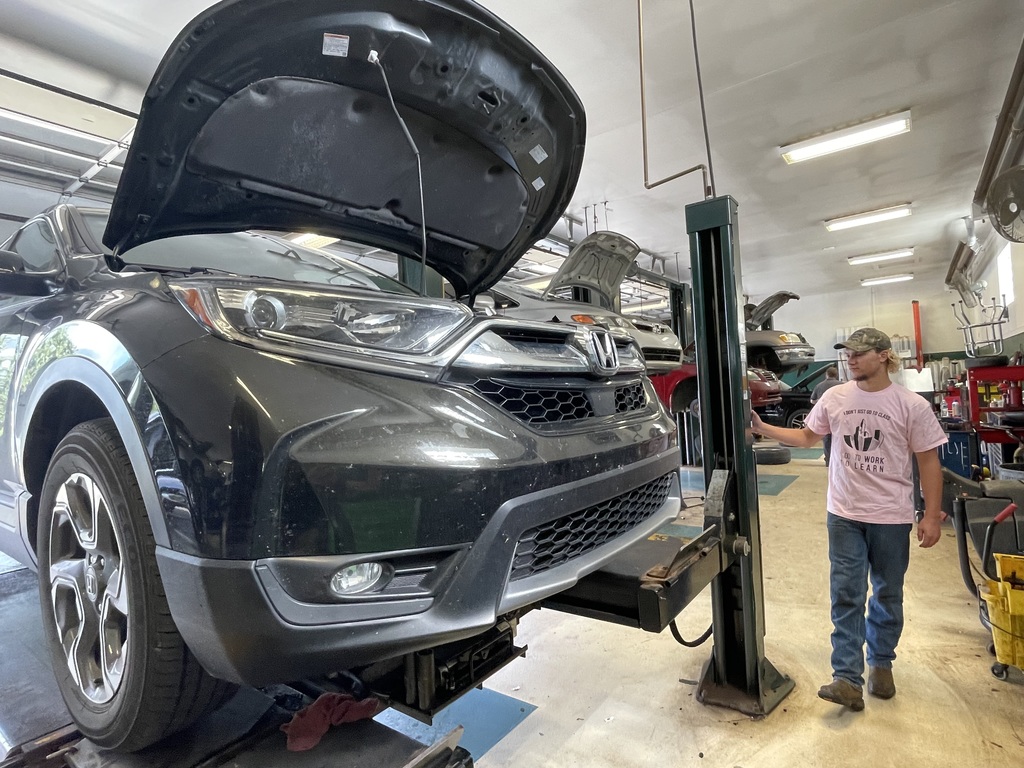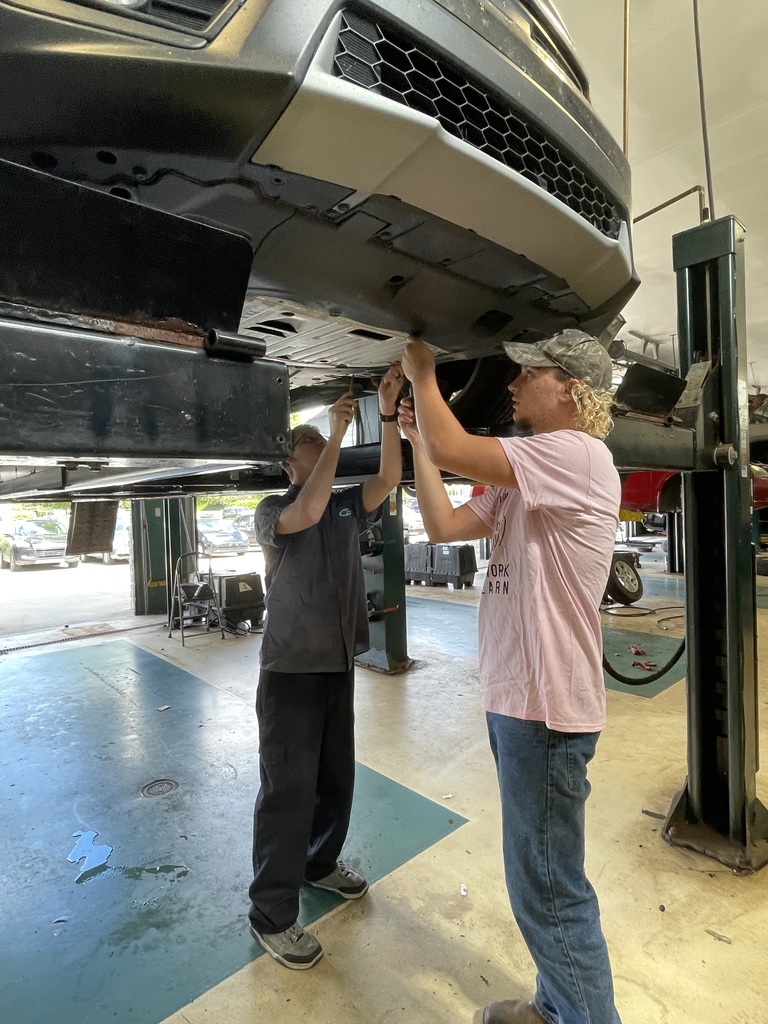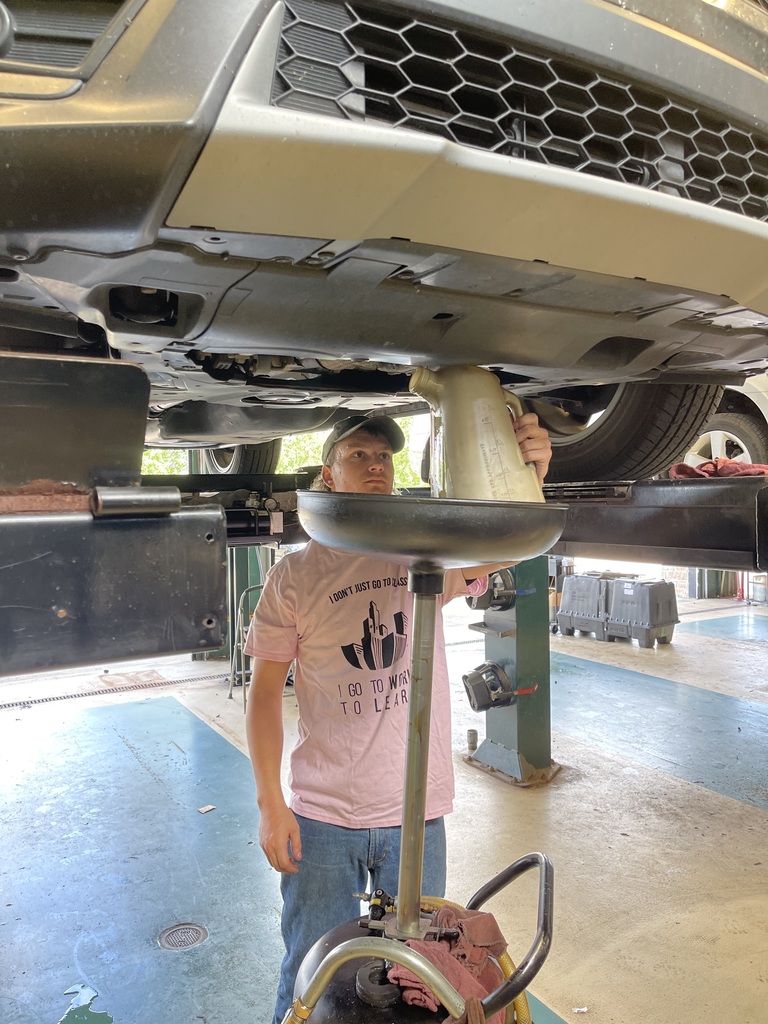 Students in our Construction Trades program are taking full advantage of the beautiful weather to make progress on the house. We can't wait to see the finished product in the spring!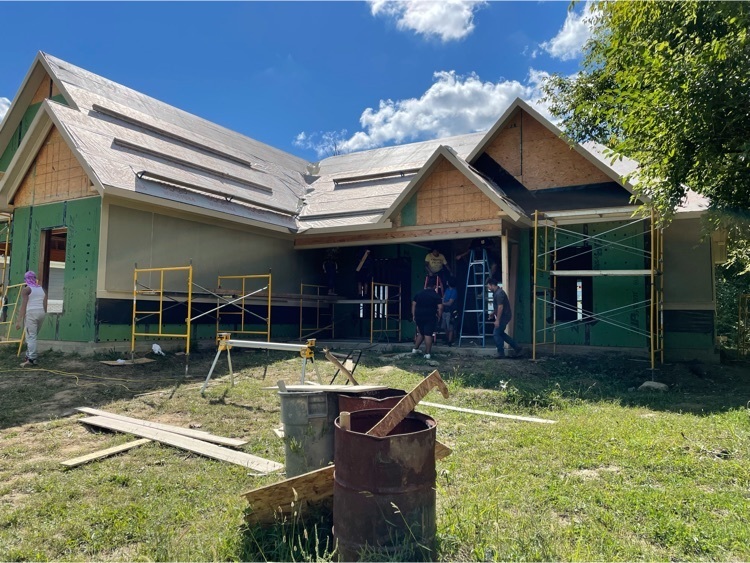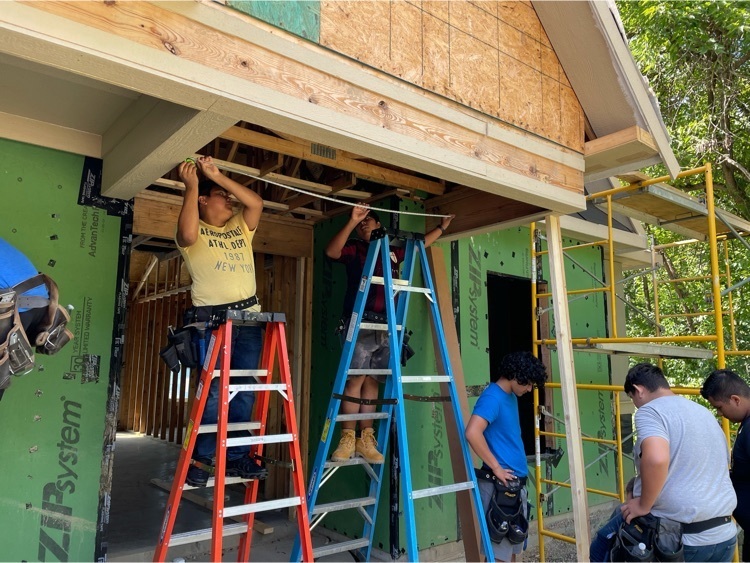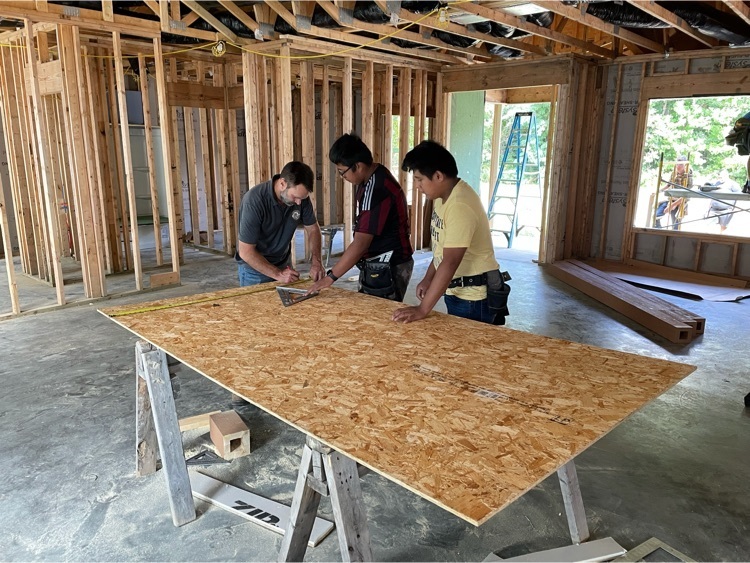 Fashion and Textiles students this week are demonstrating three hand sewing techniques by creating their own felt monsters!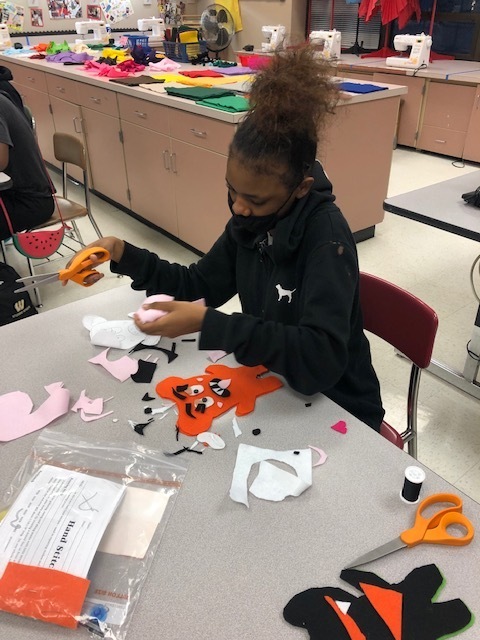 Mrs. Williams is being interviewed by WEDM radio for "Rock the Street". It's a program focused on exposing young women/those that identify as female to finance and related businesses.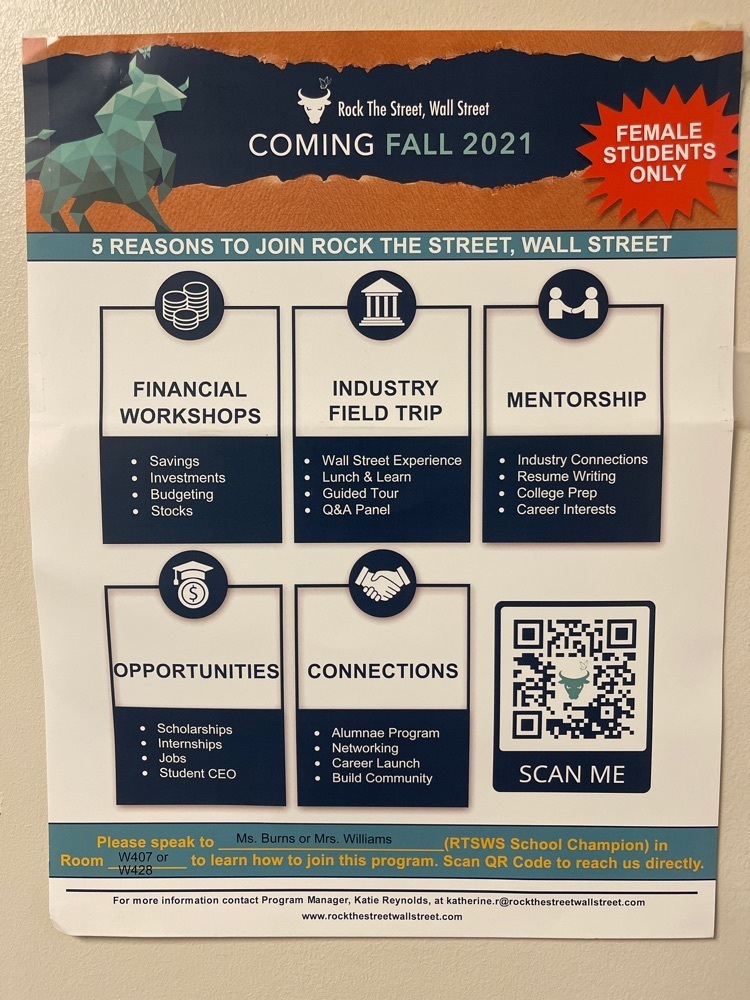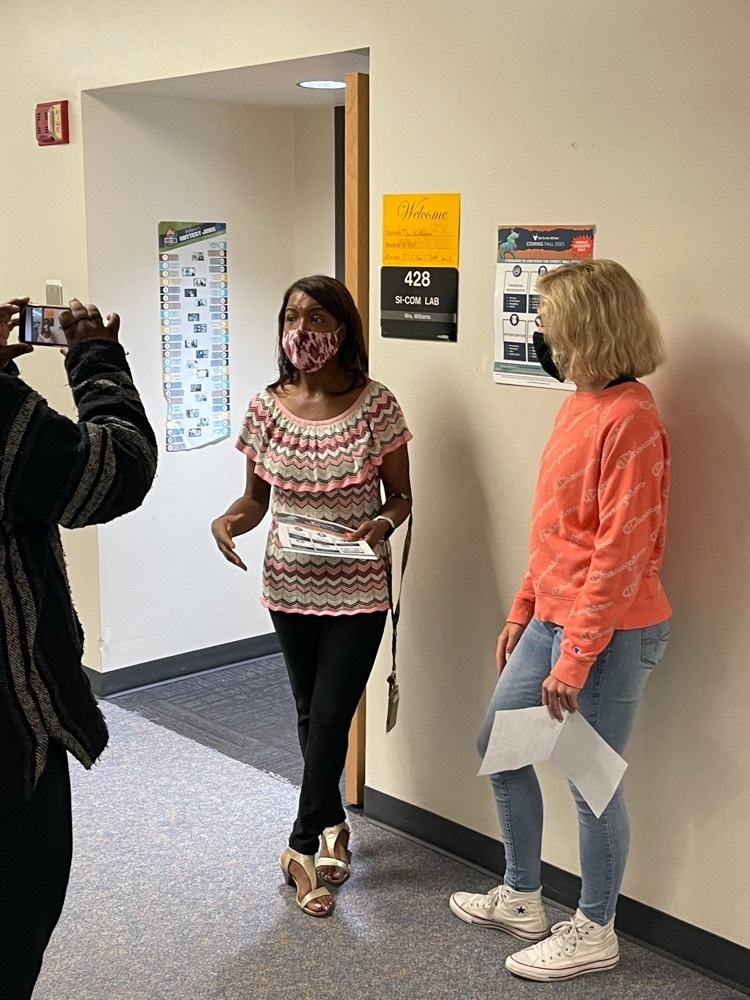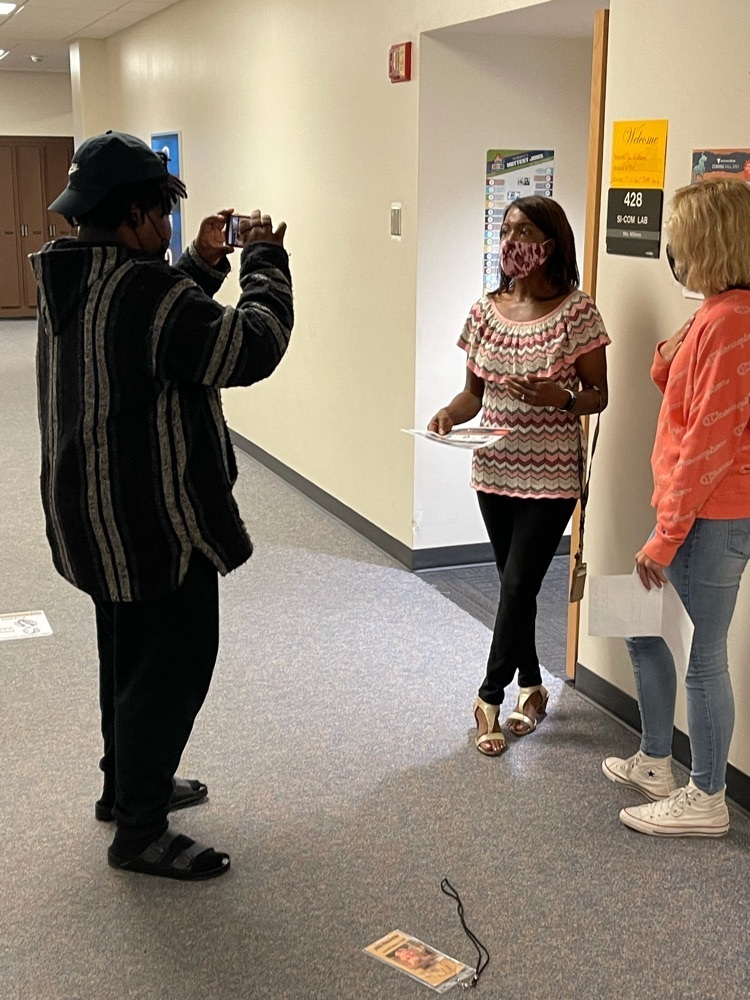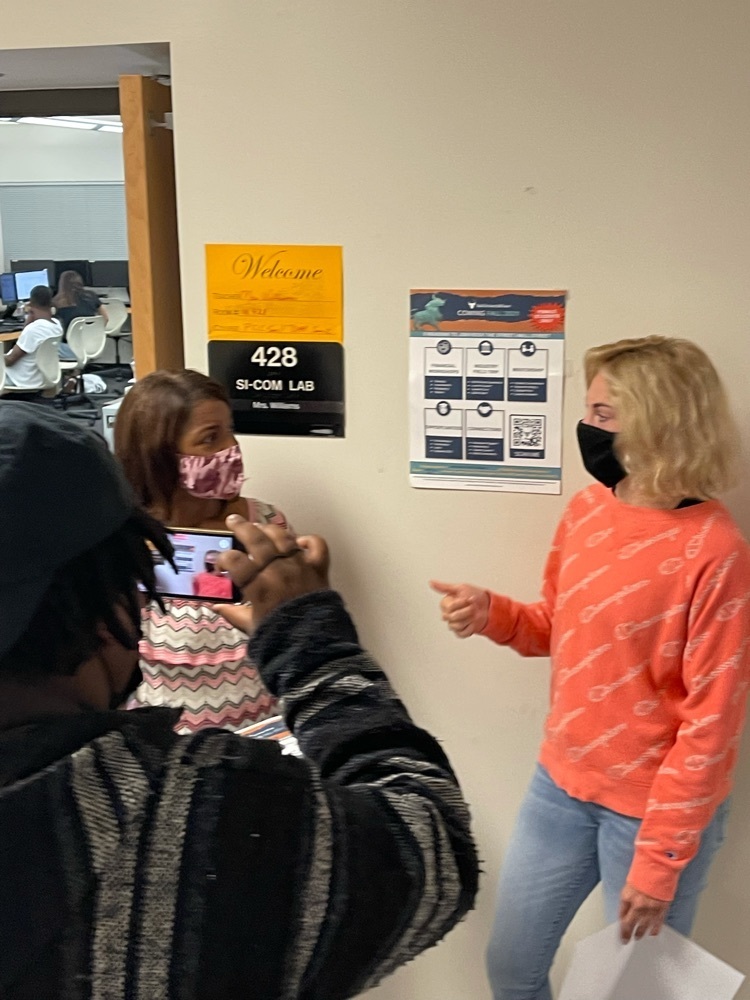 Katia, a Walker Career Center Dental 2 student, enjoys her externship at Pritchett Orthodontics, where she gets hands-on experience and training.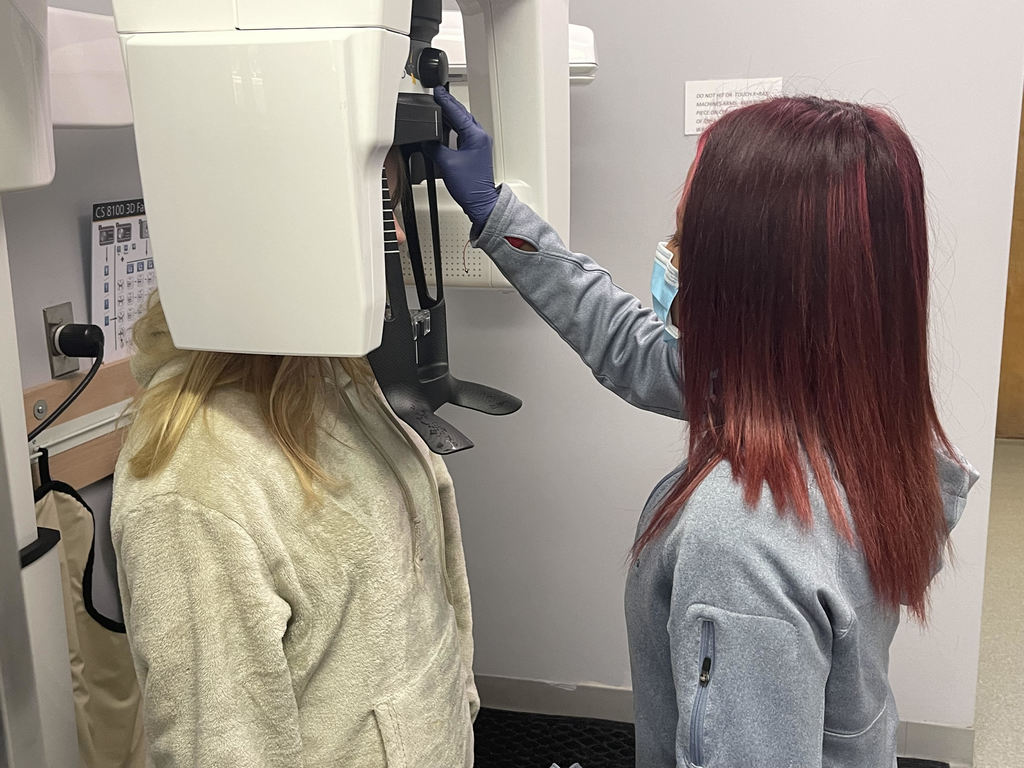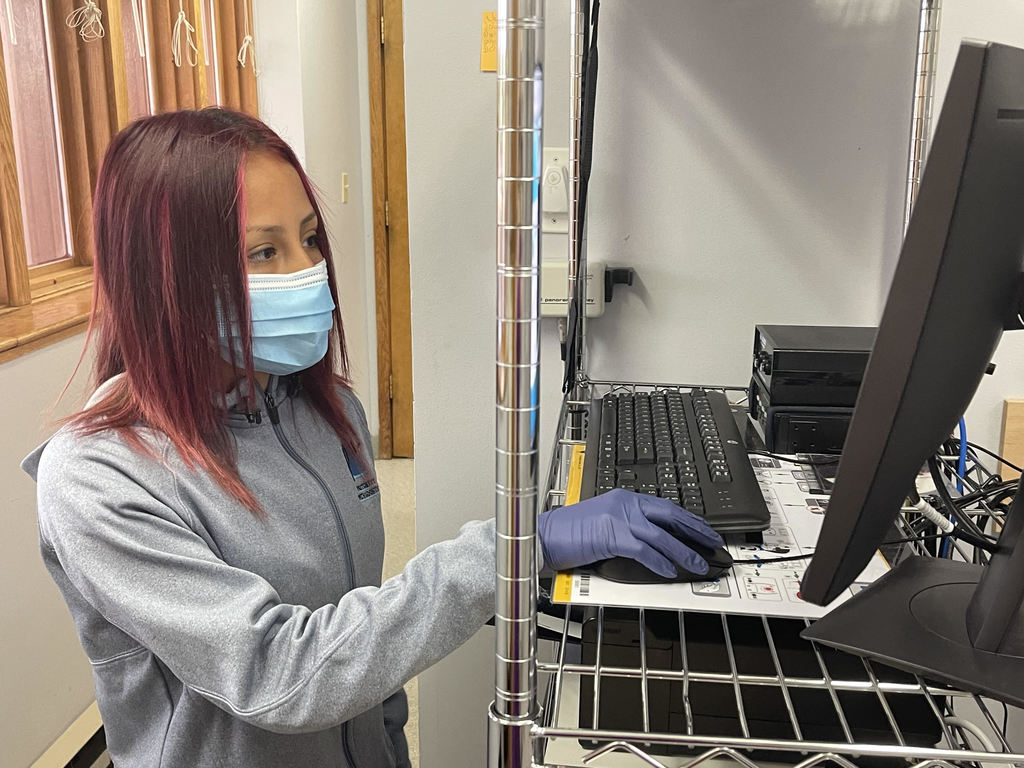 Students in our Collision Repair program have been showing off their artistic ability and honing their painting skills on bowling pins.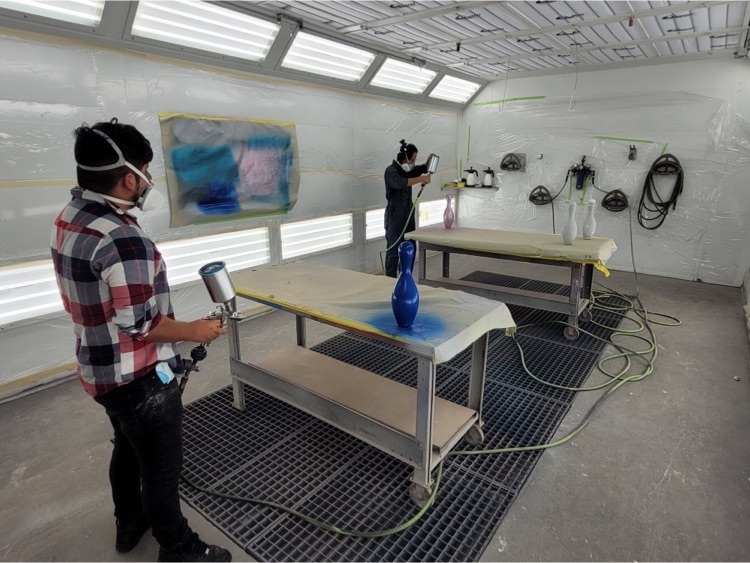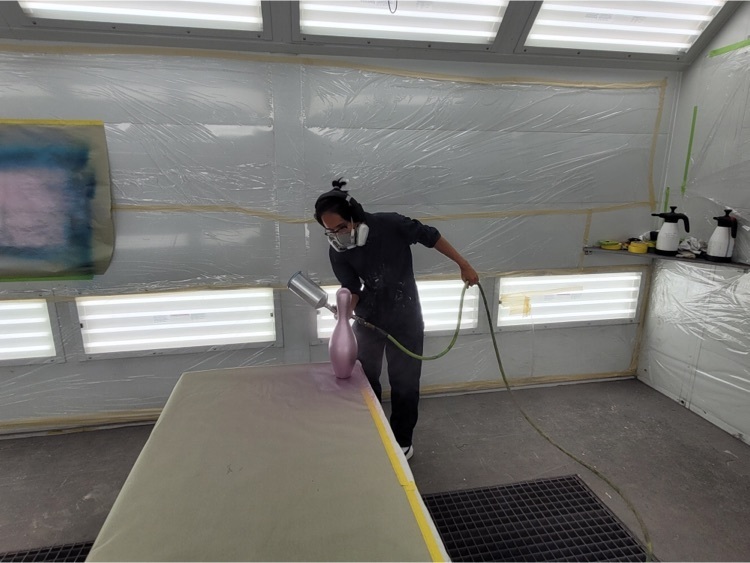 Join us at HomeFest this Friday from 4-7 p.m. at WCHS for the Fun Run (Grades PreK-8), carnival, vendors, kickball, food trucks, parade, and fun! Learn more at
https://warren.k12.in.us/article/507945

Principles of Business students are earning dual credits as they wast his a short video clip on international trade.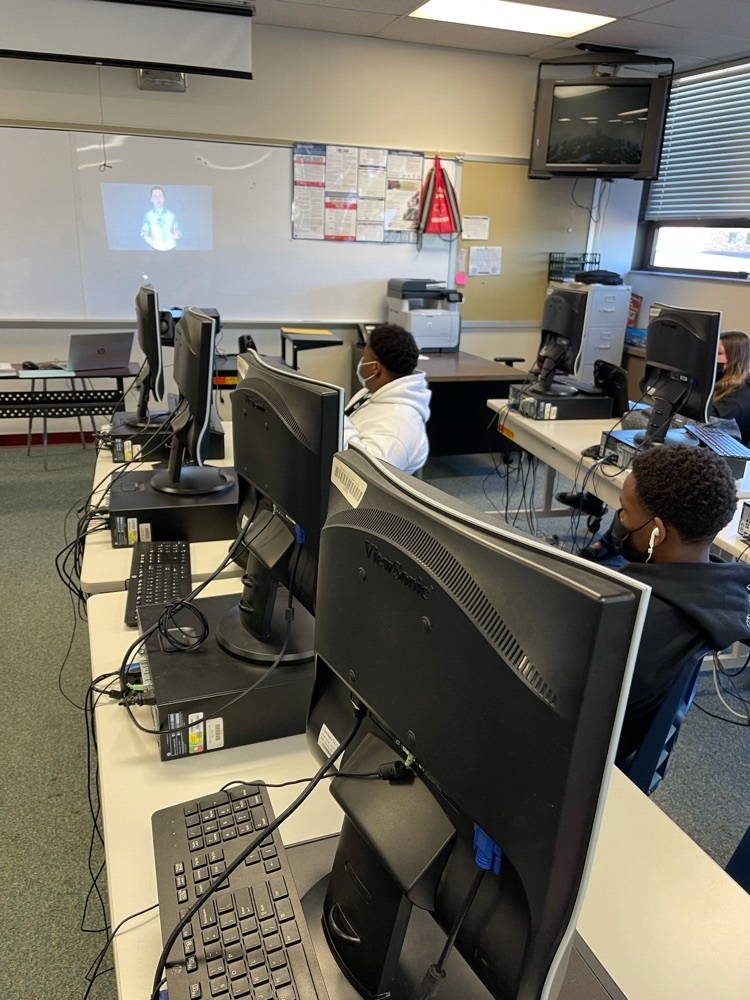 Reminder: Join us for 'ParentVUE & ParentSquare Night' today, Aug 31 from 4-7 p.m. at Moorhead Community Resource Center! Free food boxes and backpacks while supplies last! Hope to see you soon! #WarrenWill

Mr. Depp an Education Professions student who is ready to hit the ground running when he meets his students today at Lowell!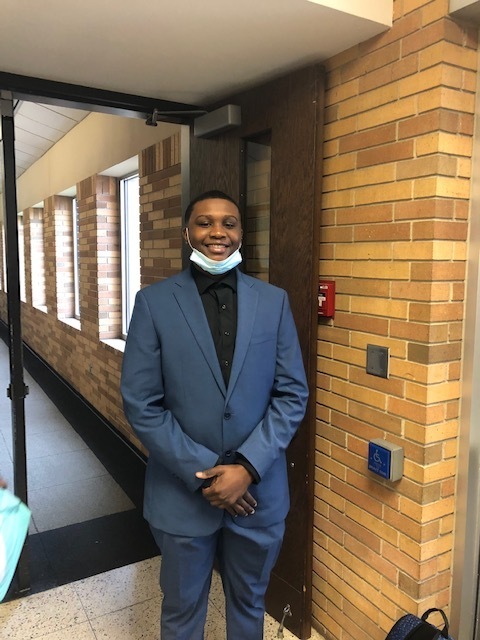 One of Walker Career Center's Finance students spends part of her school day working as a teller at TCU. Work based learning students earn course credit, add to their resume, and often earn money.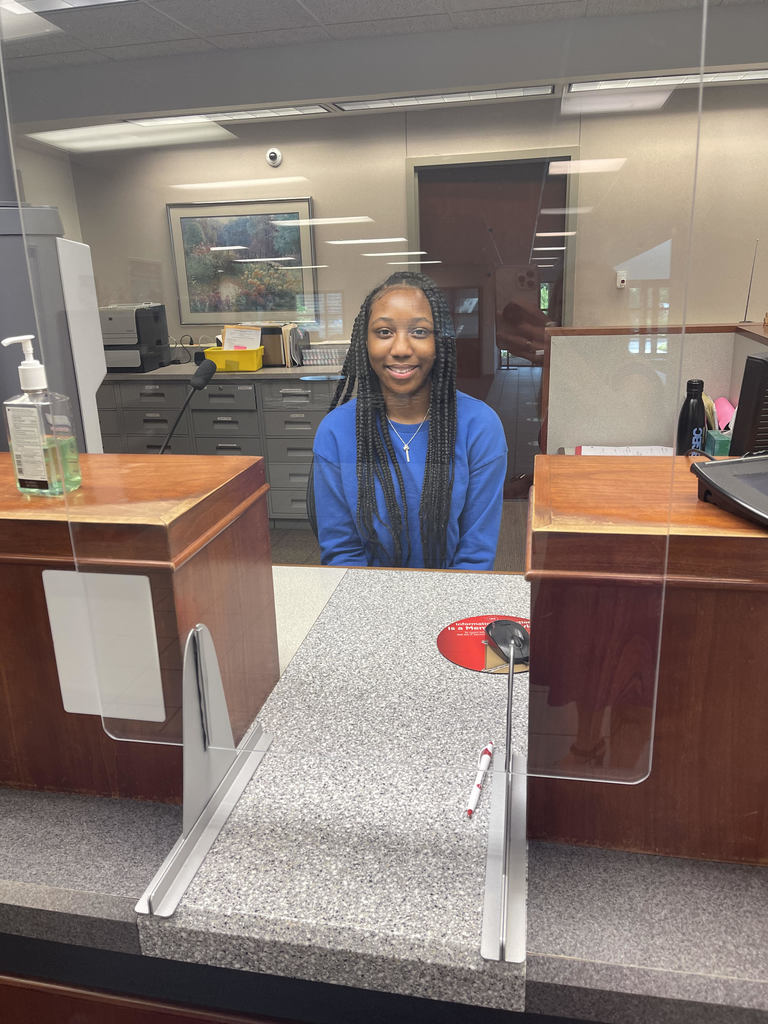 Join us for 'ParentVUE & ParentSquare Night' tomorrow, Aug 31 from 4-7 p.m. at Moorhead Community Resource Center to learn how to connect with your child's school! Plus, free food boxes and backpacks while supplies last! #WarrenWill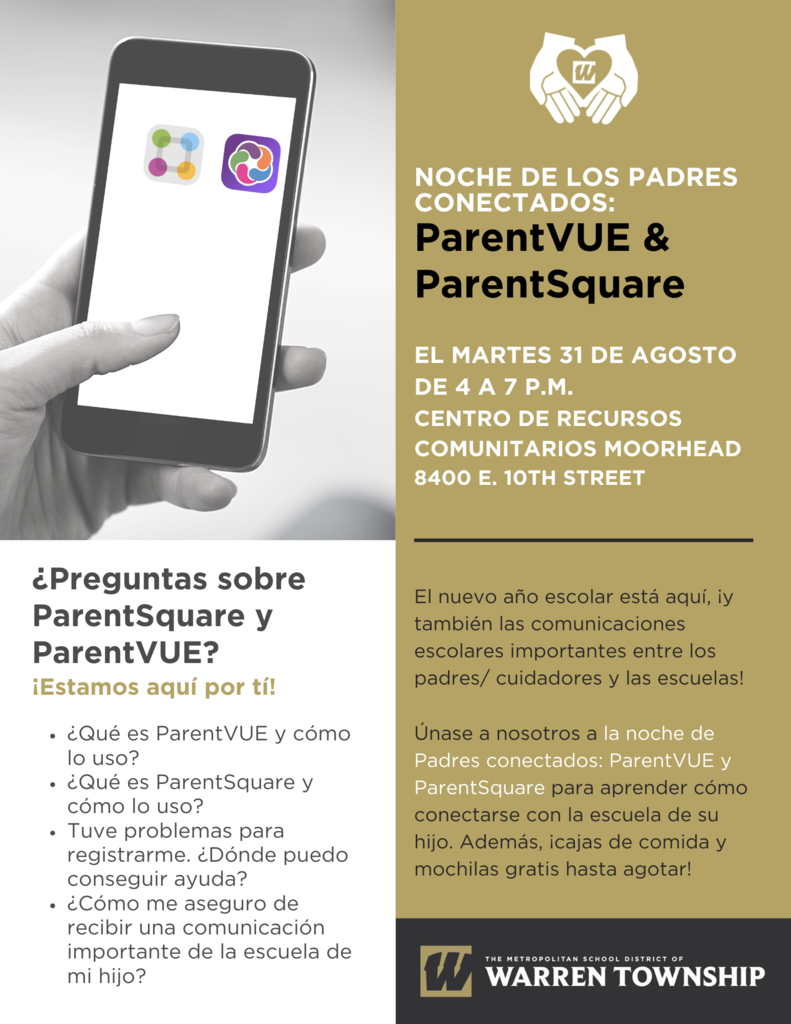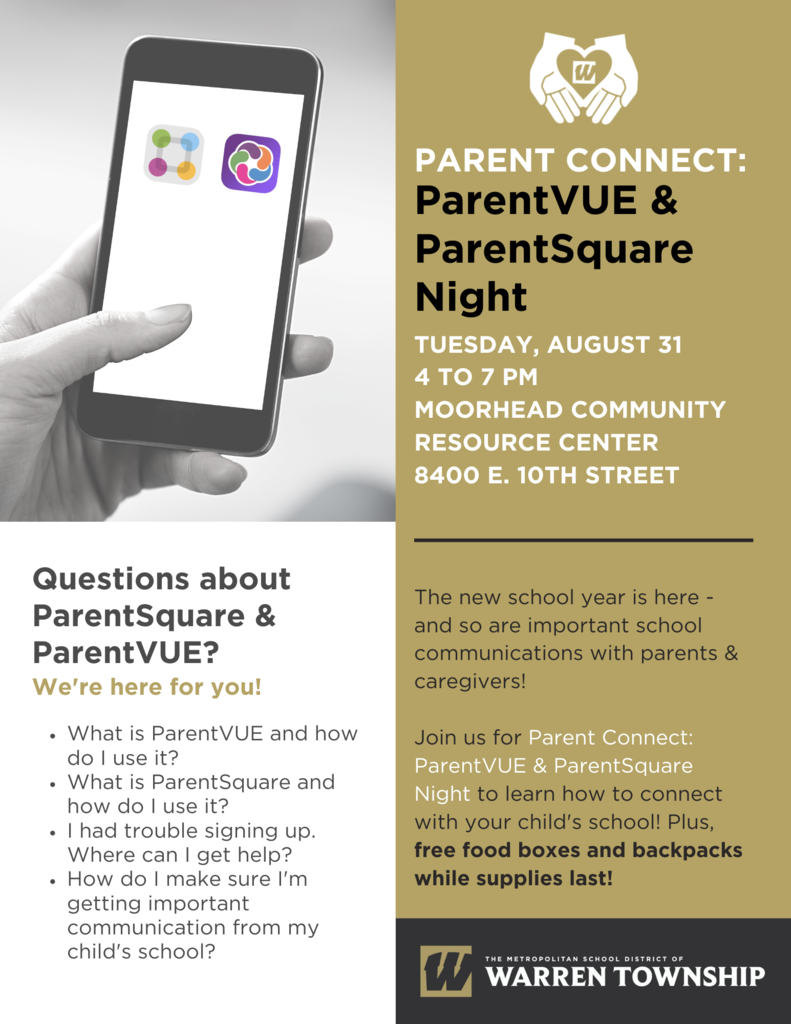 Students in our Auto Services class put their training to work today as they provided free oil changes to 10 faculty members.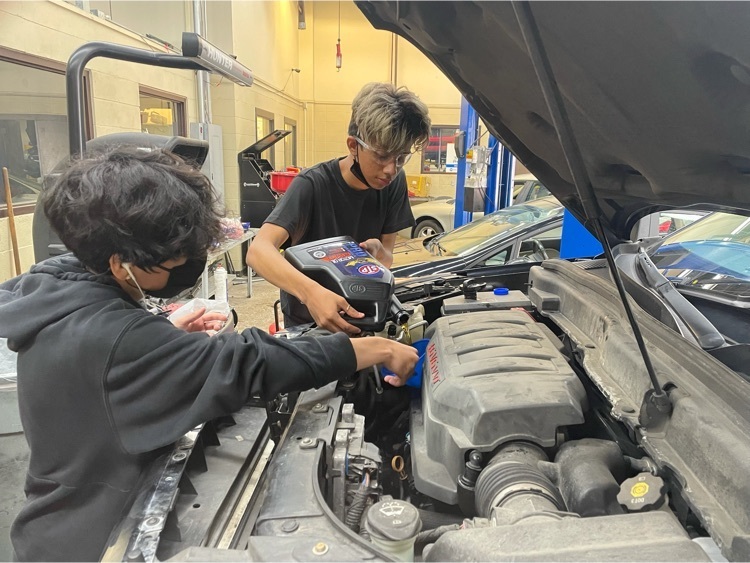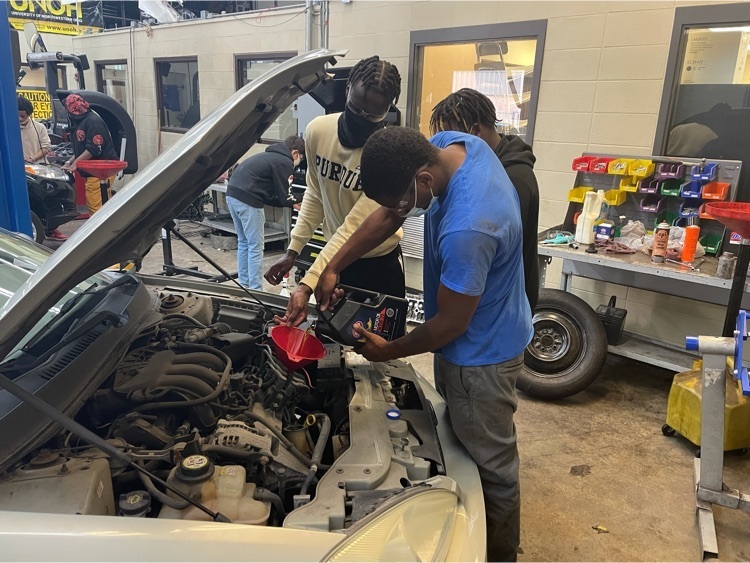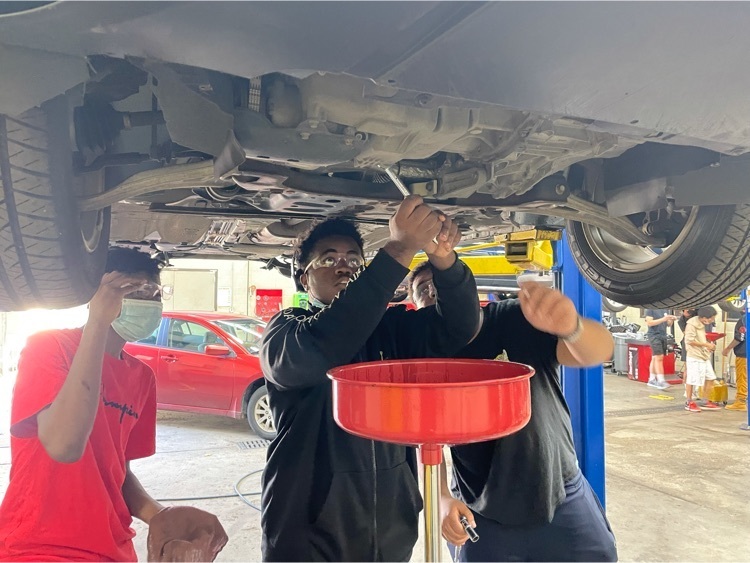 Miss Burns is teaching compound interest to her Banking and Finance Students. And Yes, this is a dual credit course!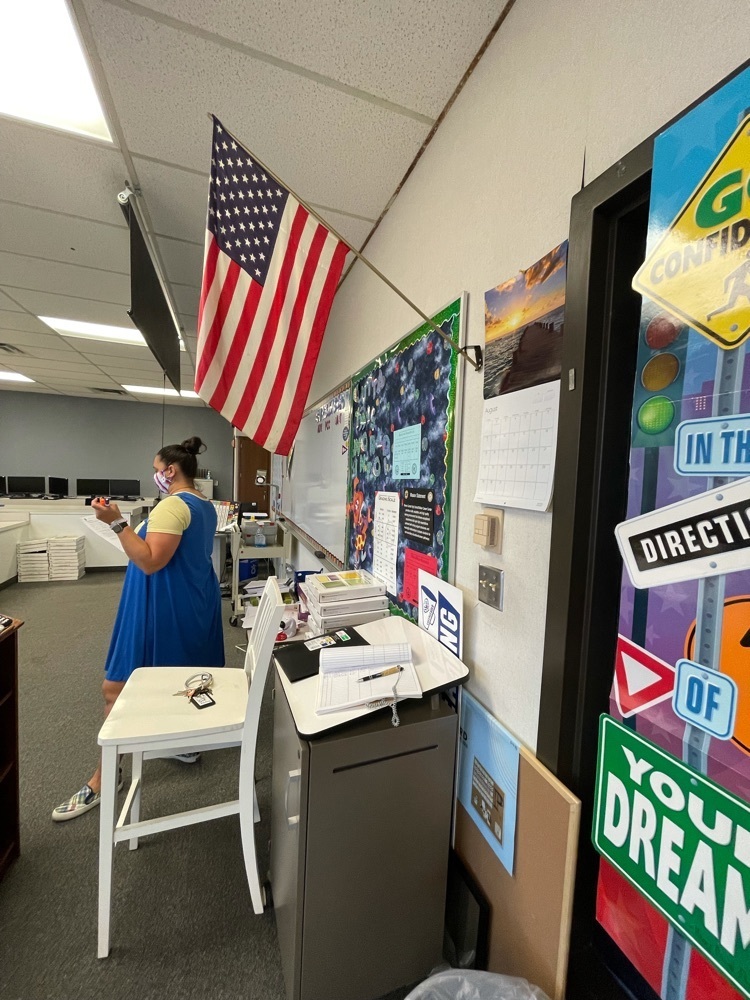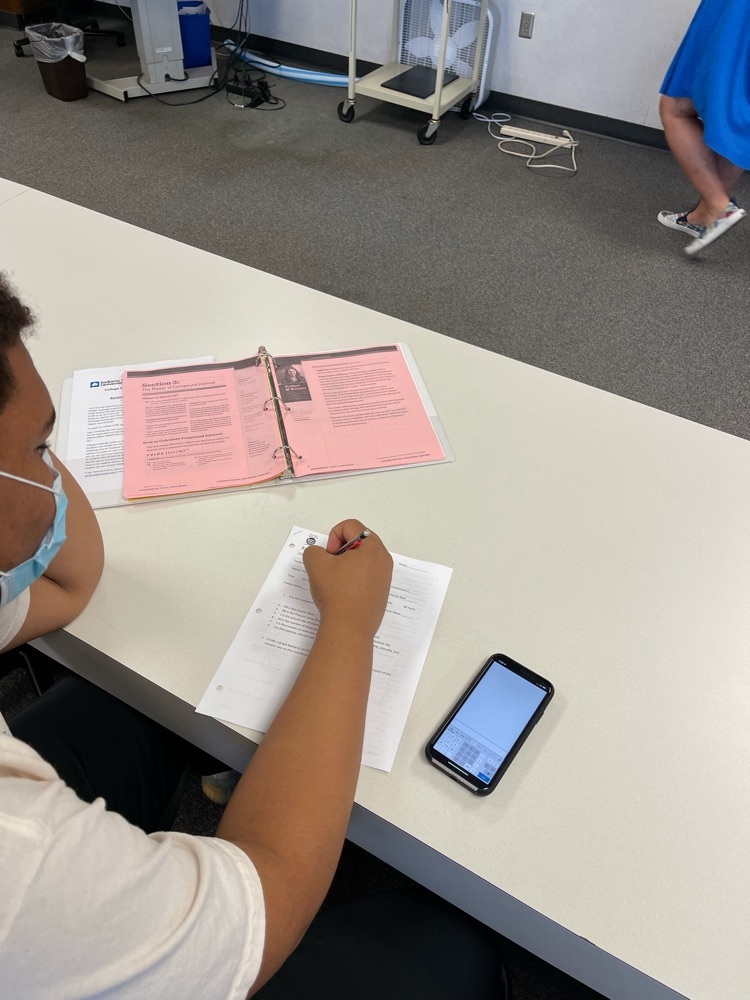 Education Professions students presented their sensory bins this week! A lot of creative ideas were shared along with peer feedback.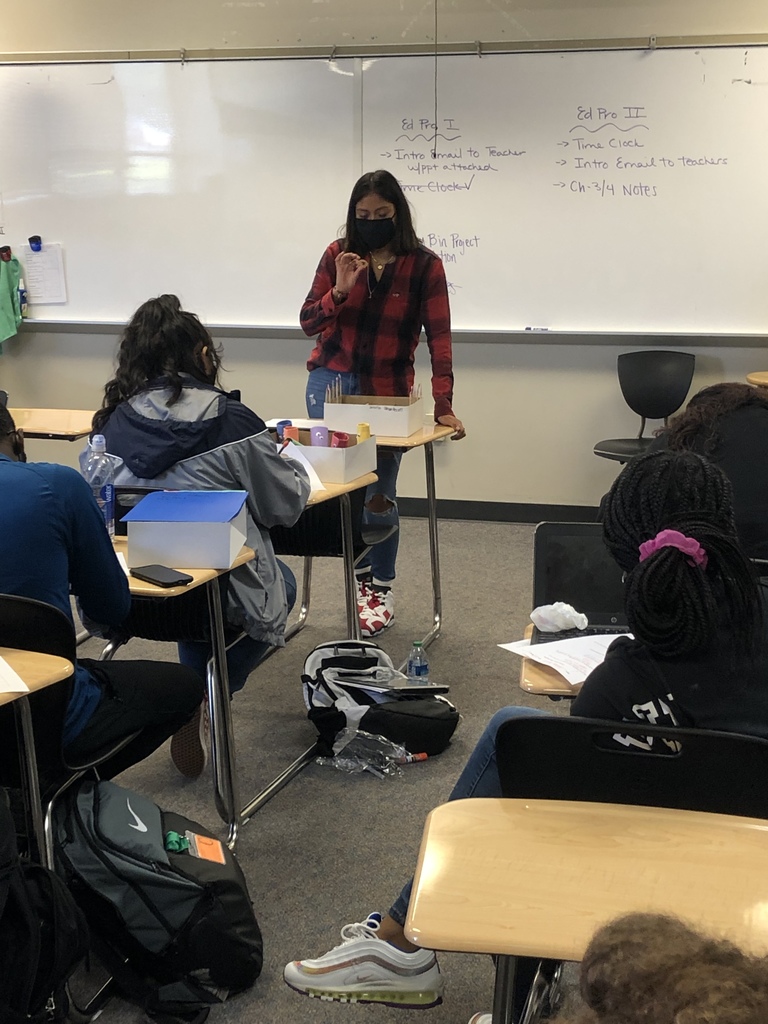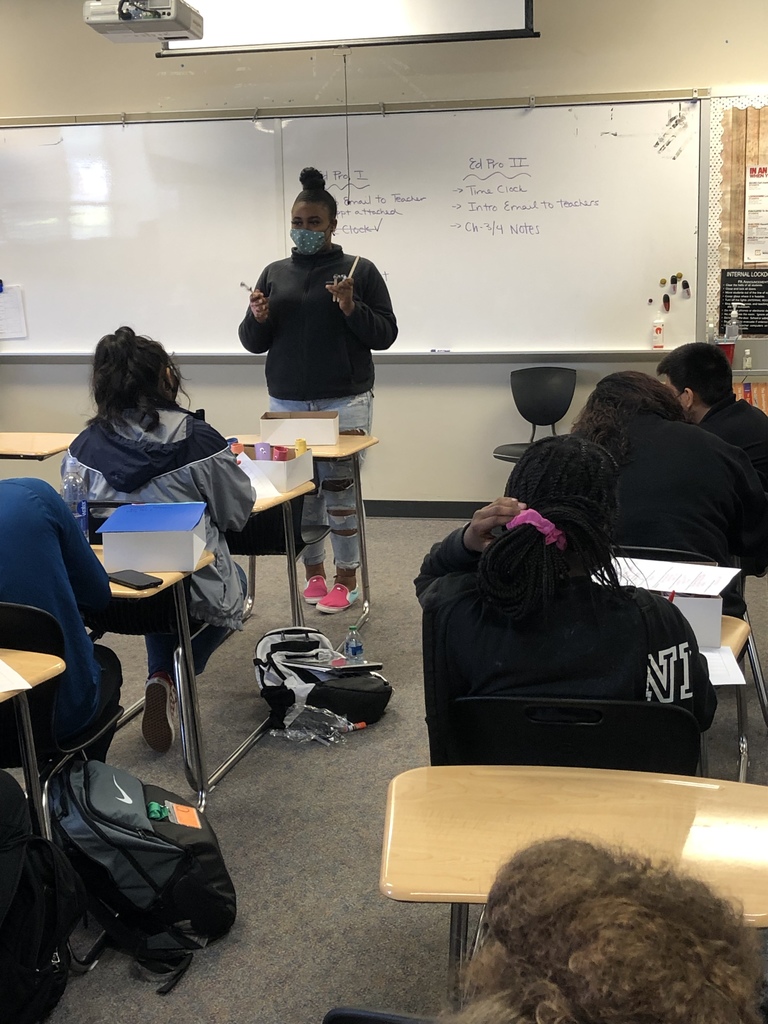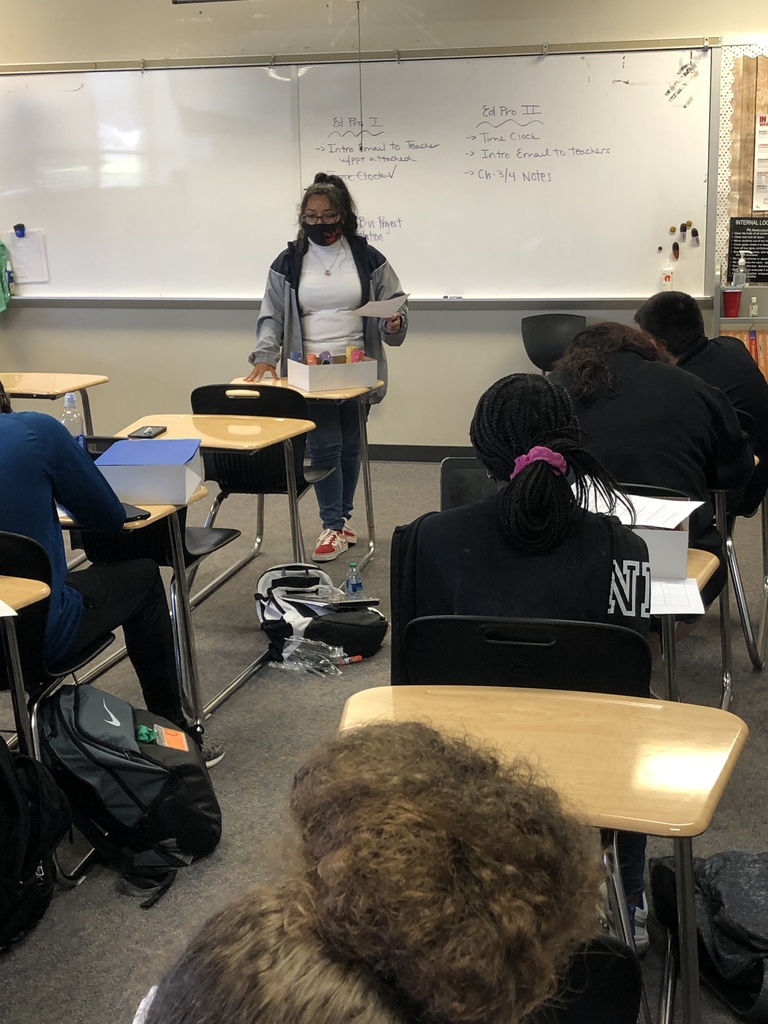 Scrub Identity is spending the day at Walker so that students & staff can pick out their scrubs! WCC staff is excited to support the Health Science & Dental programs. Thank you @ScrubIdentity for your help to get the perfect fit for each person! #WarrenWill #Health #Dental