As of 7/1/21 students under the age of 18 will no longer need to secure a work permit from Walker Career Center. Employers will register employees directly in the new Youth Employment System. For more information visit..
https://www.in.gov/dol/youthemployment.htm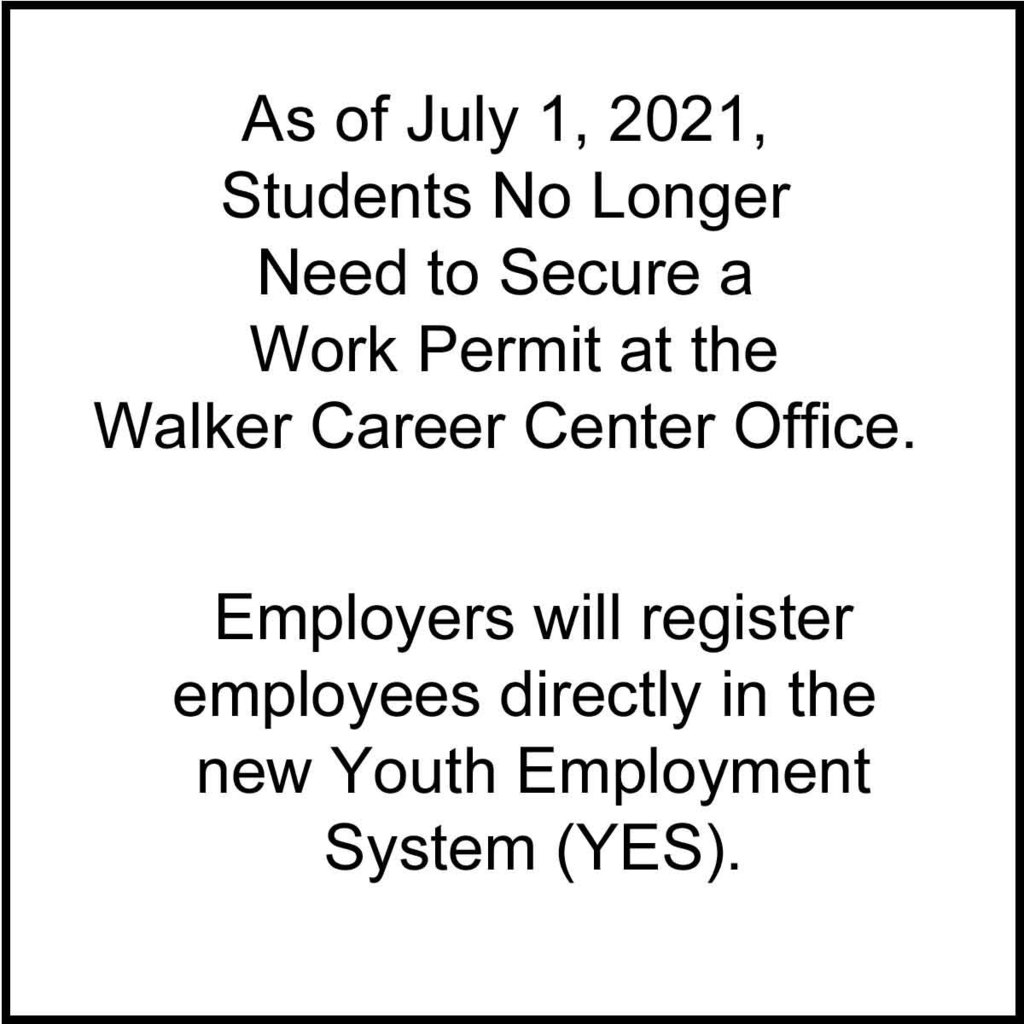 "At Geiger & Peters I have learned to better read blue prints and also be a better welder…I am glad I participated in work based learning because it has allowed me to gain experience in a field I'm interested in." —Geovanny, senior welding student.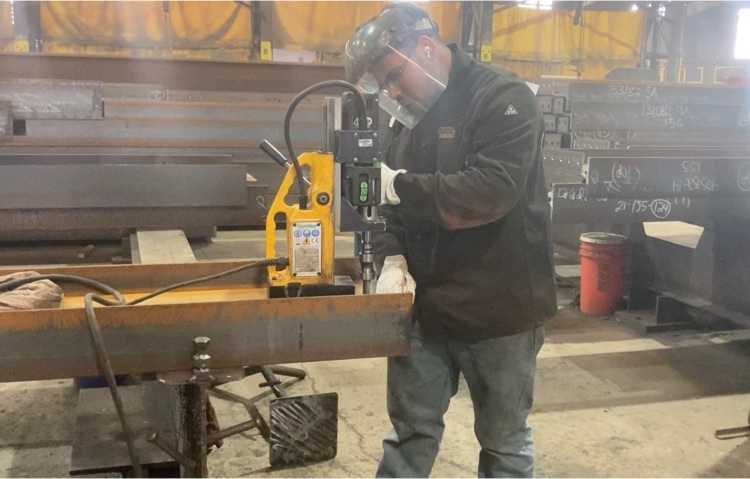 Shamar Williams is the Work Based Learning Student of the Year! He completed internships at Walmart Auto Center and Ray Skillman Chevrolet and has been accepted to Ivy Tech's automotive program. He has a positive attitude about working and learning.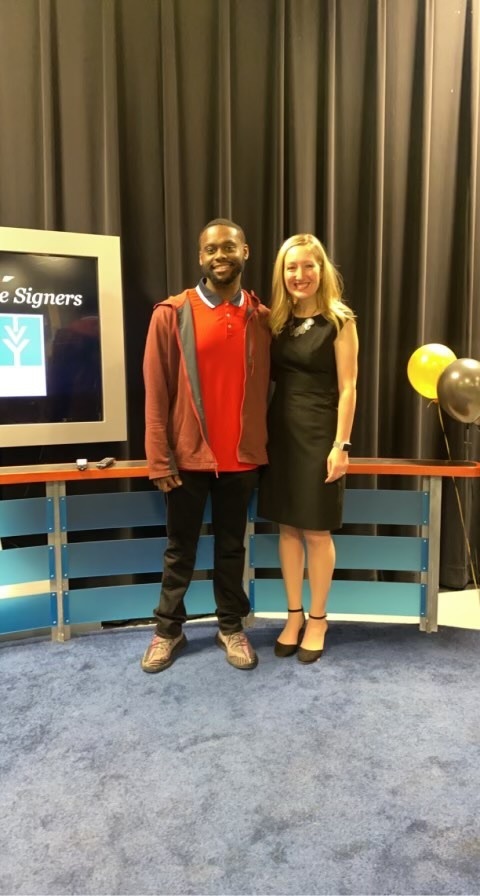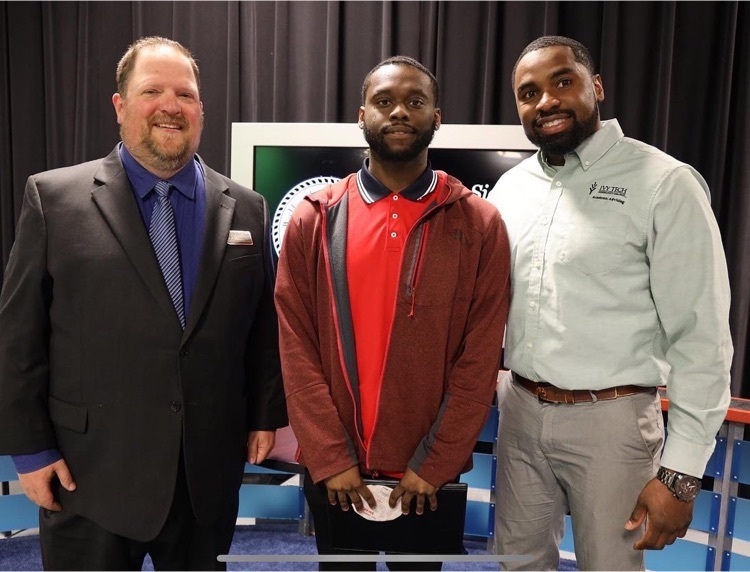 Congrats to the Business Department's Meredith Bryant! She won the sandwich contest. Delicious!!!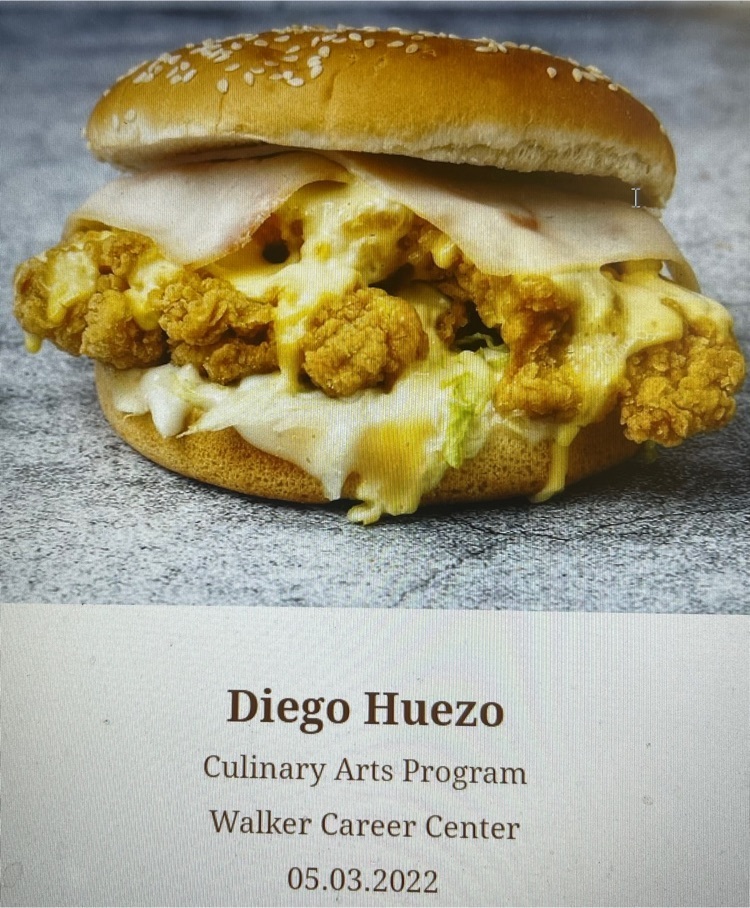 We appreciate everything our teachers do for our students!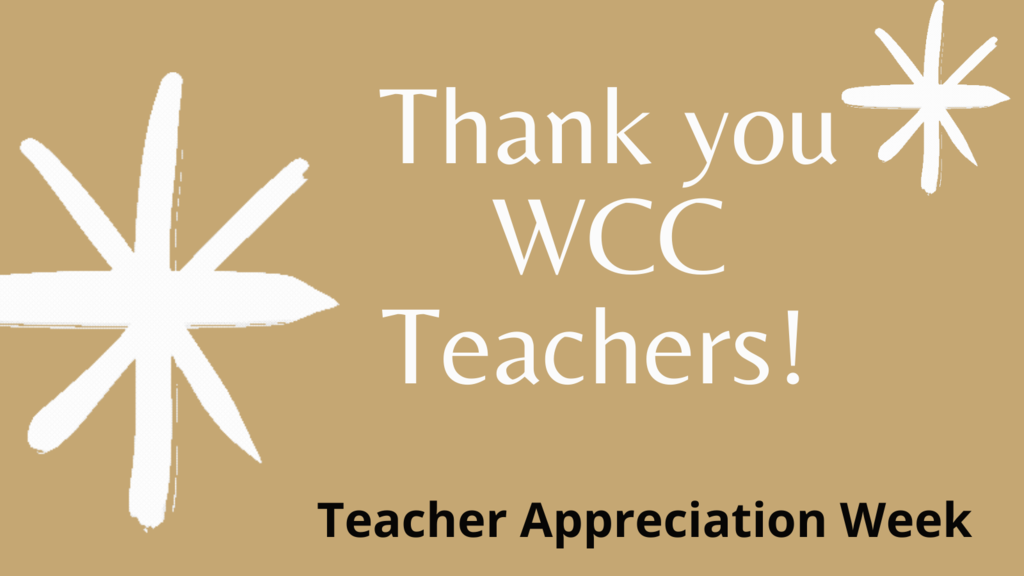 Reminder: Warren Township Physical Night is tonight from 6-8 p.m. at Warren Central, enter Door #21. Cost is $20/physical. This is a great opportunity for those who need an athletic physical for the 2022-2023 school year!

Don't miss this month's 'Invest in Warren' April newsletter to stay up-to-date on what's happening in Warren Township schools! View this month's newsletter at
https://psqr.io/H9a9ge4-g4

Congratulations to the Walker Career Center seniors who have "signed" with local employers! We're excited for you to start your careers with the skills you learned at WCC. We were so happy to recognize you at today's Signing Day event!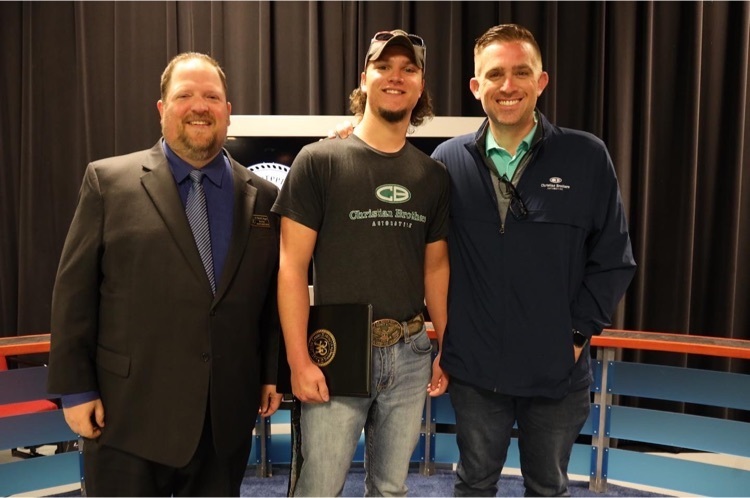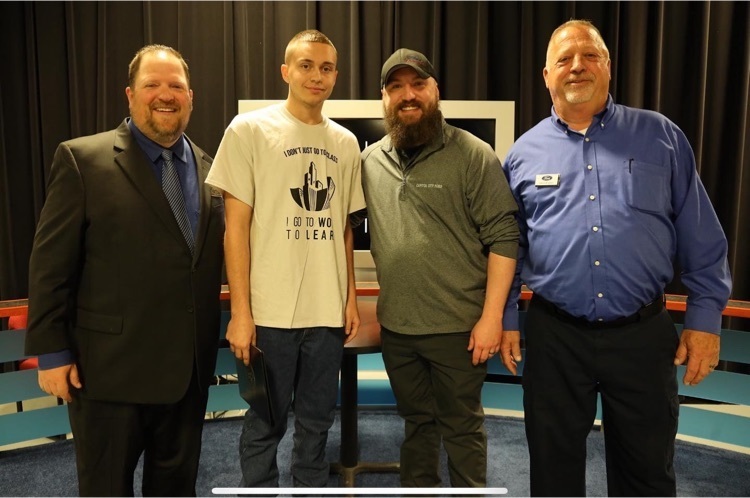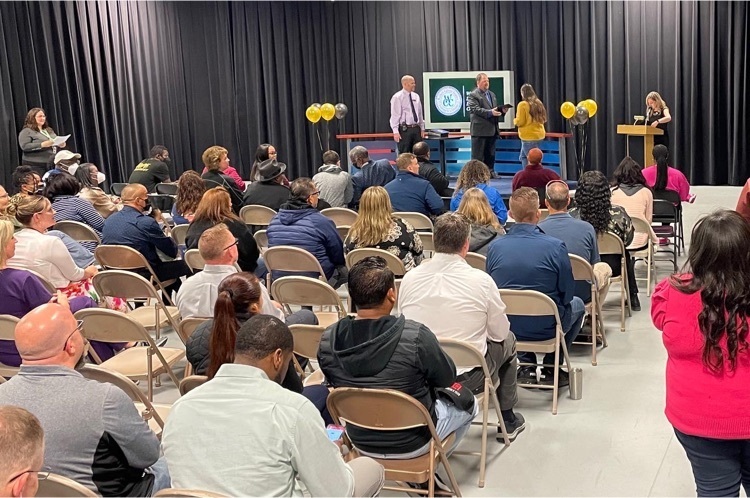 Miss Colville's Marketing Class is creating an obstacle course to simulate shipping costs and fees. They have to get through the course with an egg untouched and intact.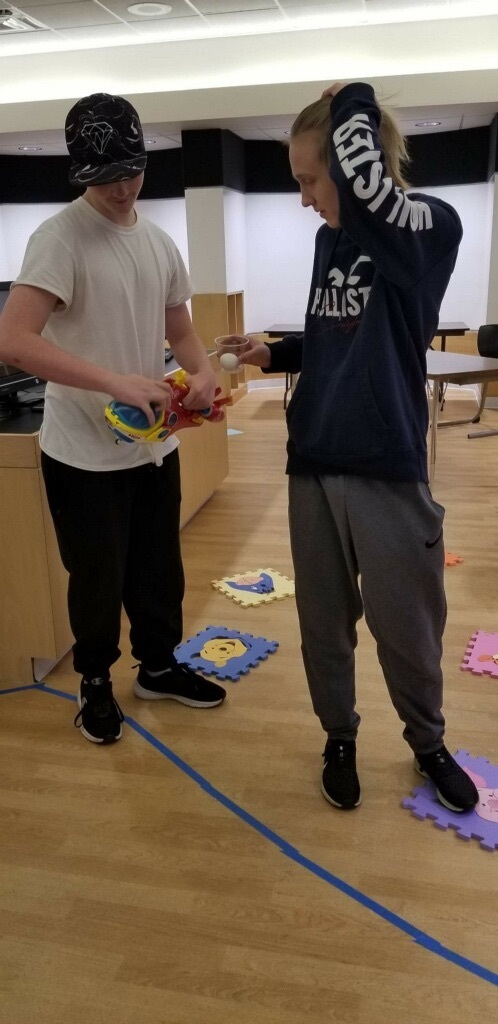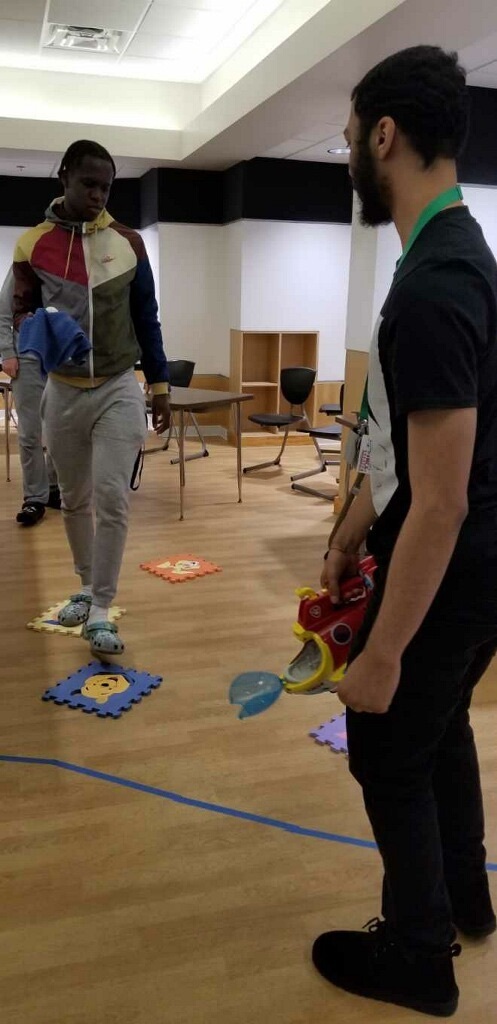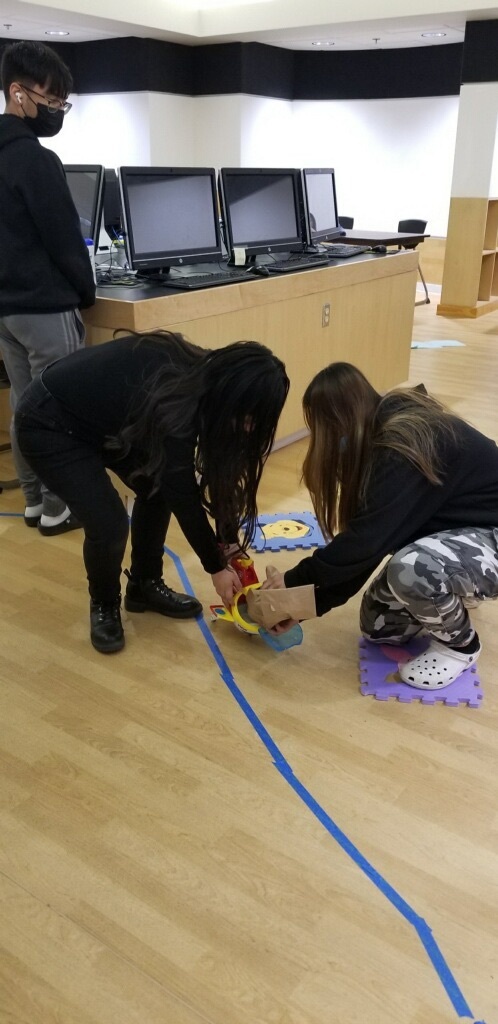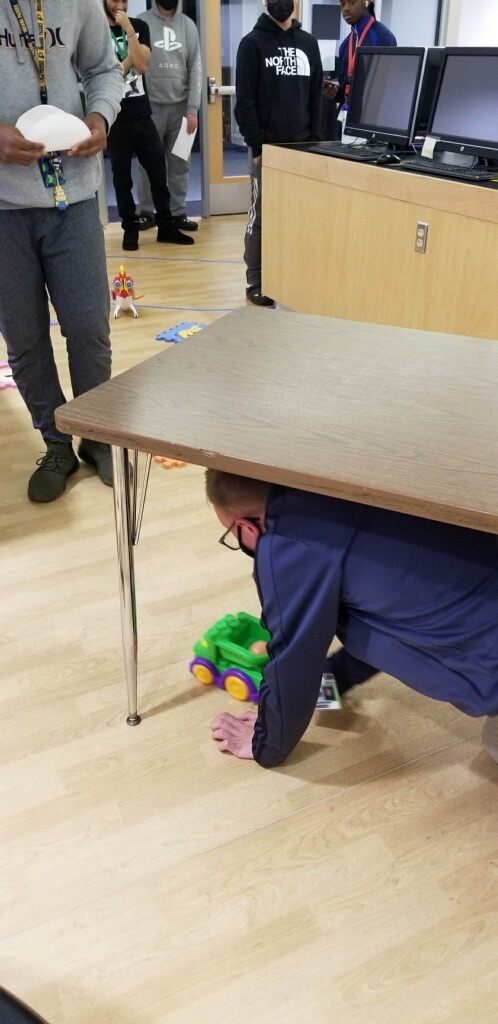 Walker Career Center students get real life experiences to apply skills they are being taught in the classroom.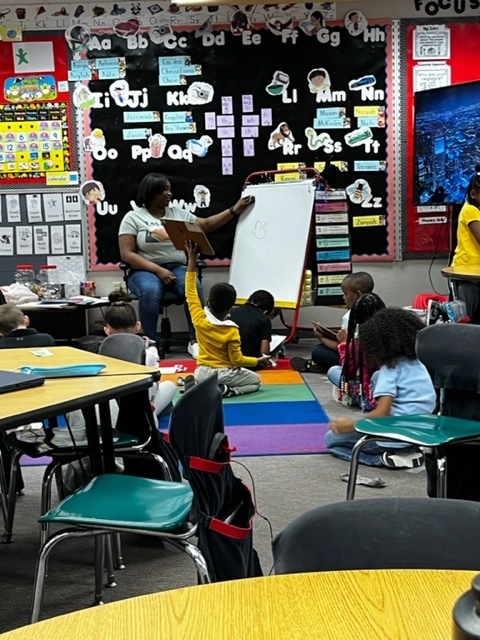 The Business Department is showing school spirit by wearing scrubs. Health Science/Dental are two top programs in WCC.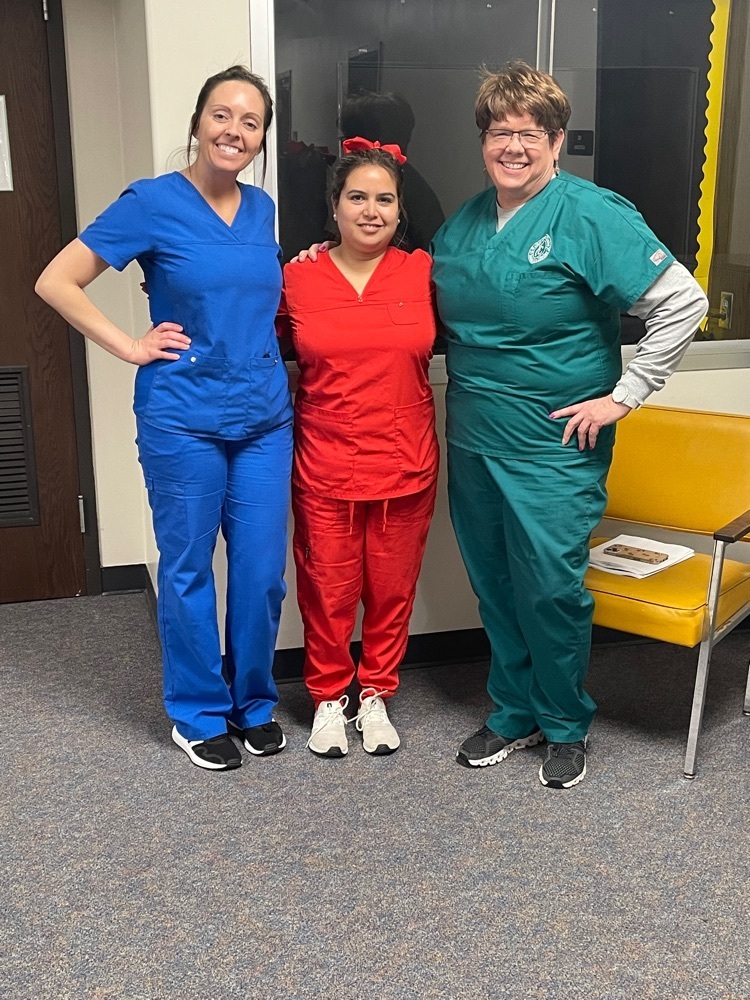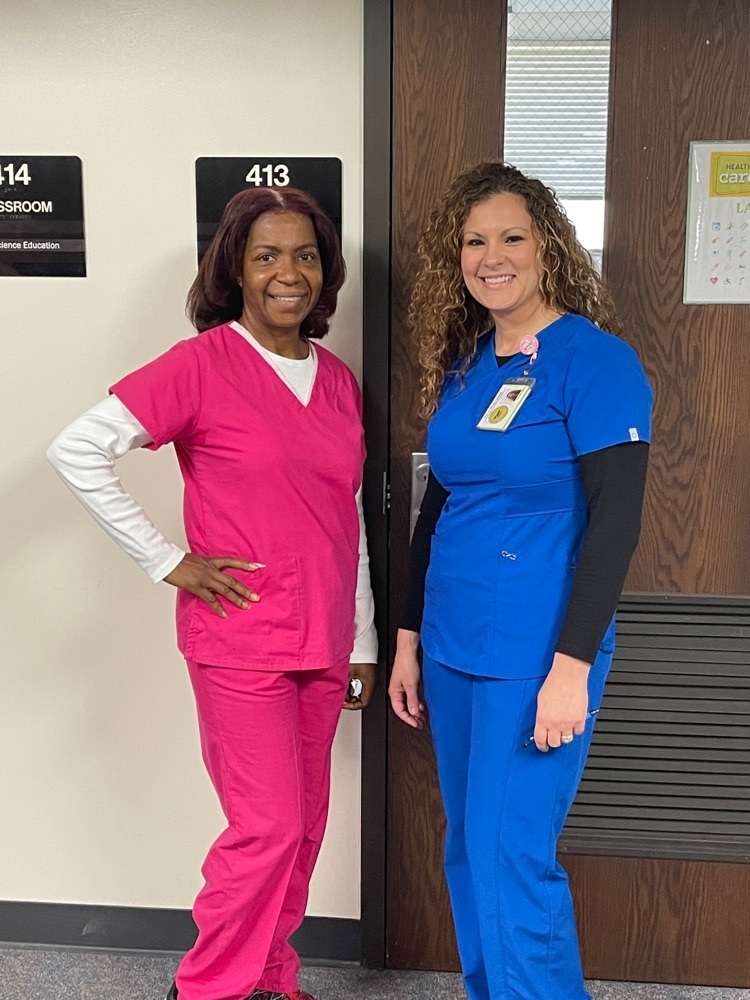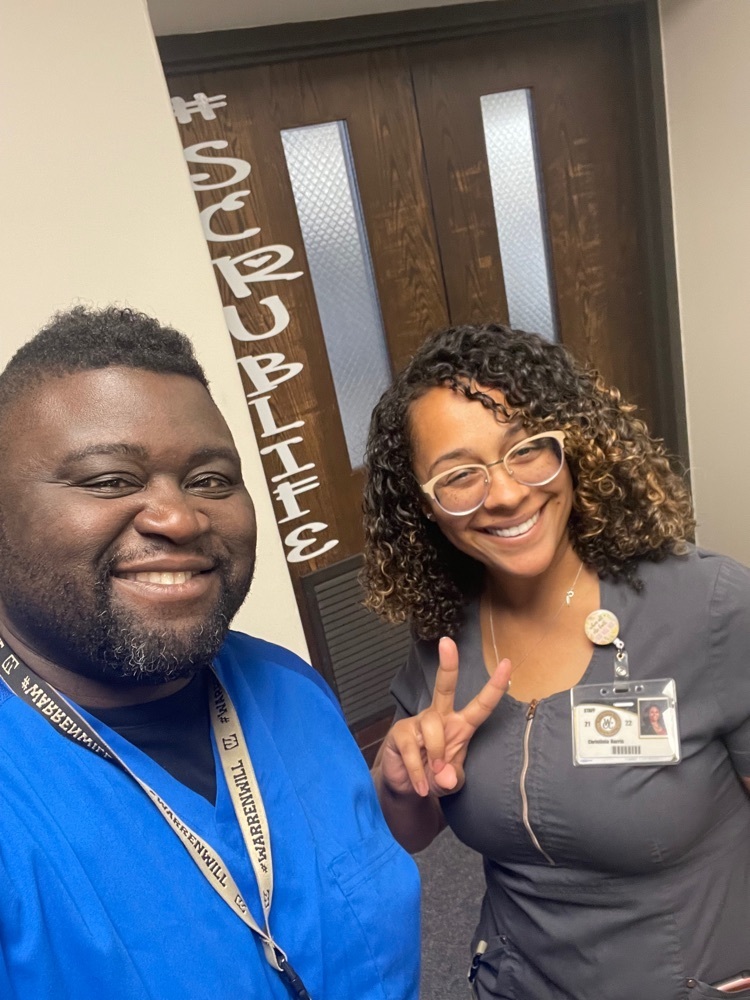 Cosmetology students are always learning new skills and practicing patience even when working with the youngest clients.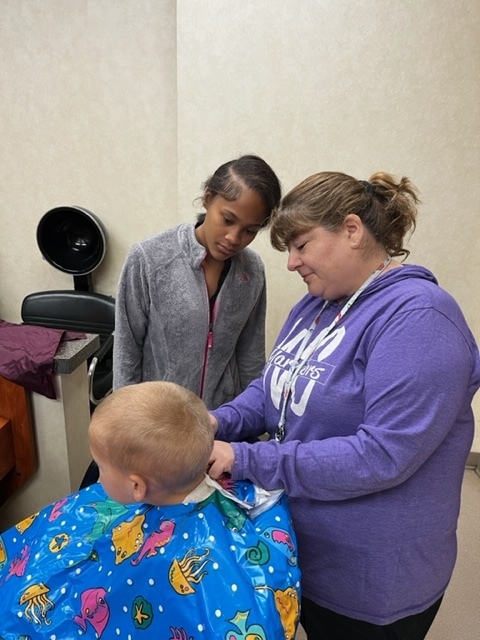 Business students are learning about budgets. This is a life skill that will come in handy month over month.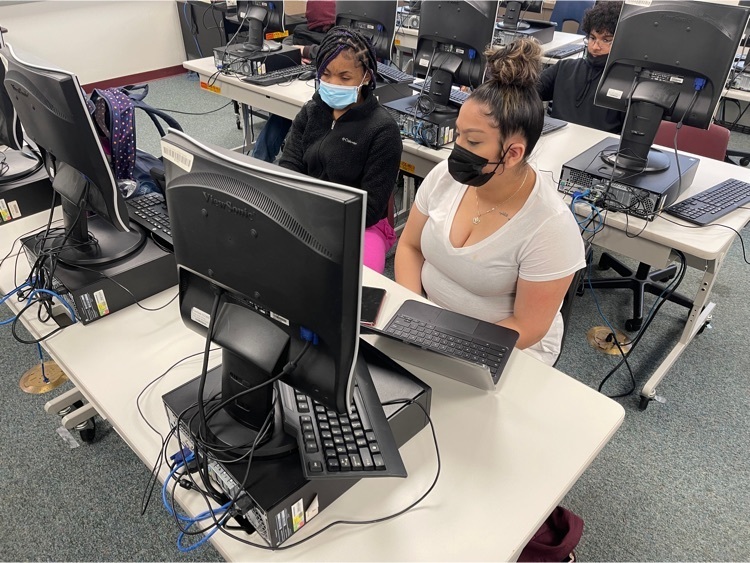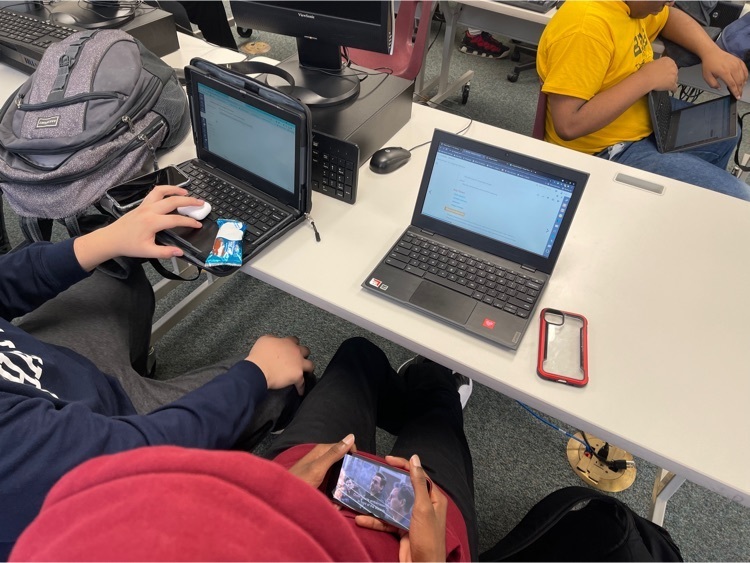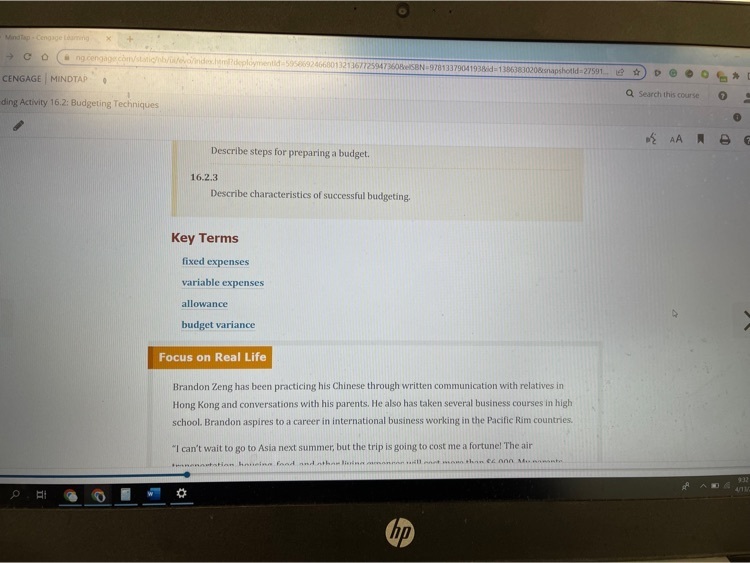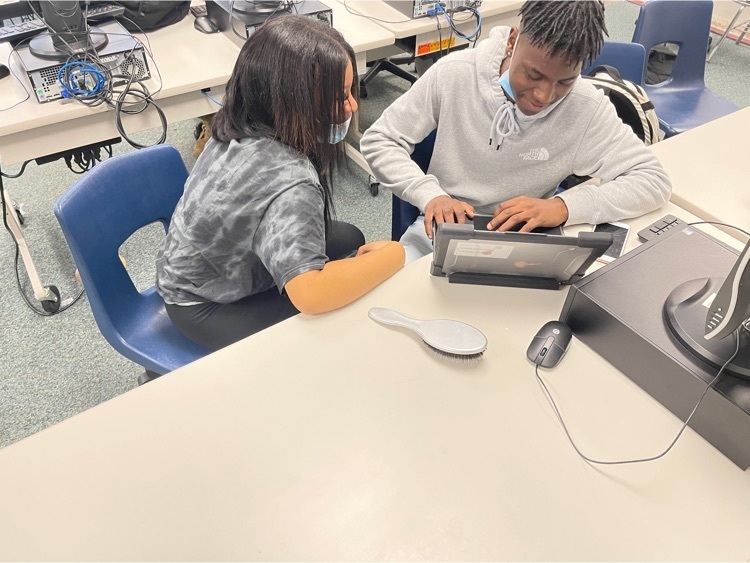 @WCC_Culinary students participated in an interview workshop hosted by IUPUI students.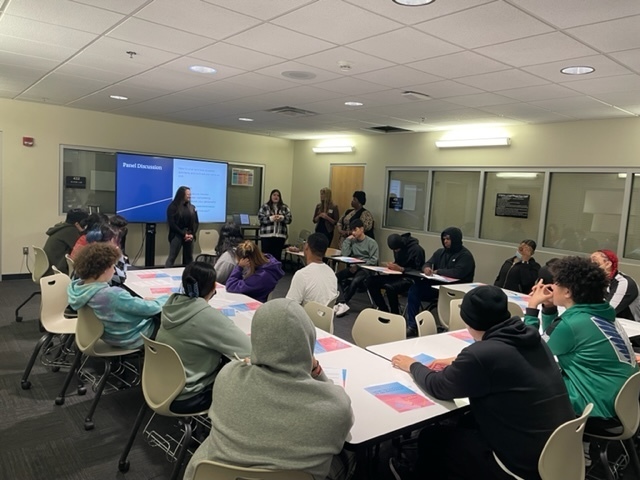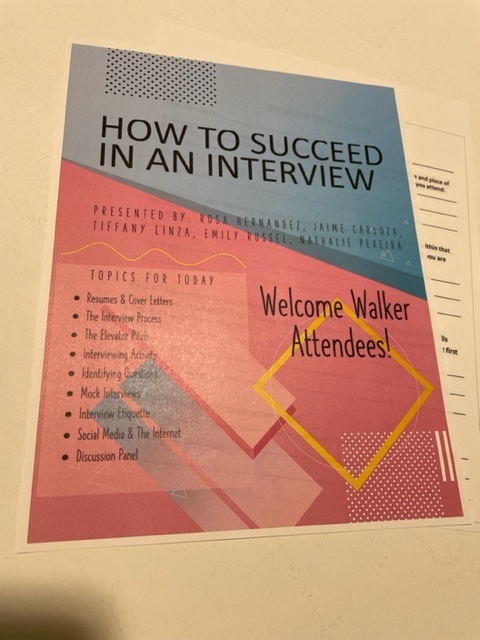 Join us at Warren Clean Up Day on Sat., Apr. 16 from 9 a.m.- noon, hosted by the Warren Central High School PTSA. RSVP by April 8. More info and link to register at
https://www.warren.k12.in.us/article/698053
#WarrenWill #PrideoftheEastside

Our Warren Online Academy Open House will be on Monday, April 18, 2022, from 6-8 p.m. at the Renaissance School, for K-12 families who are interested in exploring virtual/online learning options for the 2022-2023 school year.

Have a safe and relaxing spring break, Warren! Classes will resume on Monday, April 11, 2022.

Thanks to Steve Schmidt Racing for giving us a tour yesterday! This is yet another employer that would like to partner with us to offer Career opportunities for our students.