Today is our first day of Summer Servings! Breakfast and lunch meals can be picked up for kids 18 & younger every Tuesday and Thursday from 4-6 p.m., now through July 23. Hope to see you this afternoon!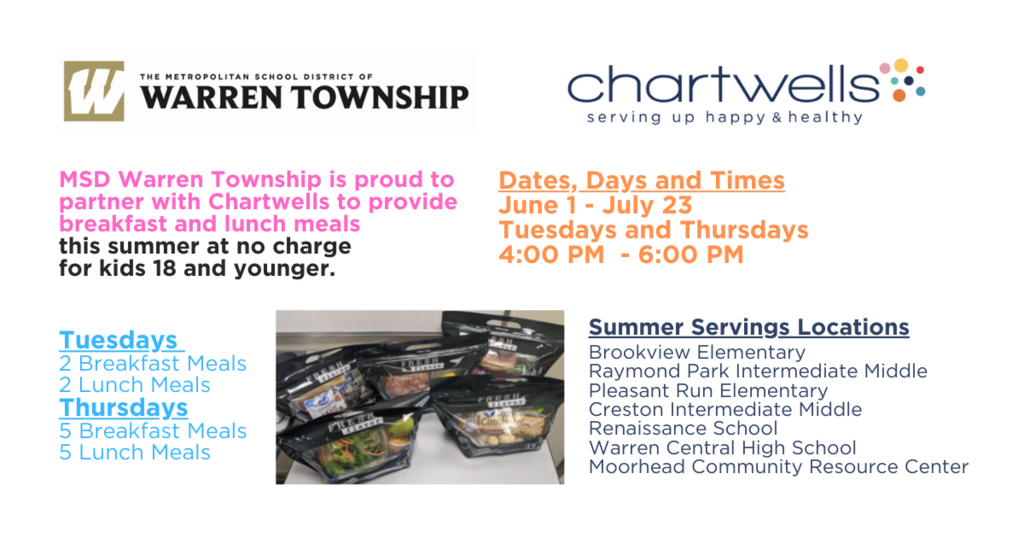 A huge THANK YOU to our Indianapolis @ivytechindy ! Our teachers will love using these tumblers! What a great way for us to end the 2021 school year!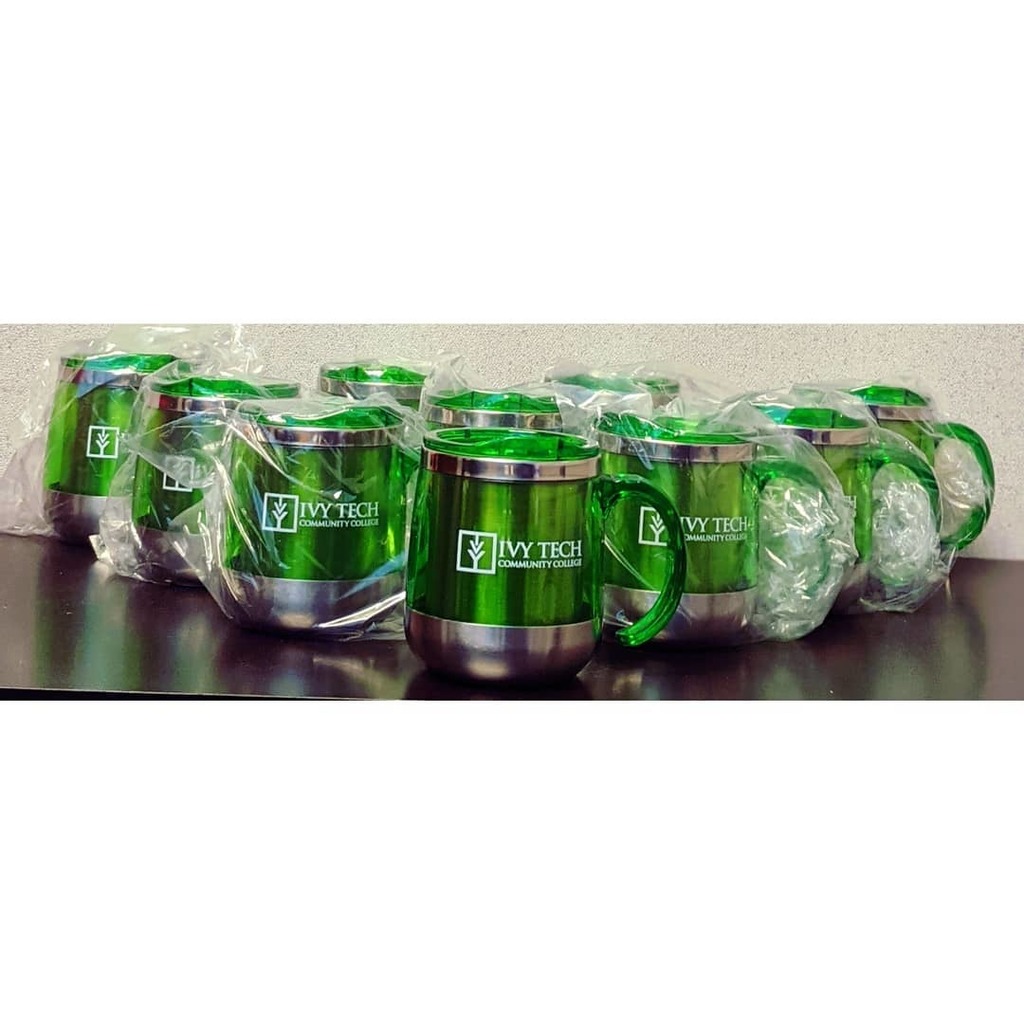 Meet our newest addition to the ETE department!

Students are participating with the developers of Everfi. Everfi is a personal finance computer simulation.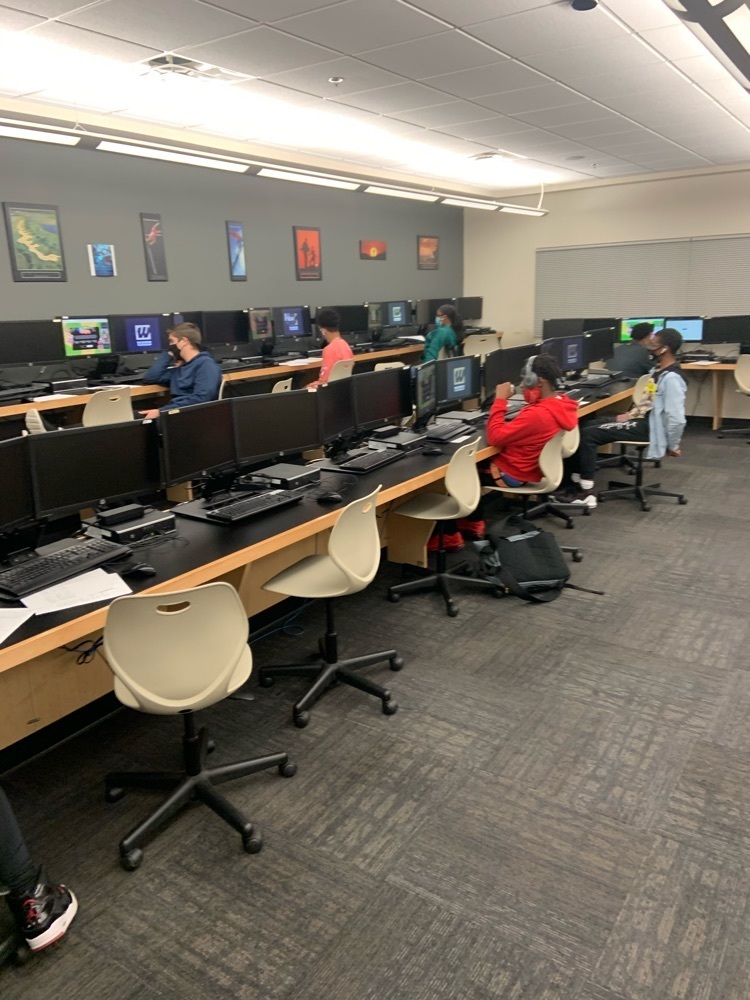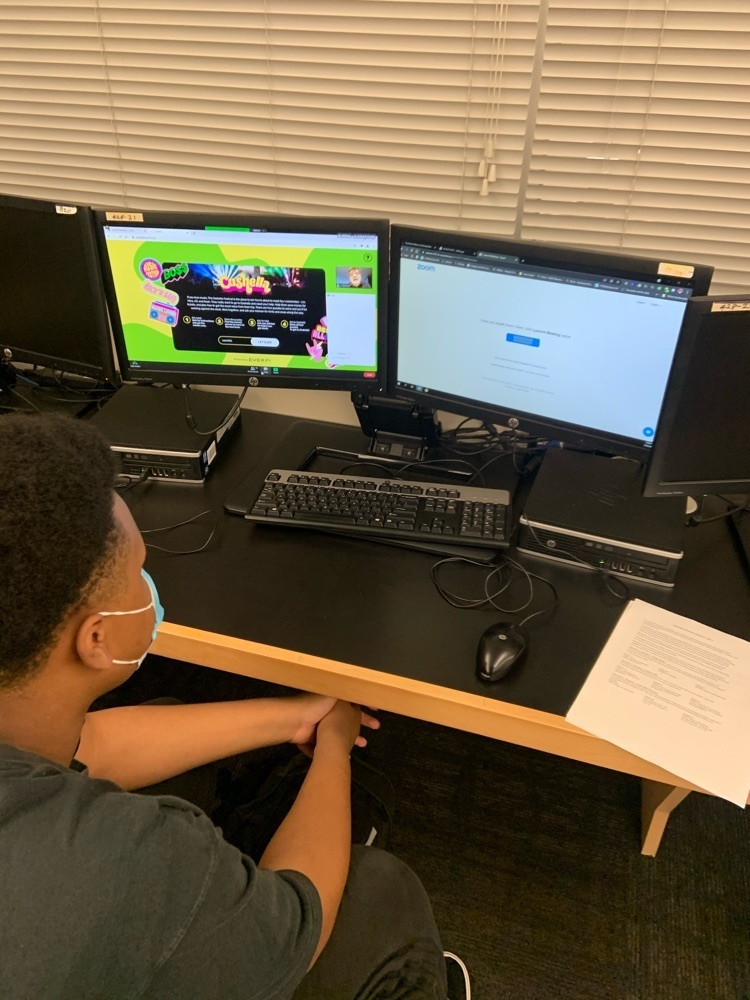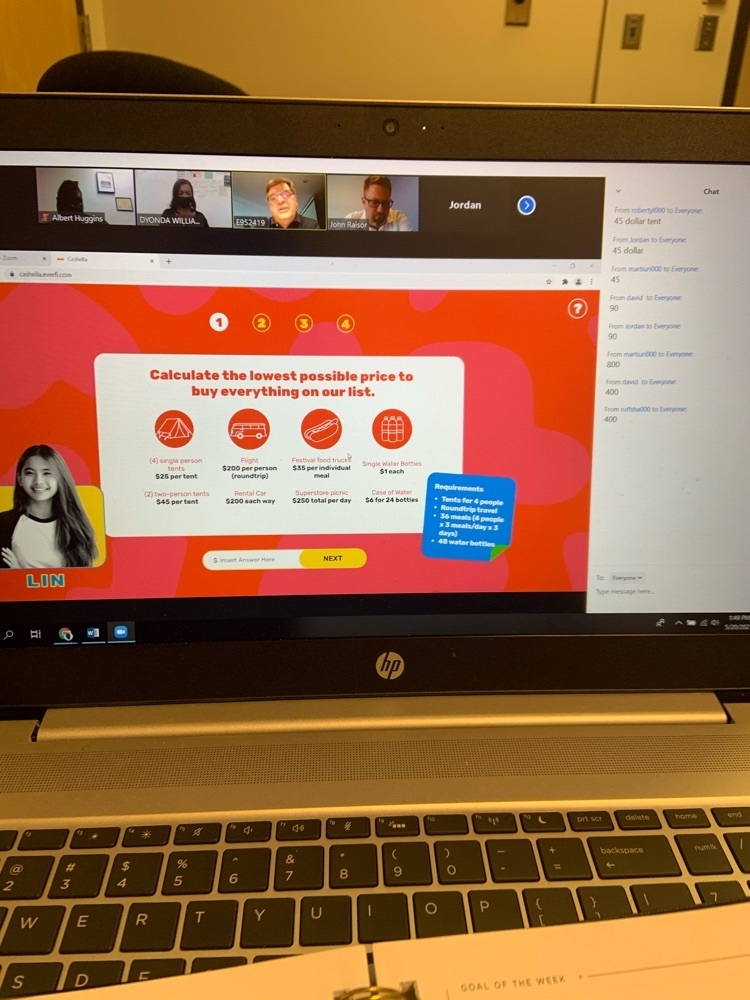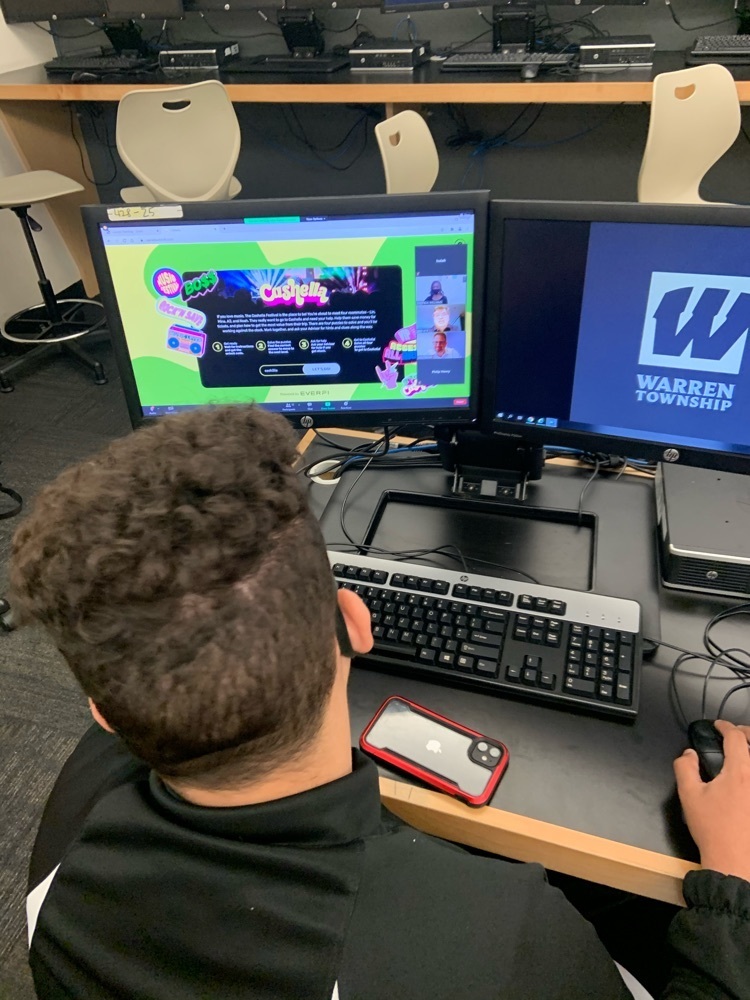 Warriors the finish line is close, but it is important to finish strong!



Congrats to all of our Radio Placers!! The competed against schools across the state and placed in multiple categories! First place went to C. Echols for his sports play by play.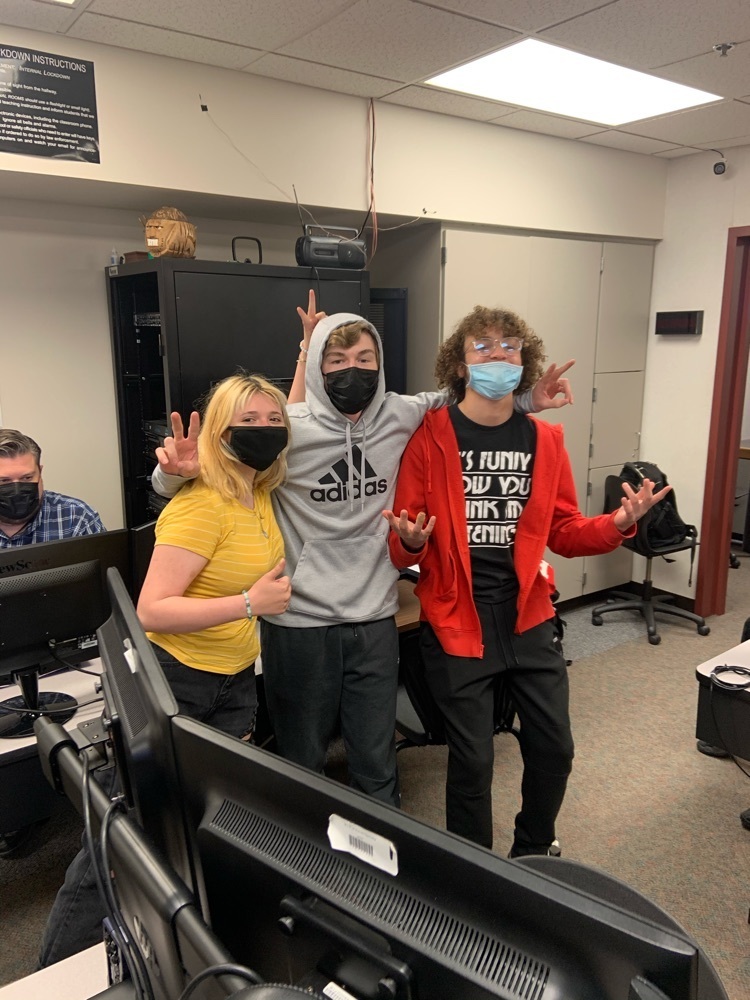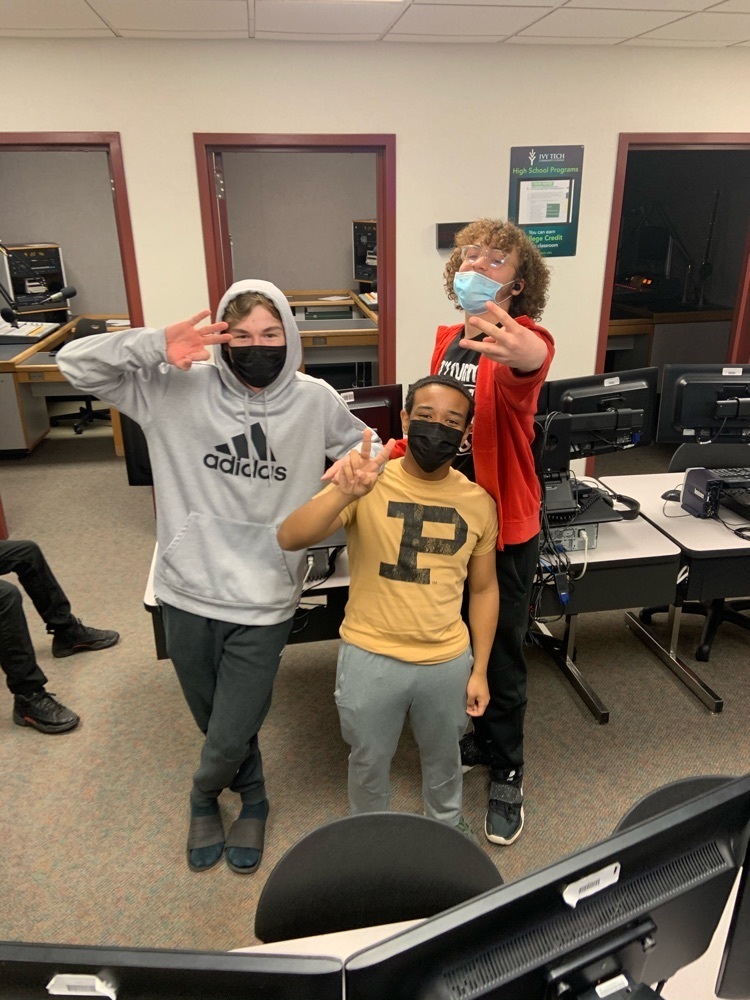 Students at Walker Career Center can complete multiple career pathways through course work! Check out the pictures of a few students !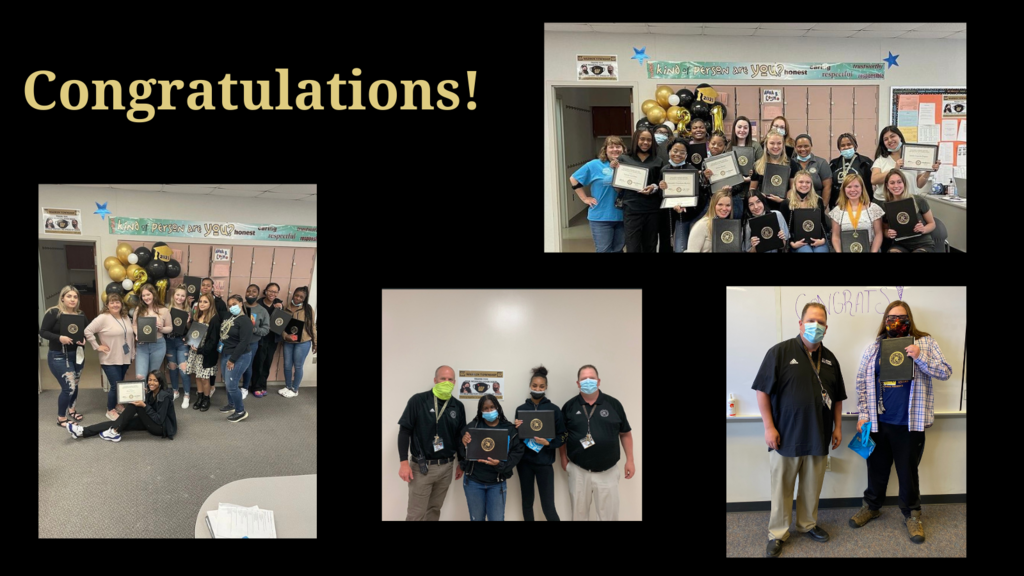 Congratulations to our Collision Repair teacher, Jeremy Ross! In the past week his students finished first and second in the State Skills USA competition and he was recognized as the Walker Career Center's new teacher of the year!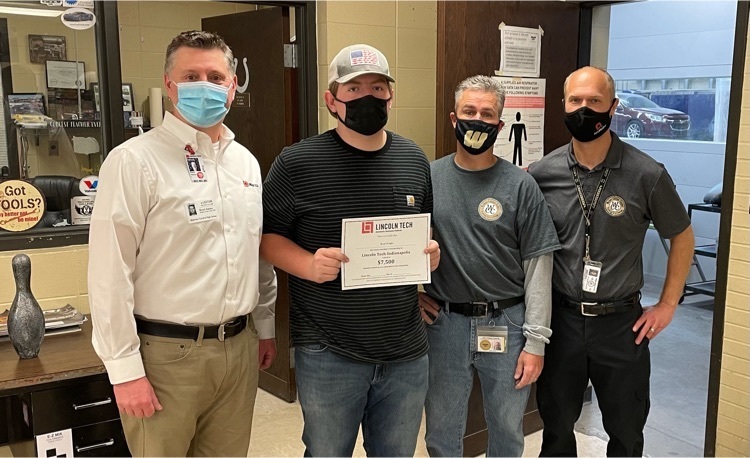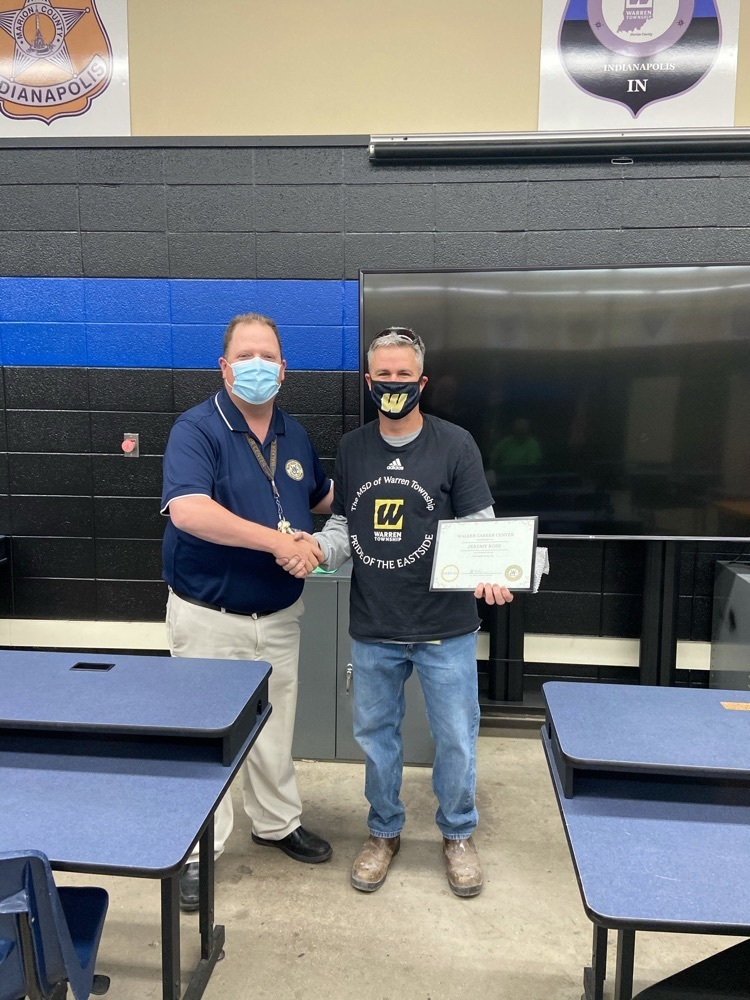 Mr. Kashner is working with one of his star students to create a new promotional ad for the football team!! It's never too early for football!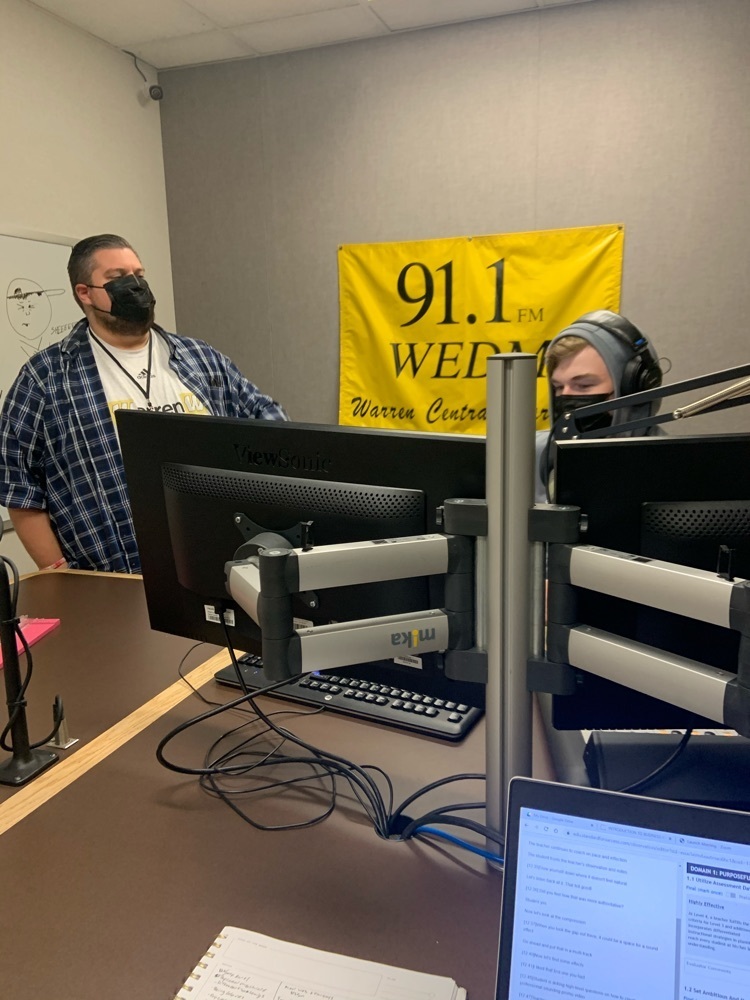 Happy Teacher Appreciation Week to this amazing crew! #WarrenWill #ChangeItWCC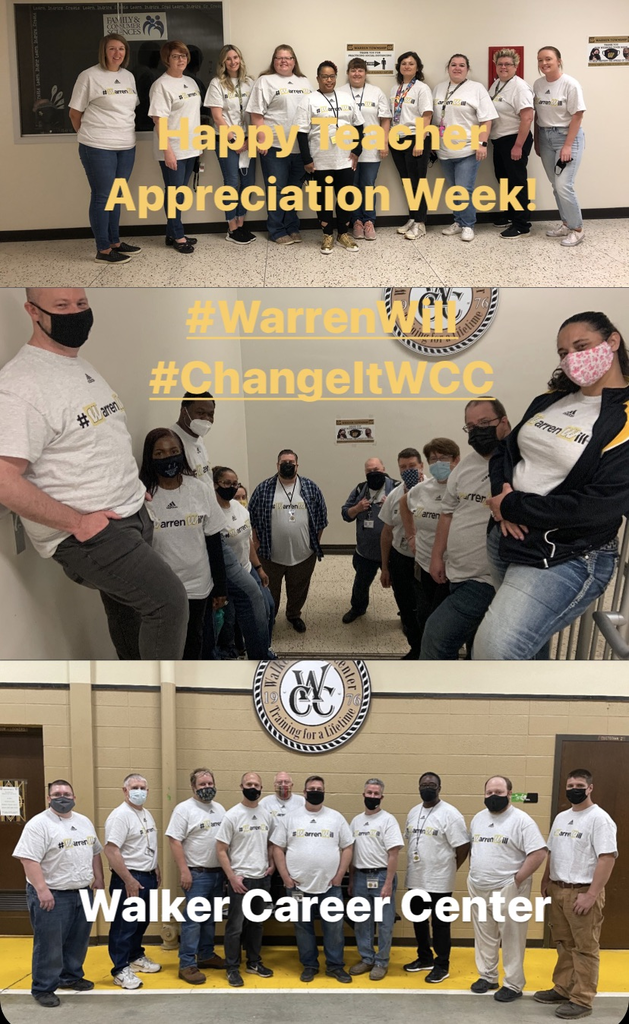 WCC Construction Career Day showcased careers with several local construction trades companies! Thank you to all the companies who came out to talk with our construction trades students!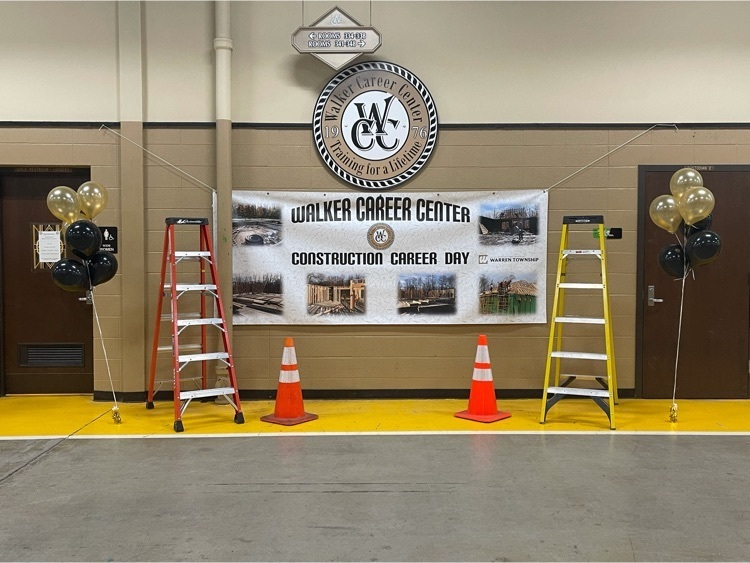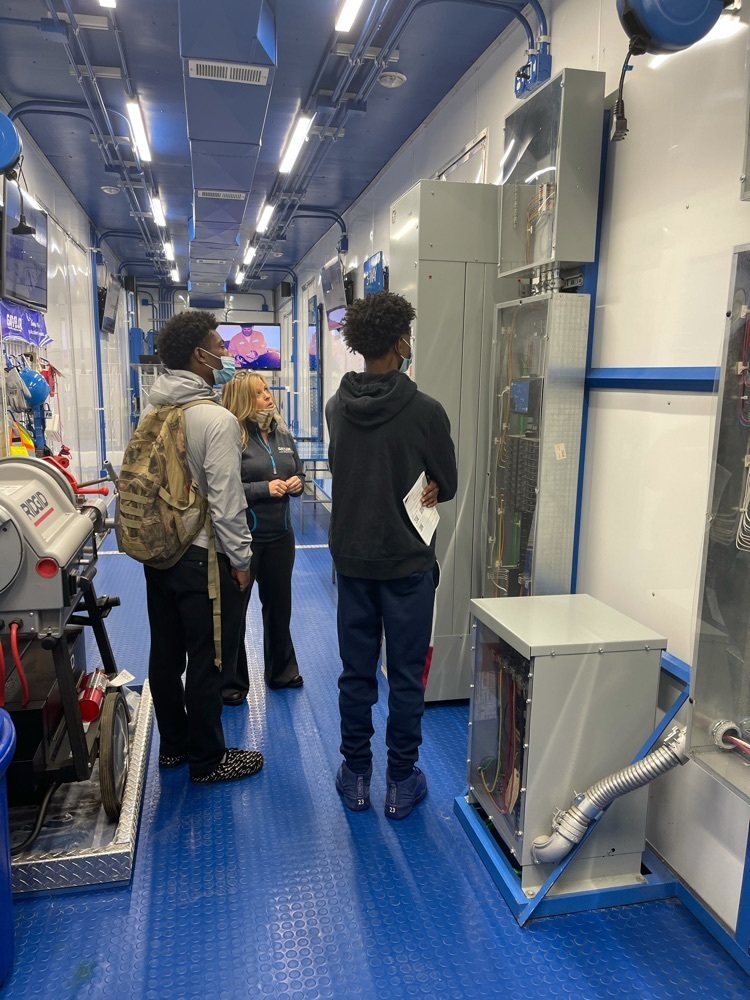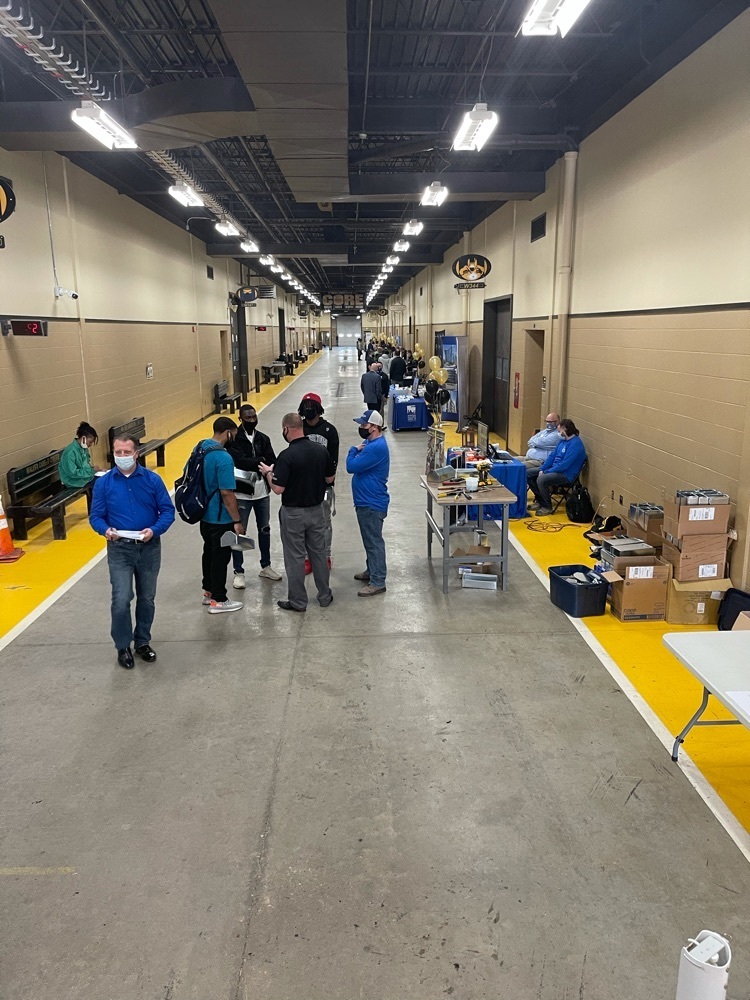 Dental Assistant Class is studying up for a big day of teeth cleaning. It looks stocked and ready to go!!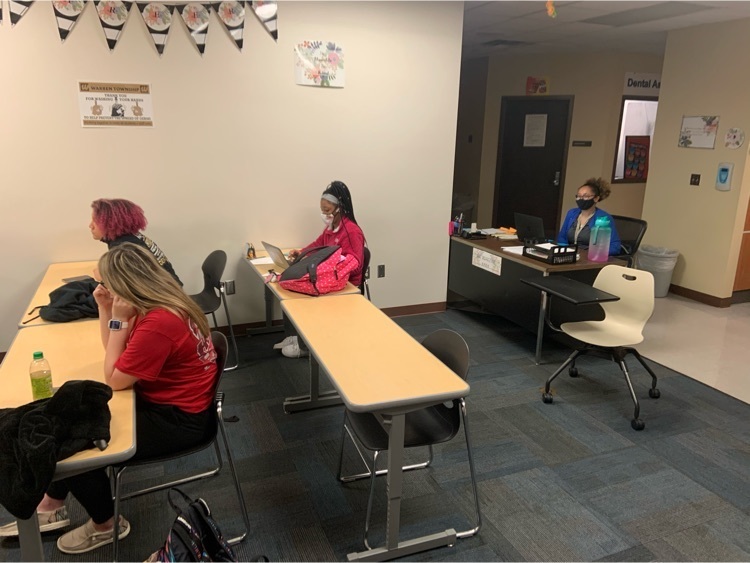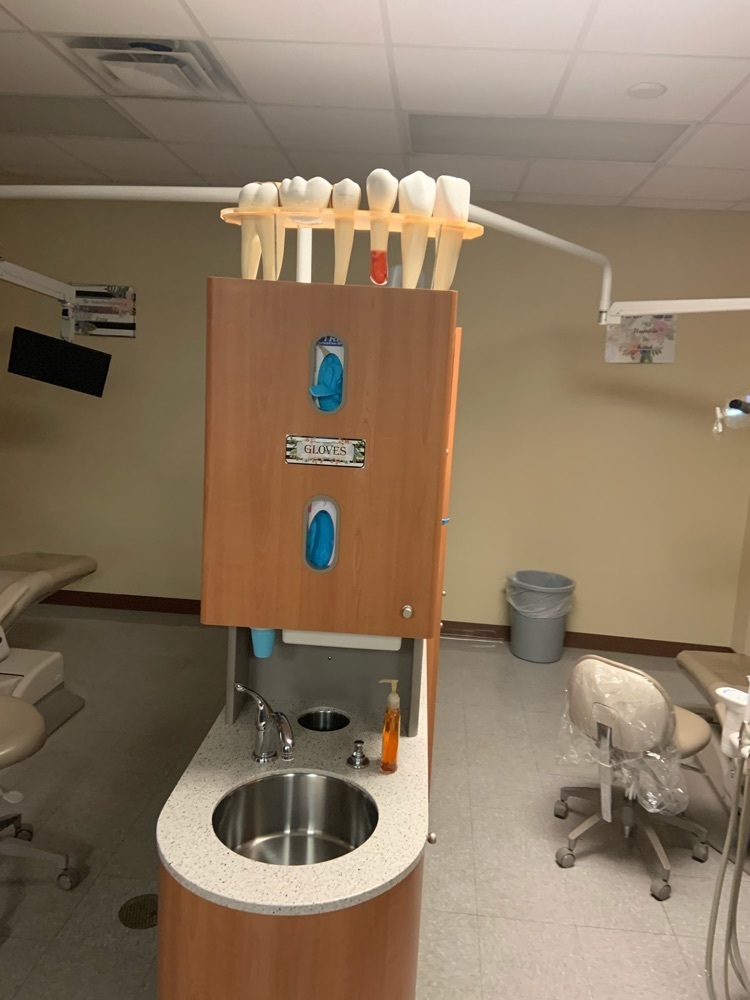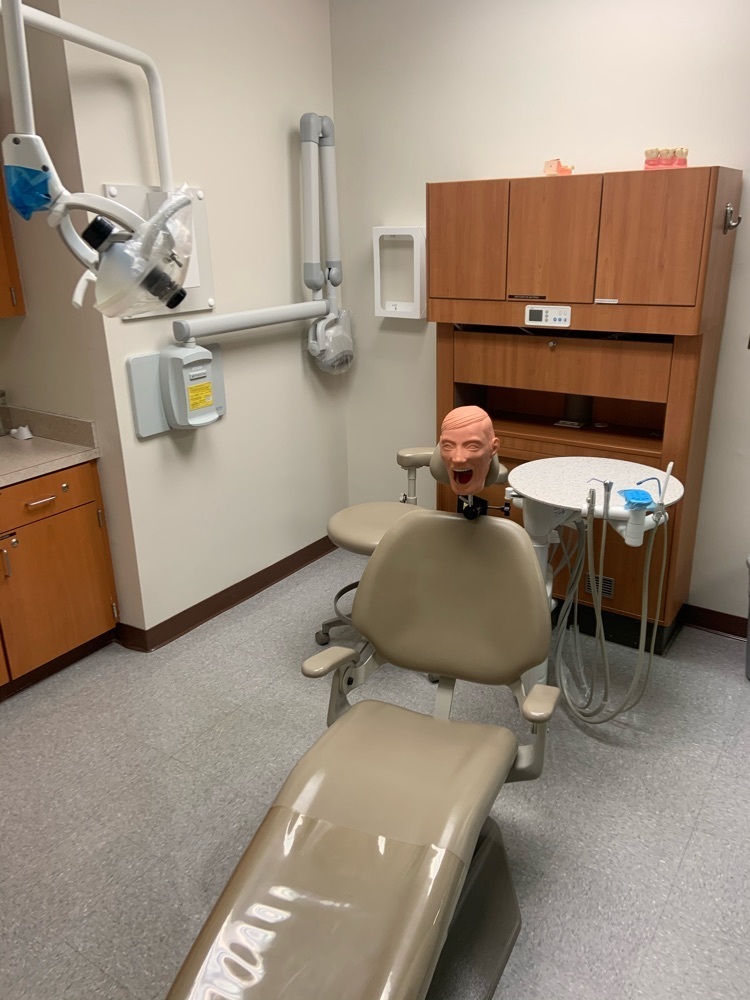 Congratulations to Miss Handy and Mrs. DeMoss who were nominated by students to receive a surprise award from TCU! Great job! #ChangeitWCC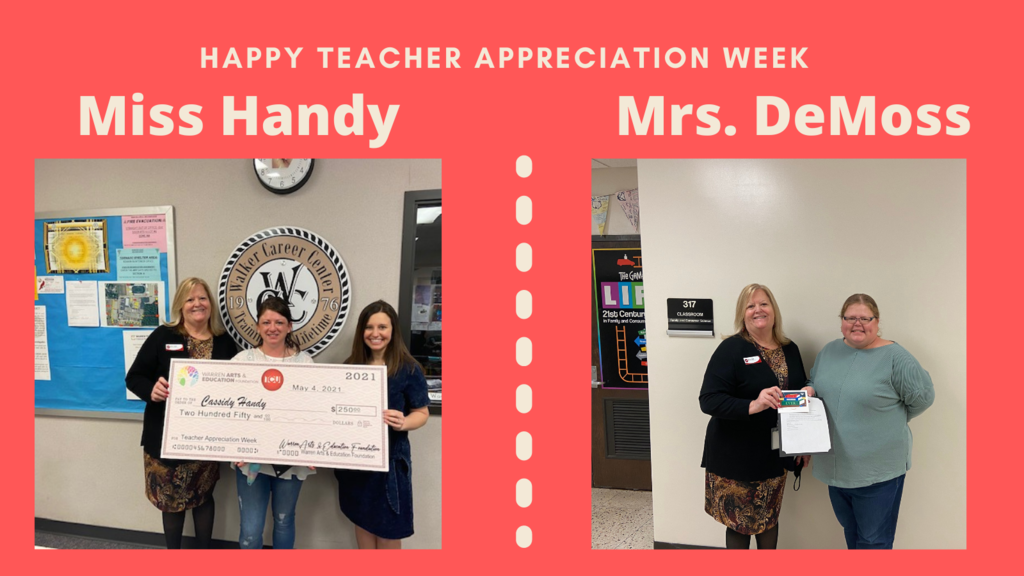 Mr. Paxson and his students are doing a virtual career fair!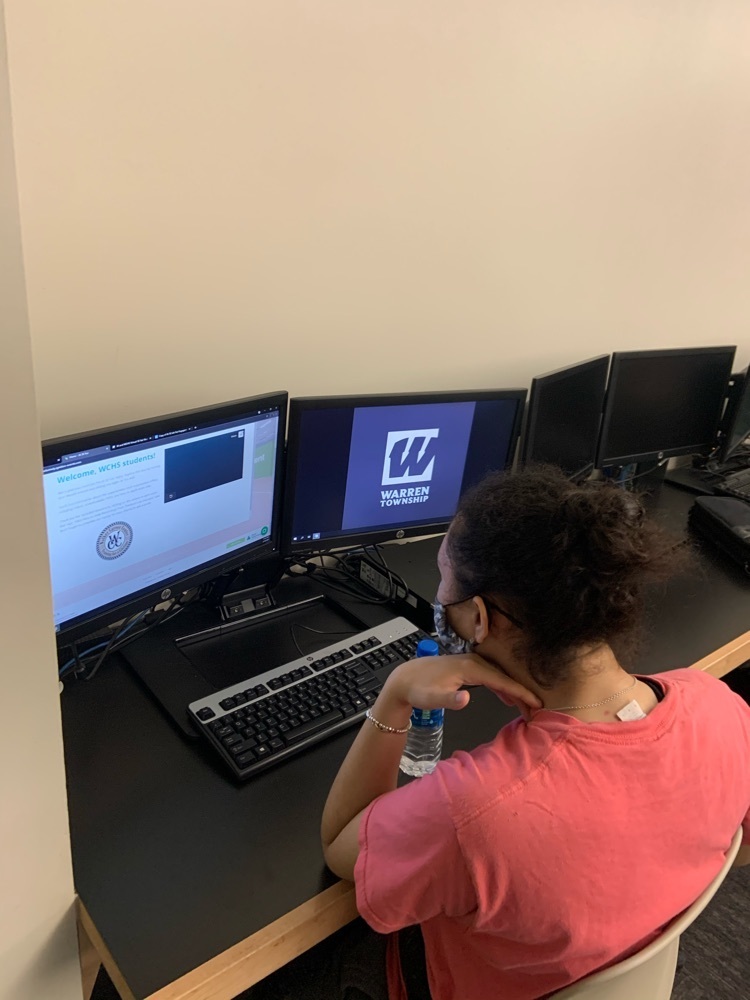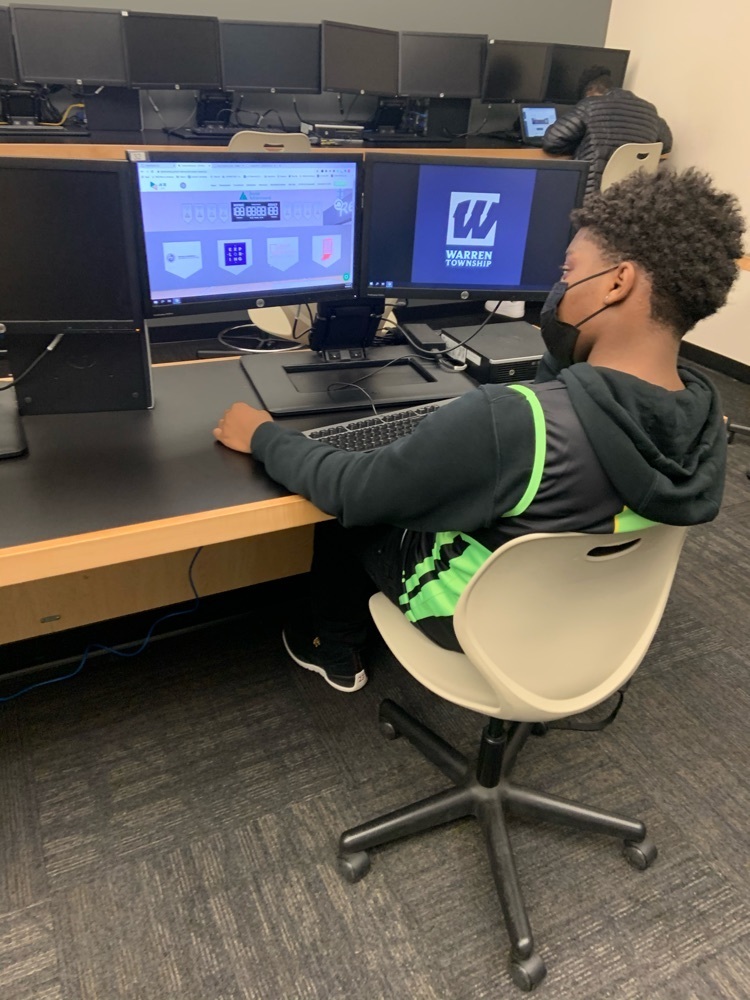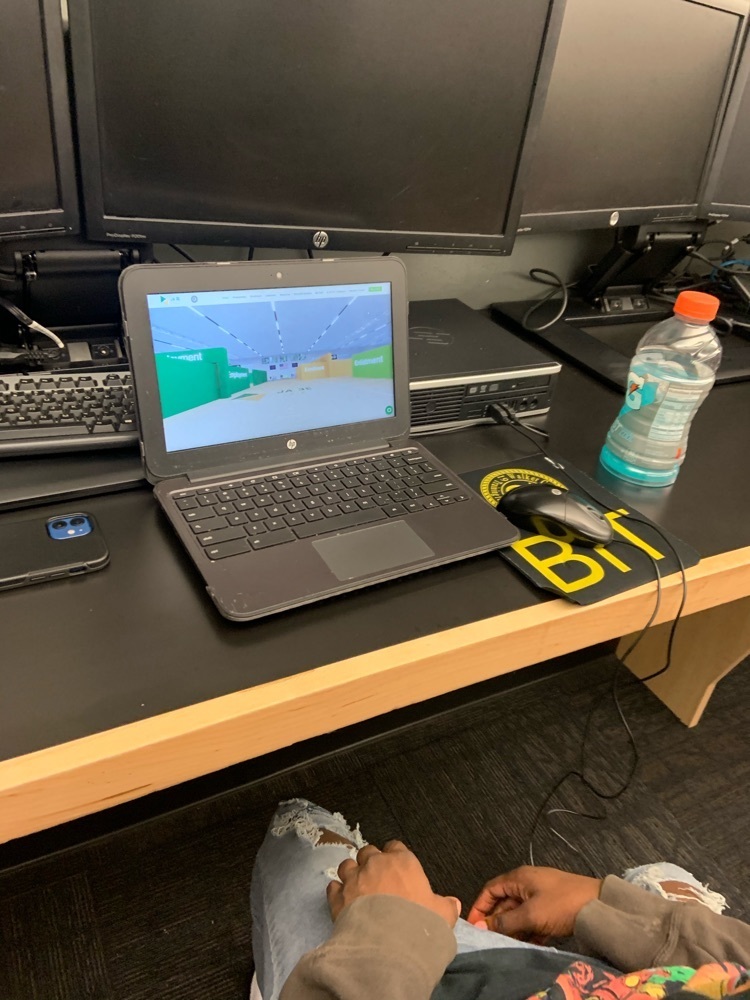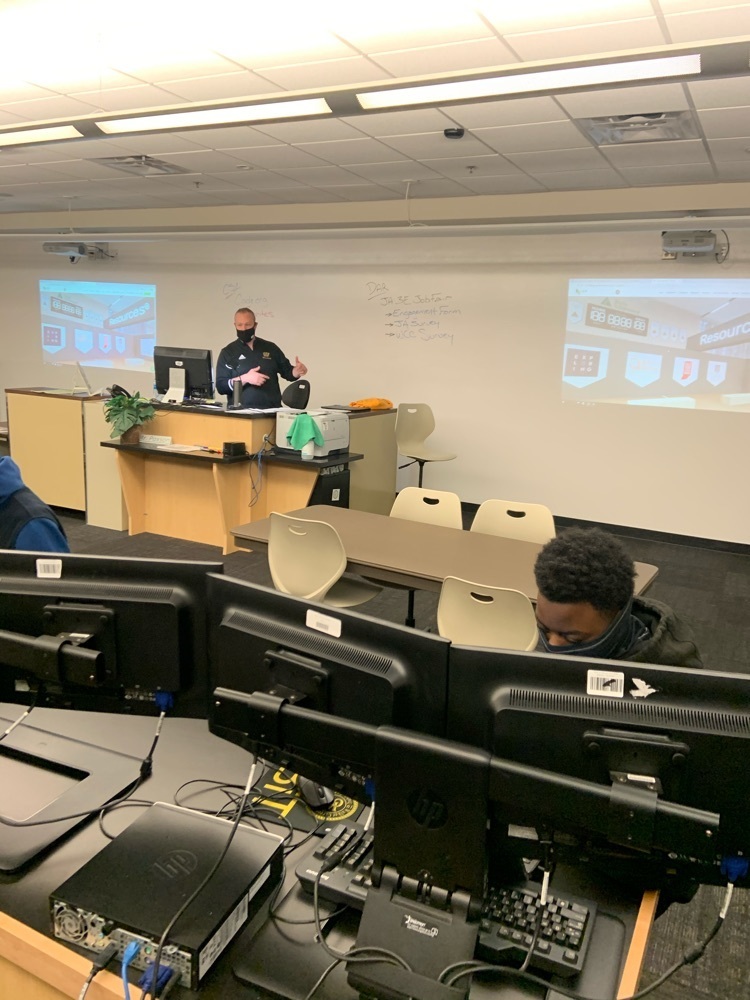 FCCLA students earned gold, silver, and bronze medals for their trend board projects! Congratulations!