Students in Health Science class are learning about the digestive track. They are using bananas and stockings to illustrate the process.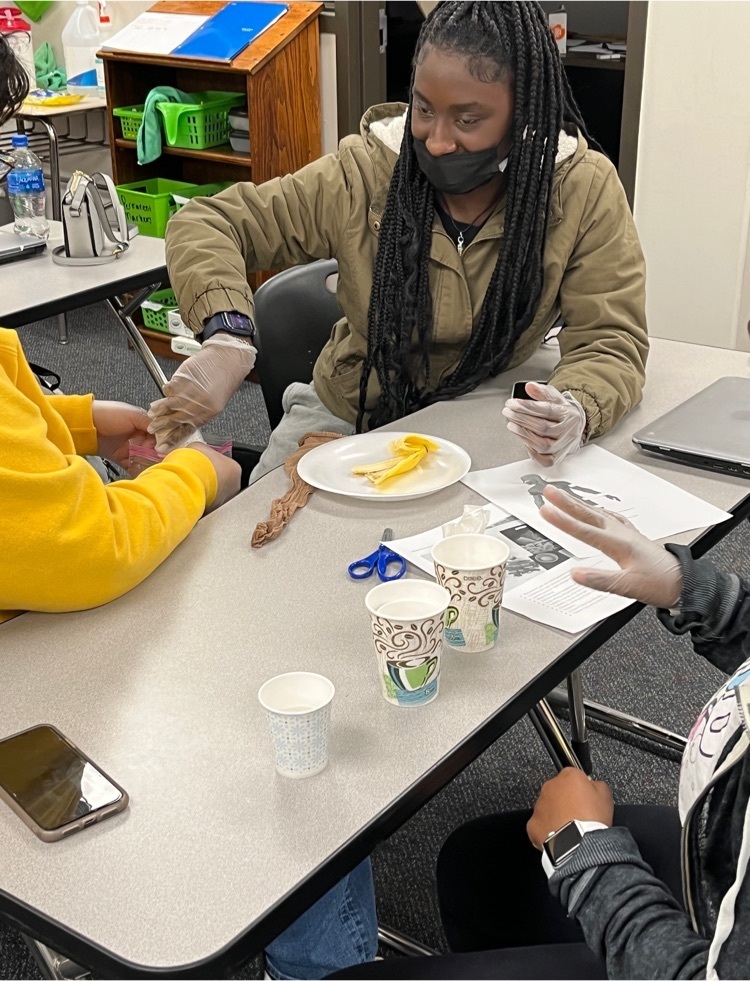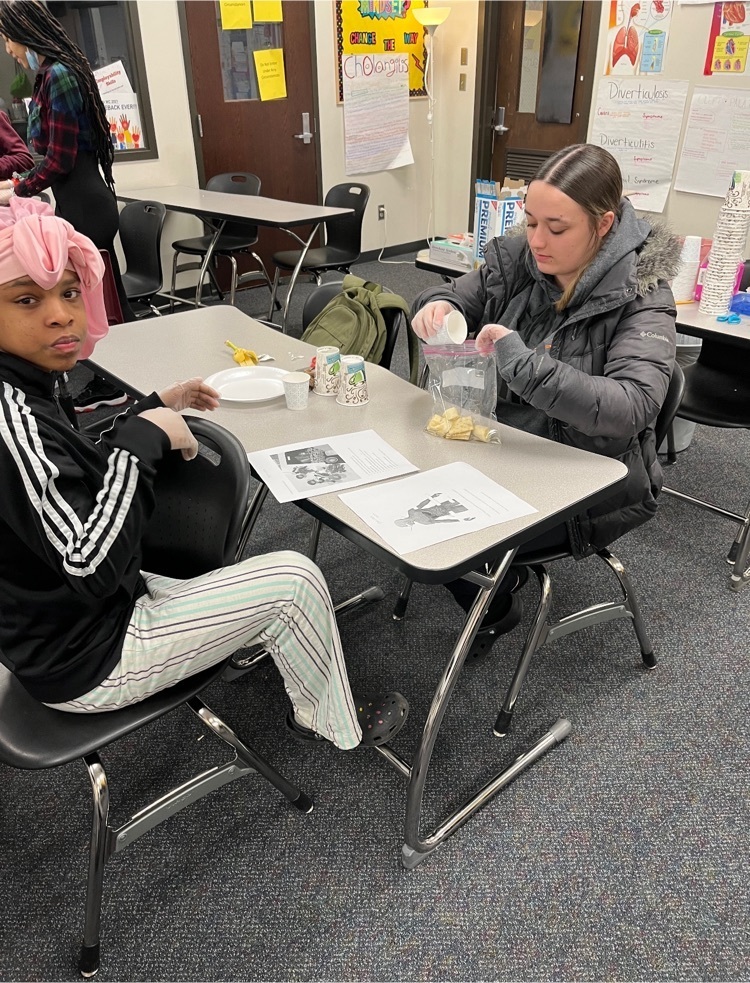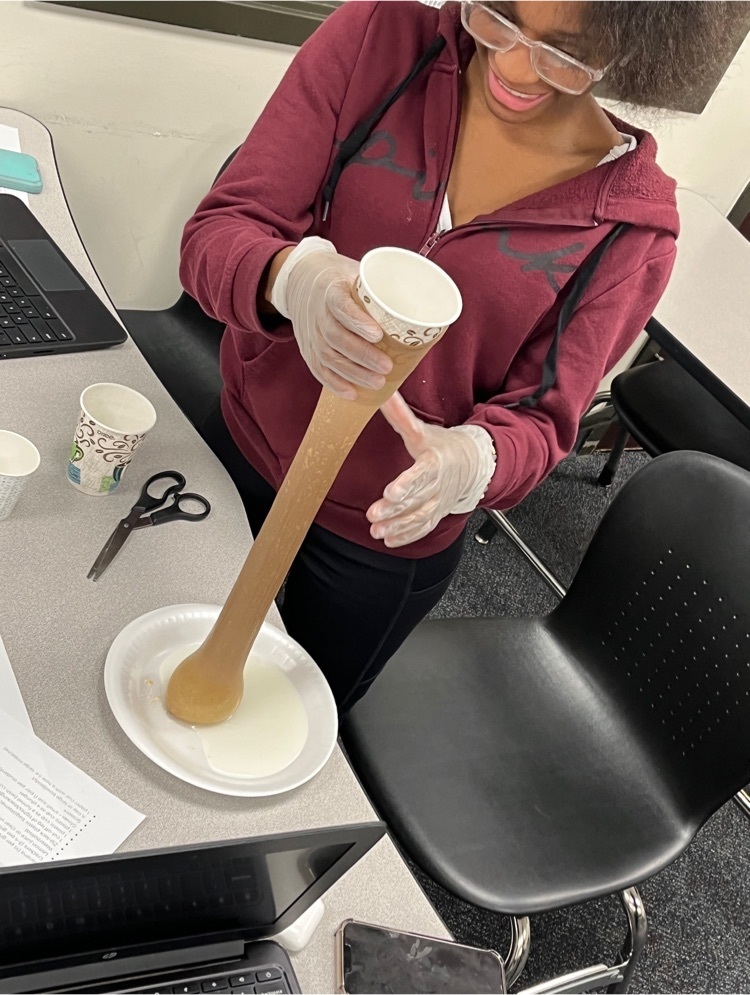 REMINDER for 8th-grade families! Our Journey to High School Open House is TODAY, Mar. 22, from 6-8 p.m. at Warren Central. Our current 8th graders & parents are invited to tour Warren Central and Walker Career Center, meet staff, explore course offerings and the exciting opportunities ahead in high school! #WarrenWill

Education Professions cadet teachers get real life experiences while working with students in all different classrooms throughout Warren Township.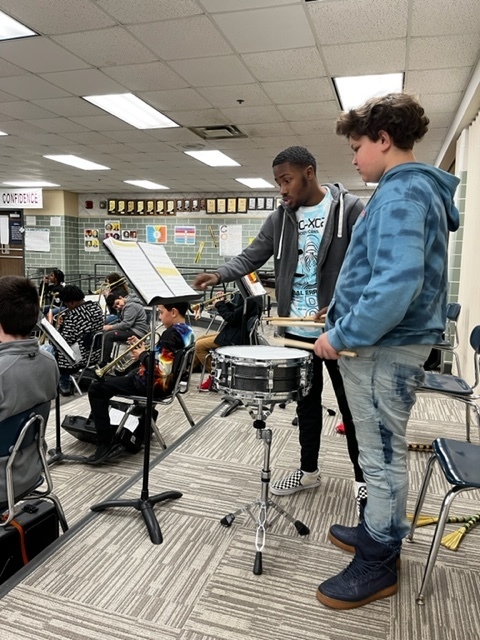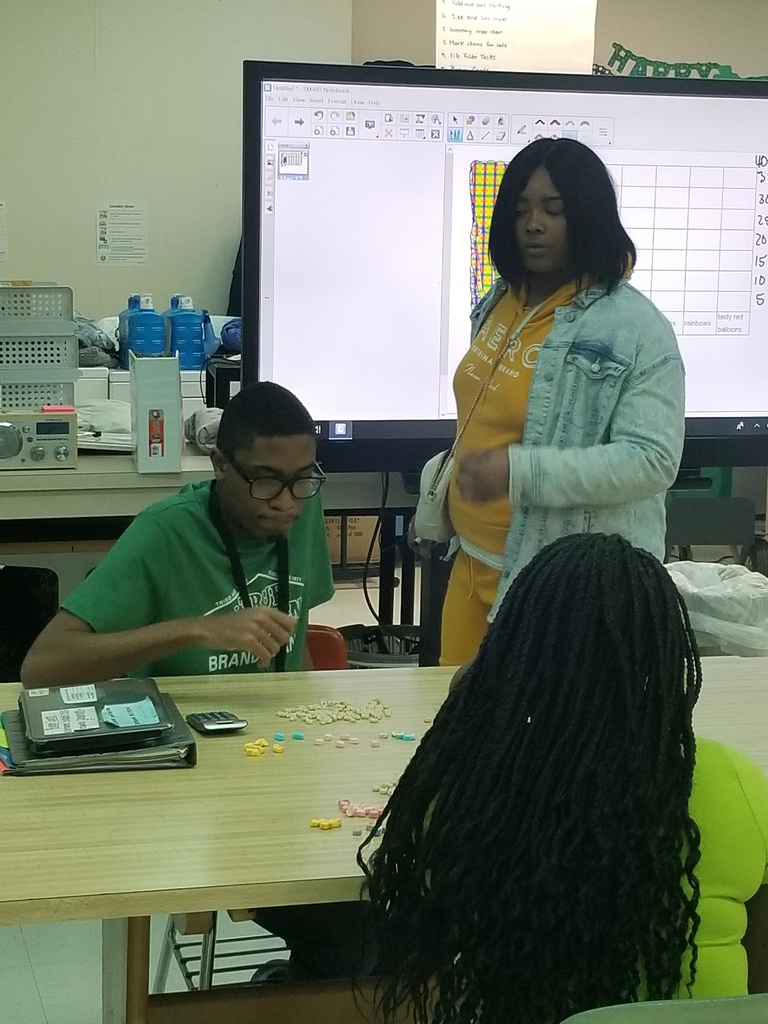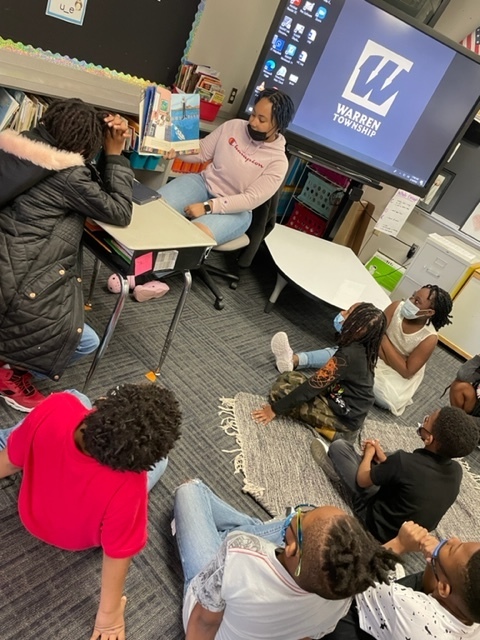 Congrats to Mr. Kashner's Radio Students! They placed top 5 in Social Media. Isaiah Hoffman placed first in the state in two areas. He earned Best Interview and Best Play By Play. The team is proud of what they have done and they are poised to do even better next year.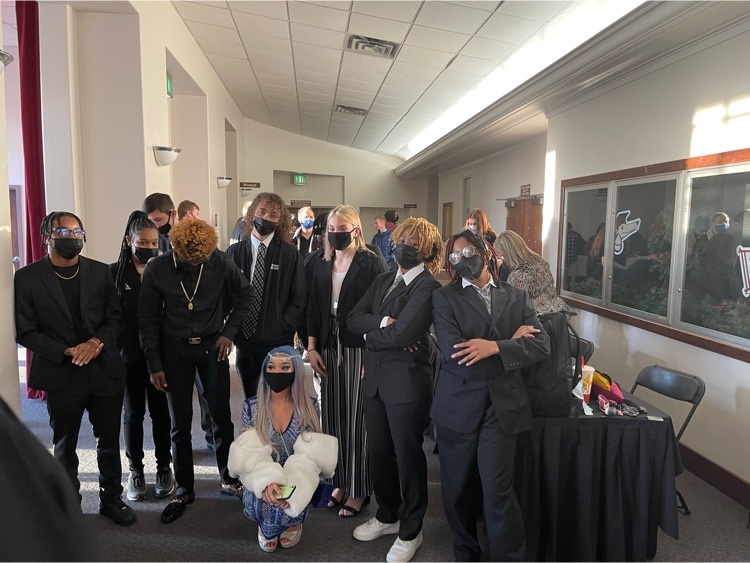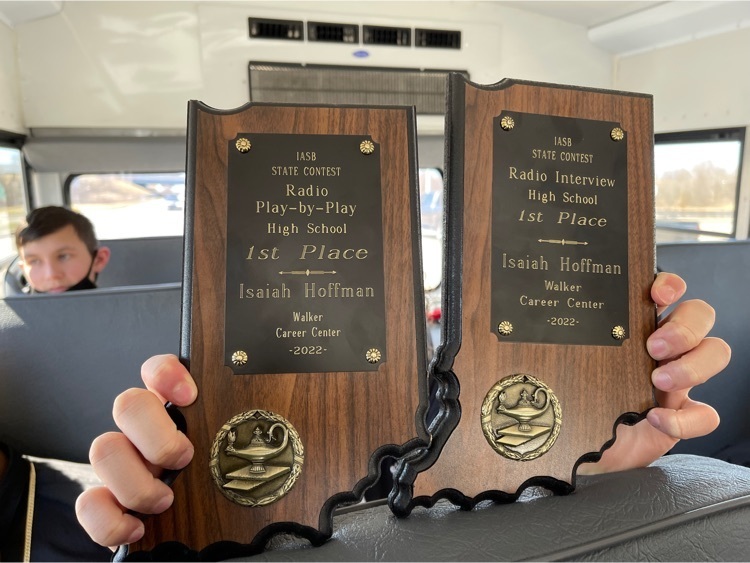 Becoming a substitute teacher is easier than you think! Join us for today's information session from 5:30 - 7:30 p.m. at Moorhead Community Resource Center.

Several employers came out to recruit our students for entry level positions in the transportation industry. It was a great event as always and our students left with some extra motivation knowing the opportunities that await them!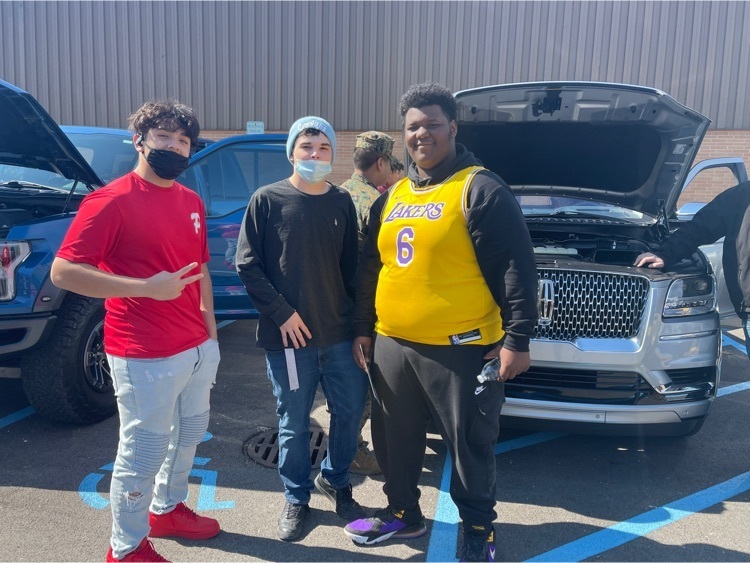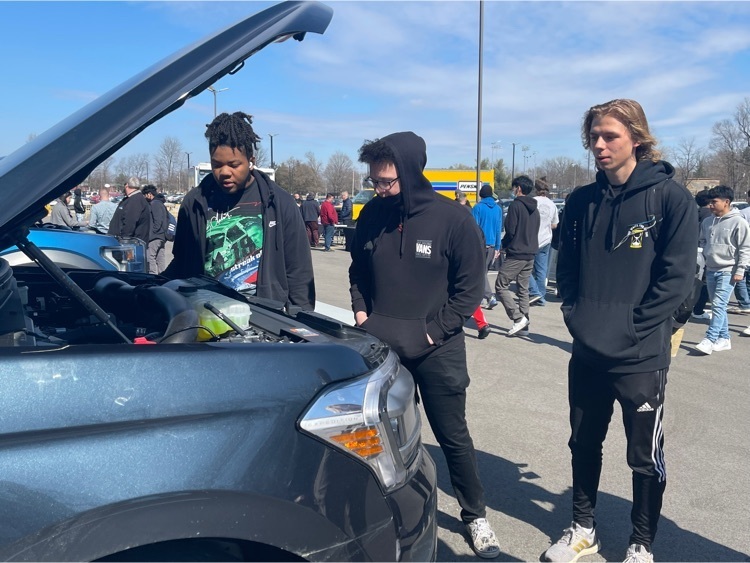 Walker Career Center Auto Services, Auto Collision, and Intro to Transportation students got hands-on experiences at Transportation Career Day. Local employers showcased career opportunities in the automotive and aviation fields.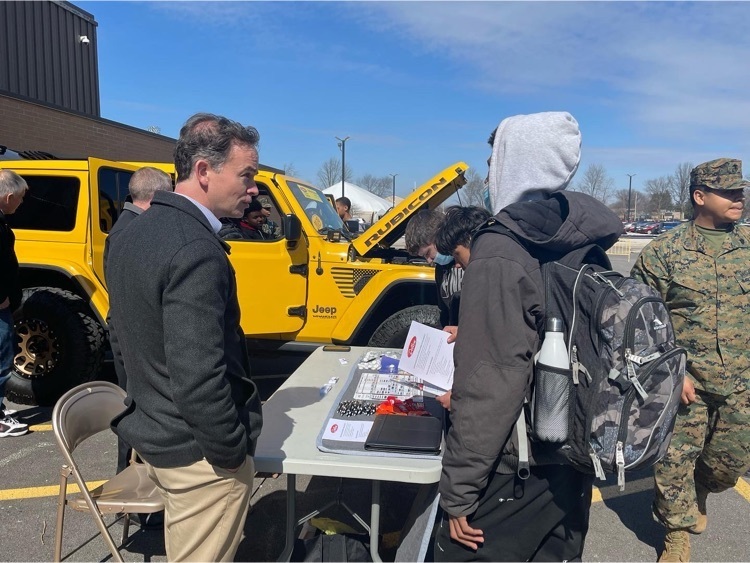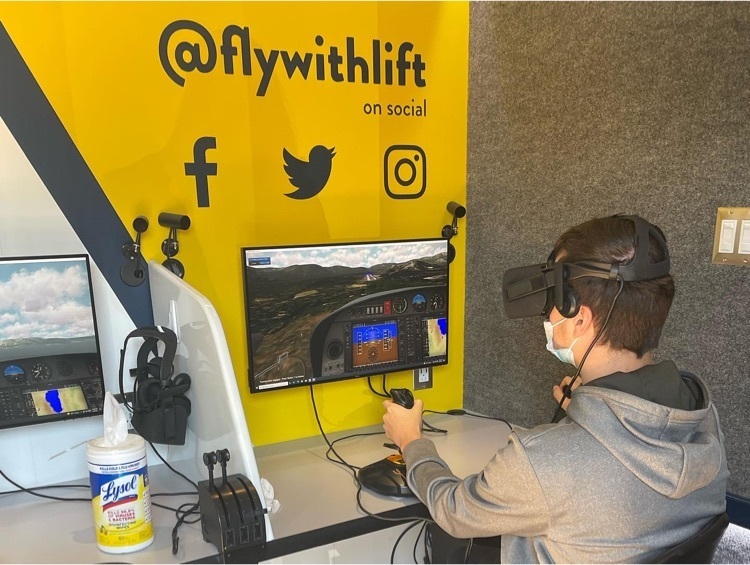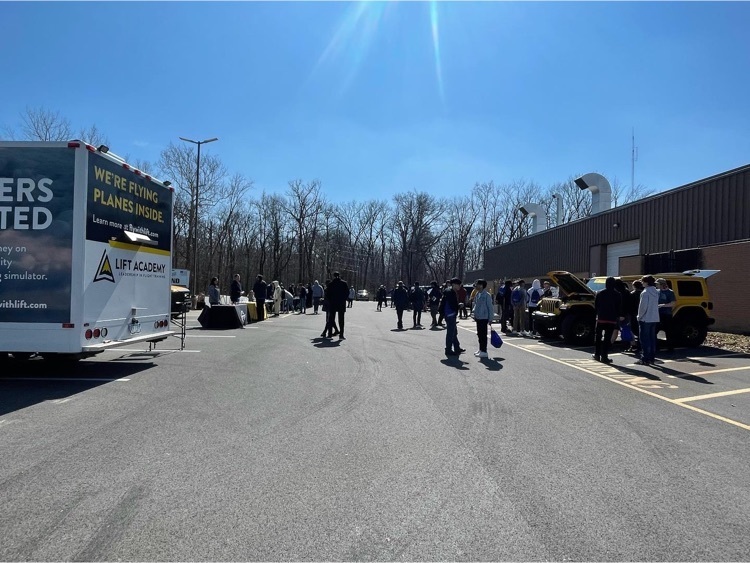 The Business Team supported WCC Career Day in style.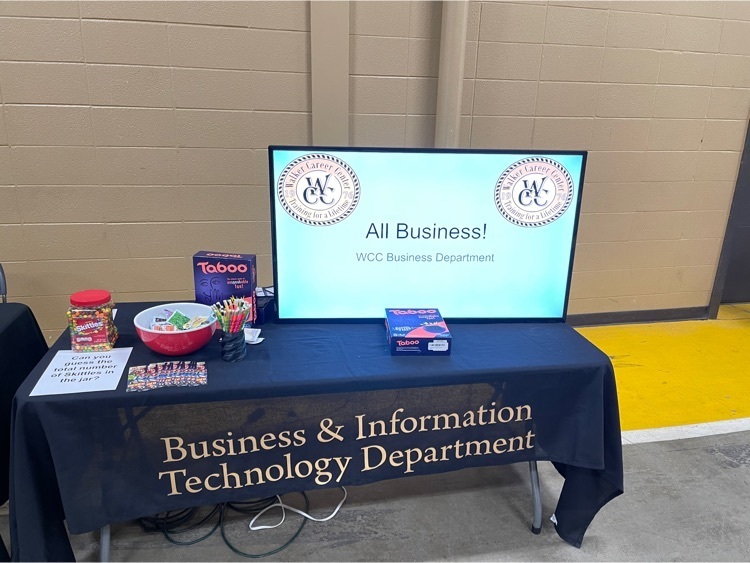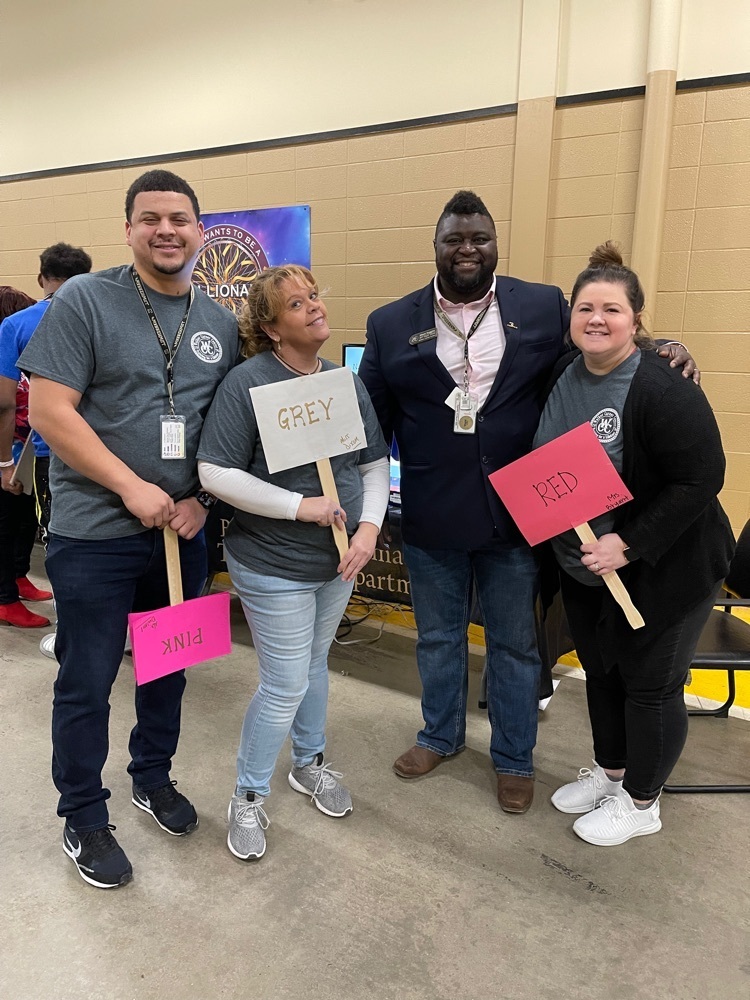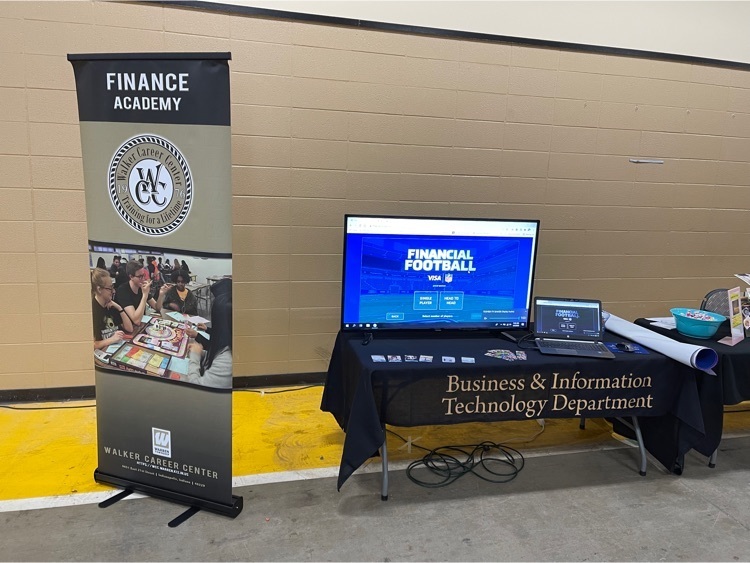 Walker Career Center's FCS department had a great time educating future Warriors on all the great programs we have to offer!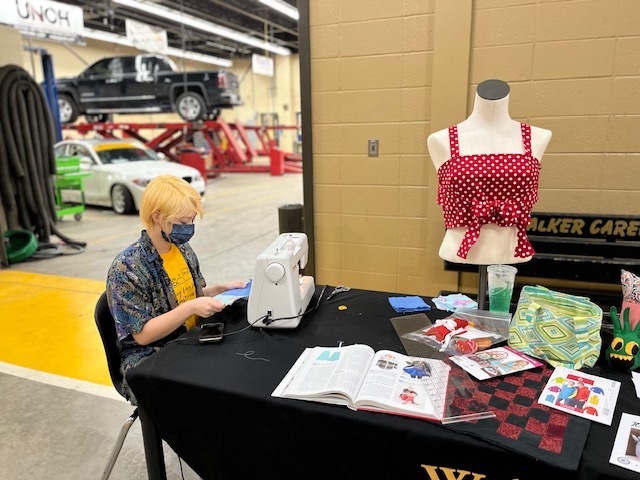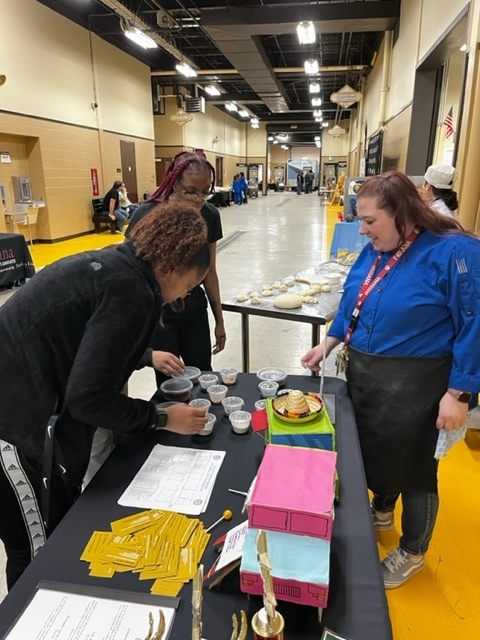 Congrats to these two Intro to Transportation students for being selected for a Drivers Ed Scholarship! They'll get free Drivers Ed classes to help them have transportation to future job opportunities.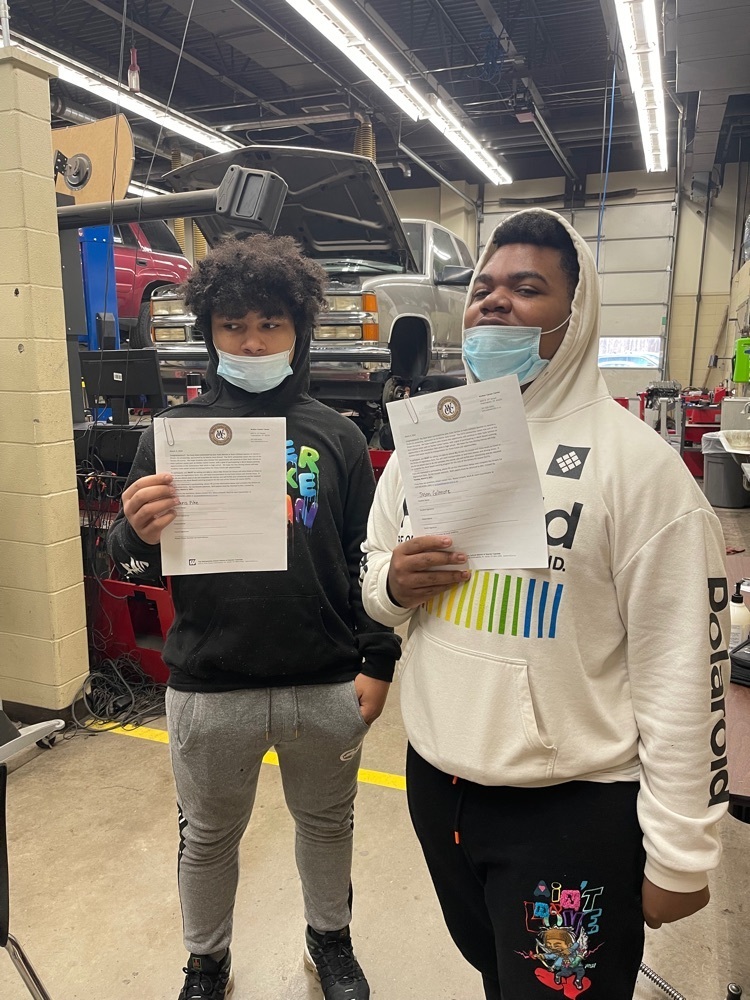 8th graders from Creston, Raymond Park, Stonybrook, and Renaissance got to visit Warren Central High School today! Endless opportunities ahead for the WCHS Class of 2026 to explore their unique interests and strengths! #WarrenWill #JourneyofaGraduate

Principles of Business Management Students are learning about the importance of communication in business. Taboo is a great activity that allows students to infuse learning and fun.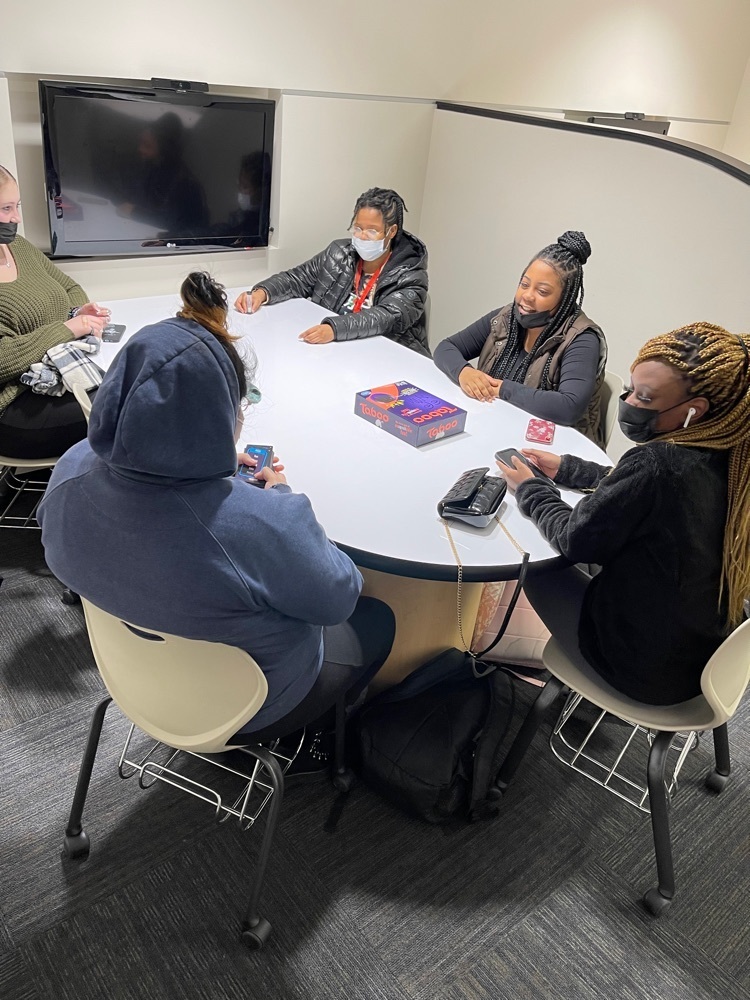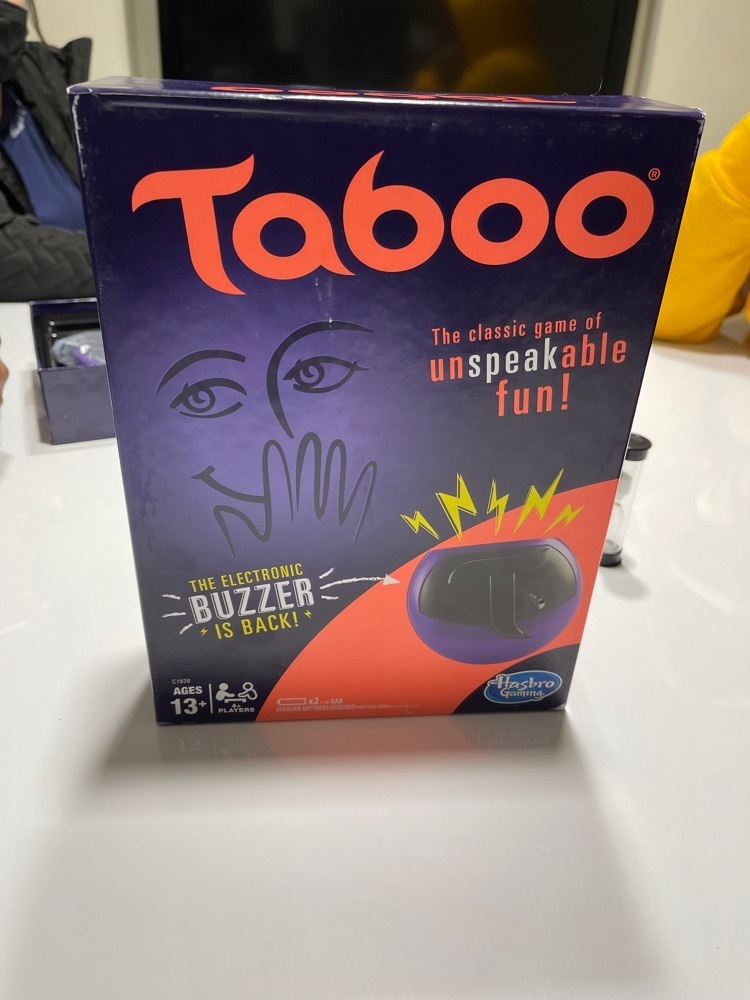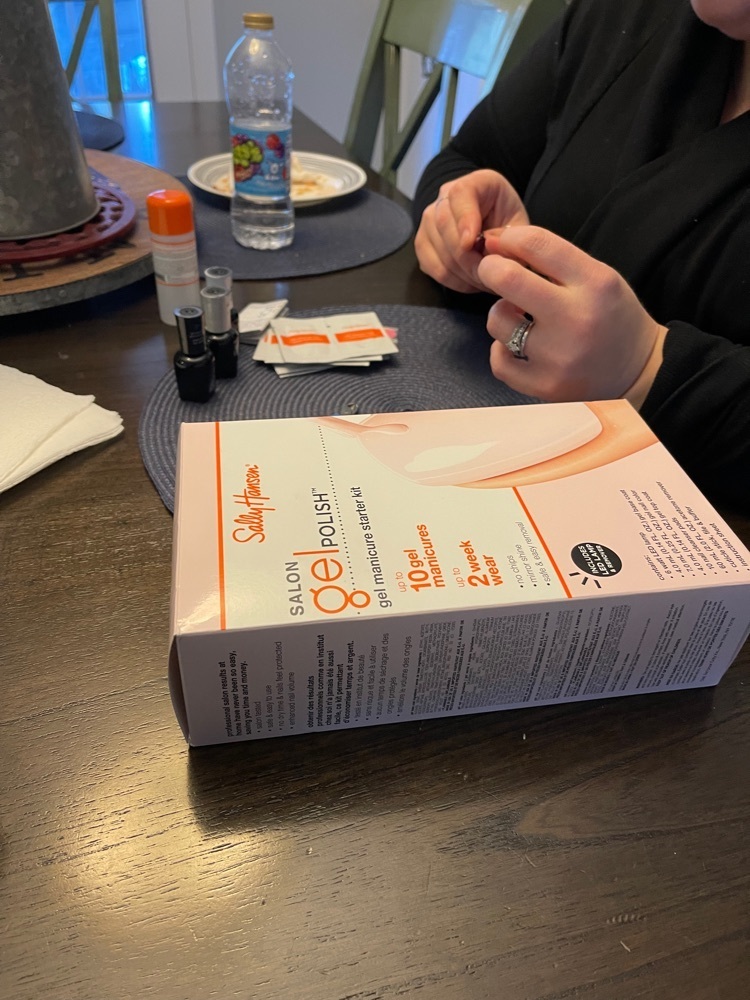 Cosmetology students are always practicing their skills as they prepare for their state boards. Check out the salon menu for services we offer!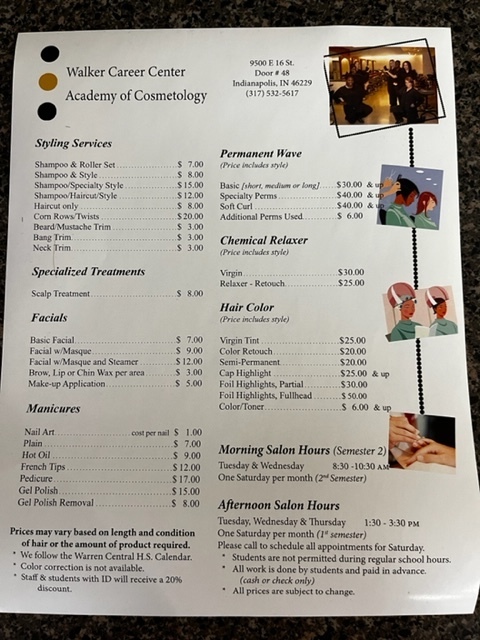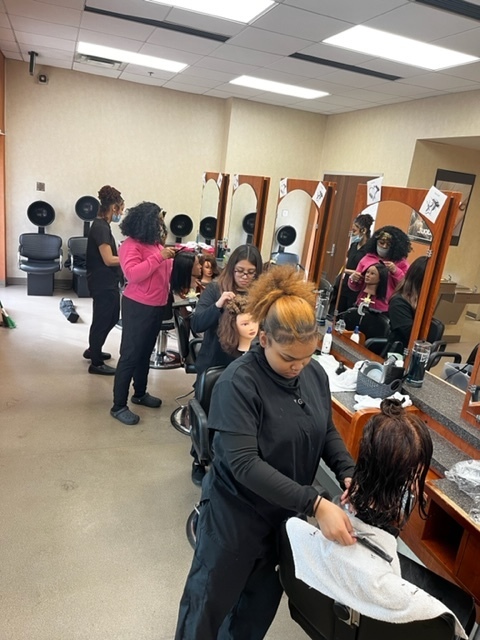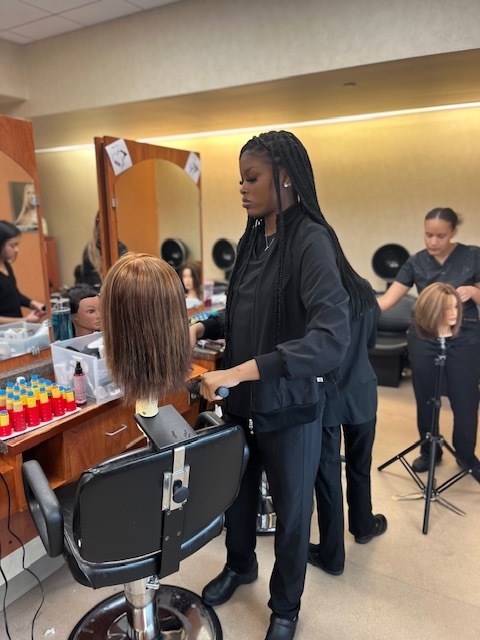 Don't miss this month's 'Invest in Warren' February newsletter to stay up-to-date on what's happening in Warren Township schools!
https://psqr.io/p2tegRfwyf


All MSD Warren schools will start on time today, Friday, Feb. 25, 2022. Be safe and give yourself a little extra travel time this morning.

Did you know that machinists are in high demand and can expect an annual salary around $50,000? Our students are getting a head start on their future in the skilled trades! #ctemonth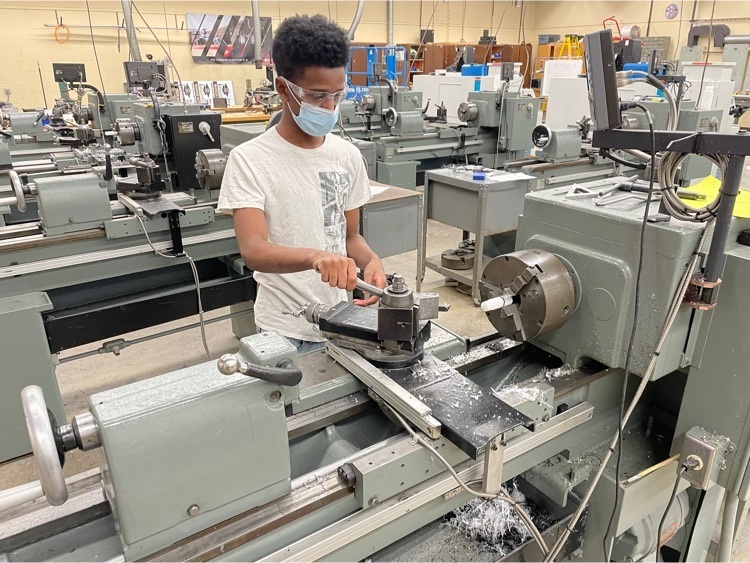 Due to weather conditions, all after-school and evening activities have been canceled at all Warren Schools today, Feb. 24, 2022. YMCA Aftercare will remain open.

All MSD Warren schools will start on time today, Thursday, Feb. 24, 2022. Be safe and give yourself a little extra travel time this morning.

Miss Dixon is hosting a business meeting with her Business Management students.