Congrats to all of our Radio Placers!! The competed against schools across the state and placed in multiple categories! First place went to C. Echols for his sports play by play.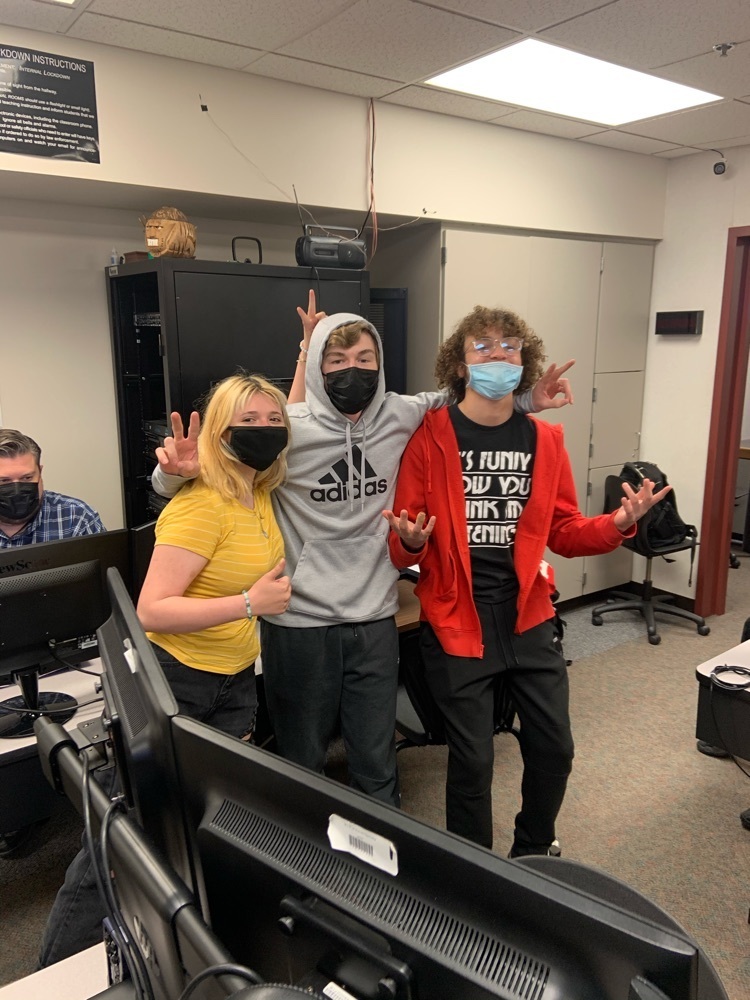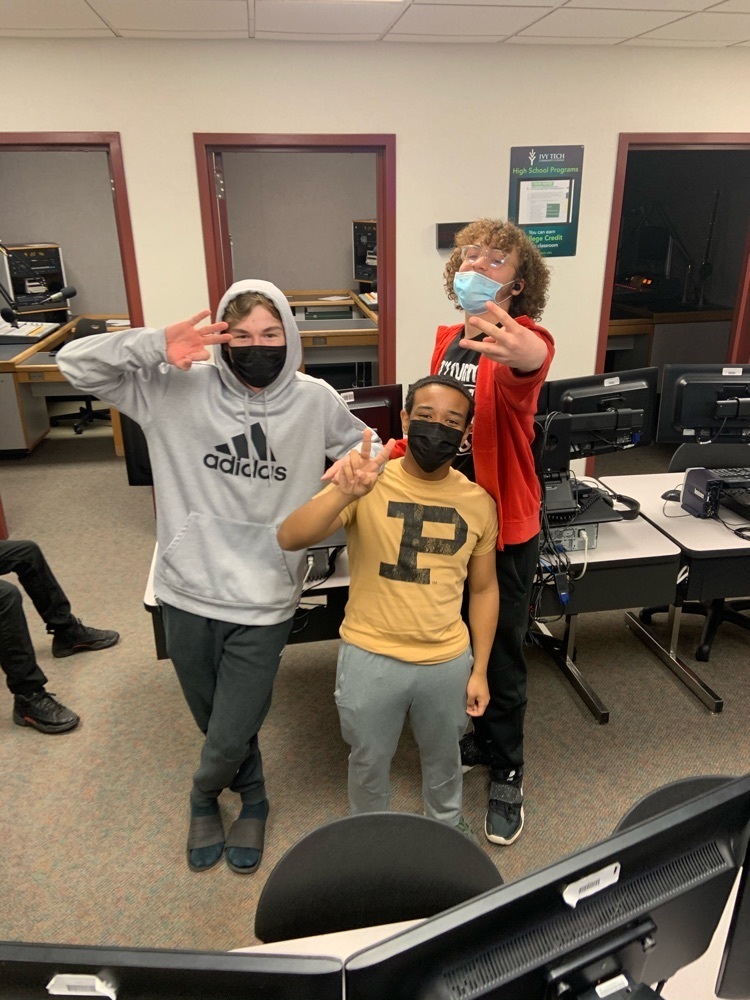 Students at Walker Career Center can complete multiple career pathways through course work! Check out the pictures of a few students !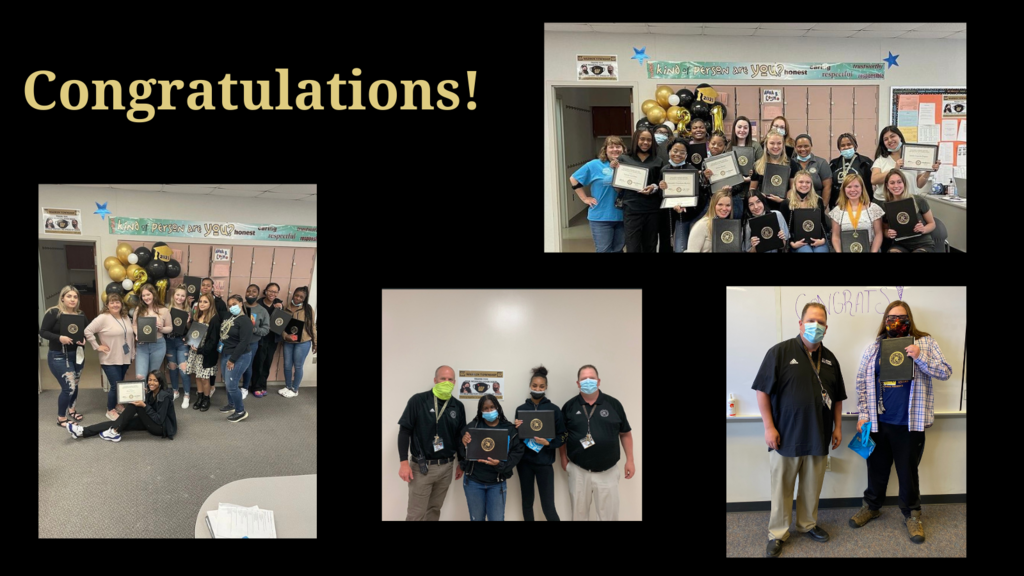 Congratulations to our Collision Repair teacher, Jeremy Ross! In the past week his students finished first and second in the State Skills USA competition and he was recognized as the Walker Career Center's new teacher of the year!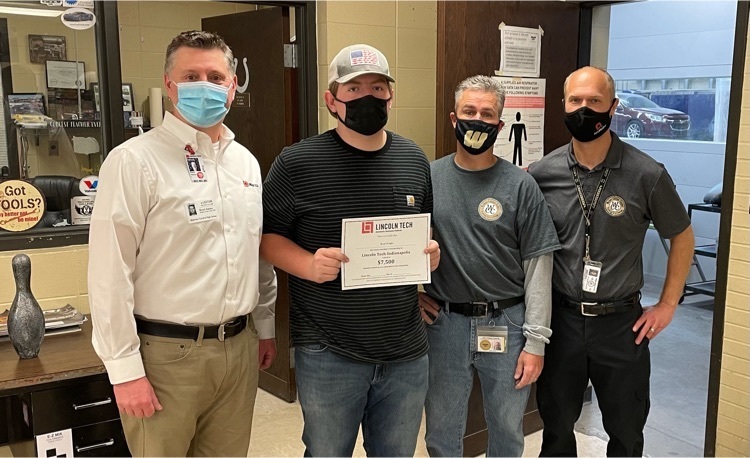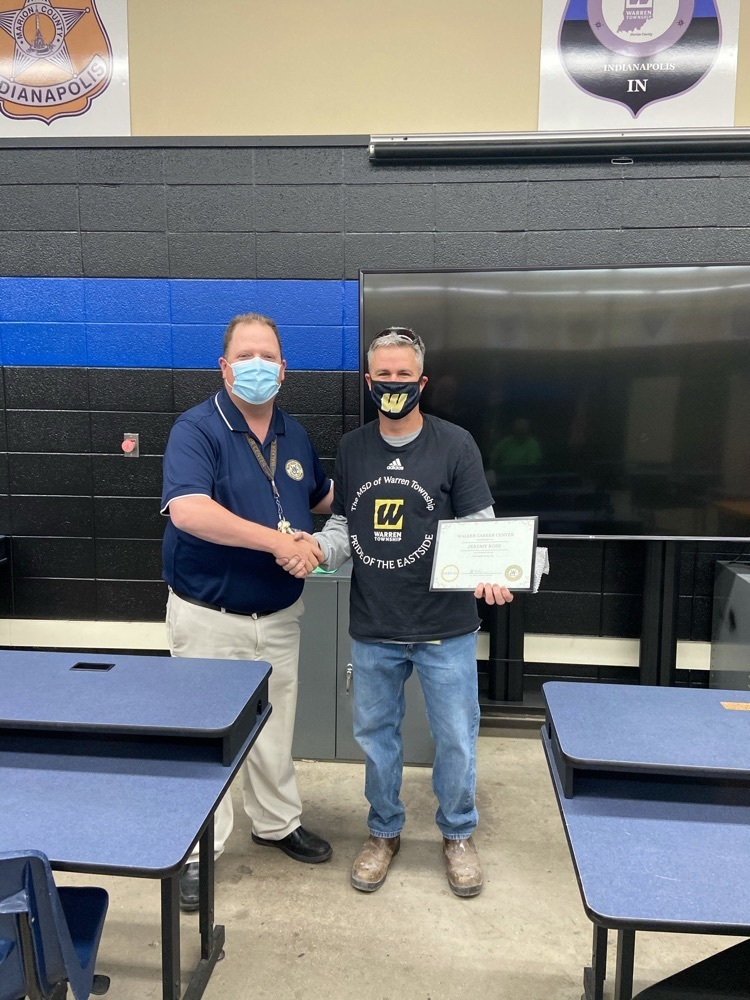 Mr. Kashner is working with one of his star students to create a new promotional ad for the football team!! It's never too early for football!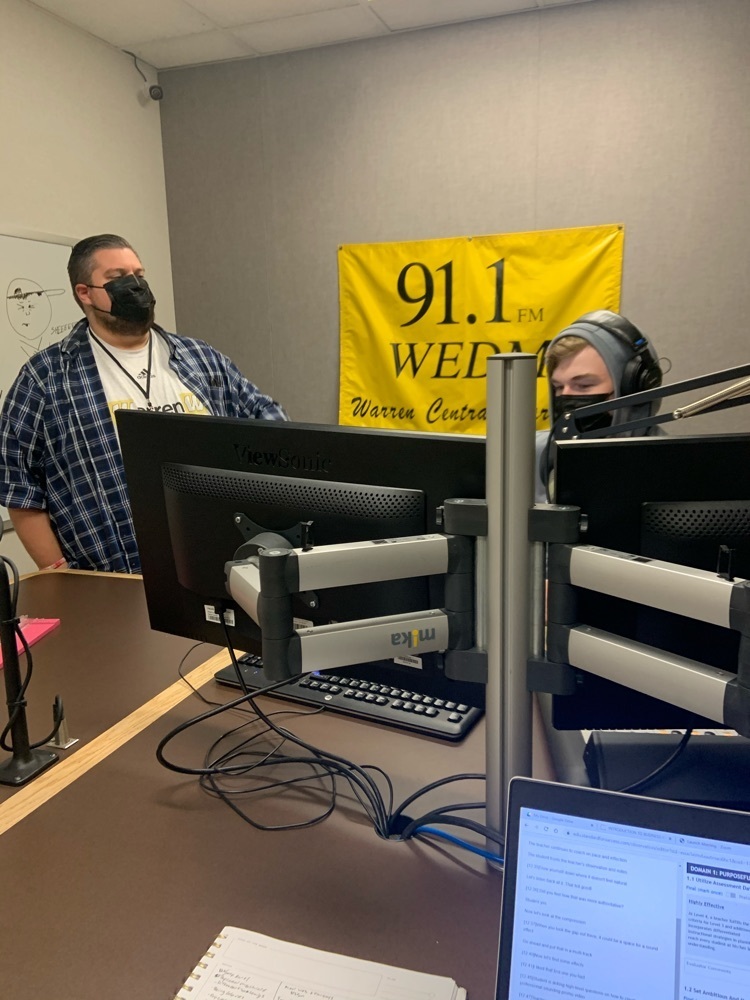 Happy Teacher Appreciation Week to this amazing crew! #WarrenWill #ChangeItWCC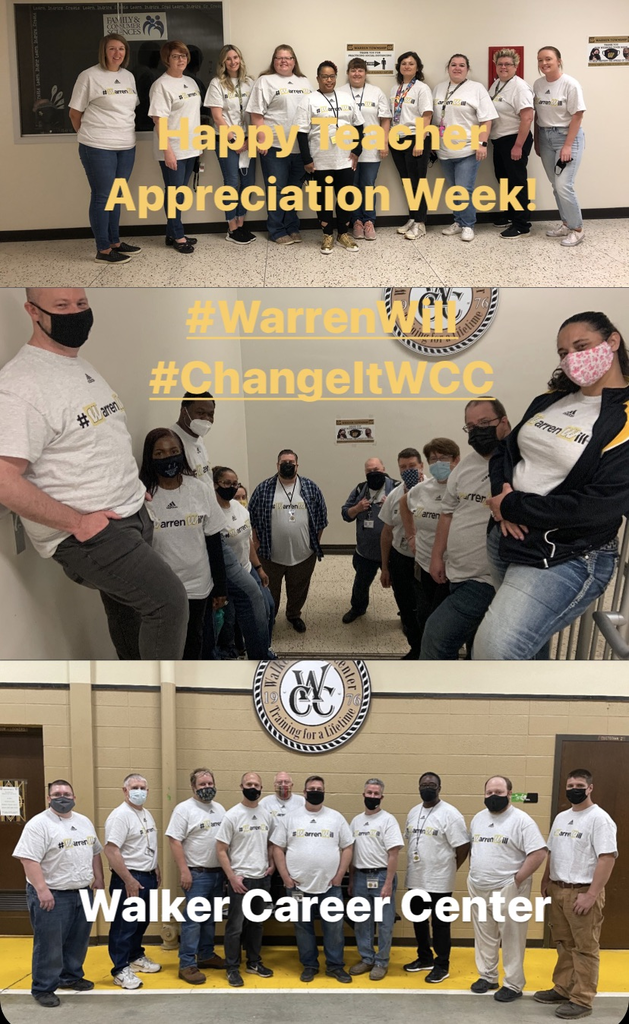 WCC Construction Career Day showcased careers with several local construction trades companies! Thank you to all the companies who came out to talk with our construction trades students!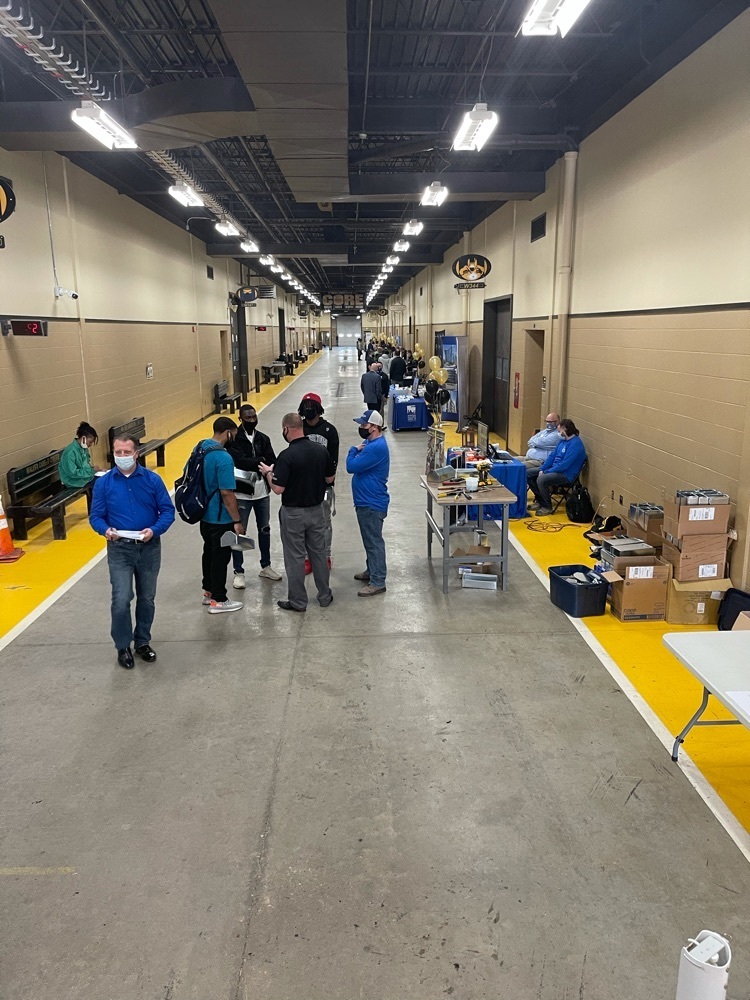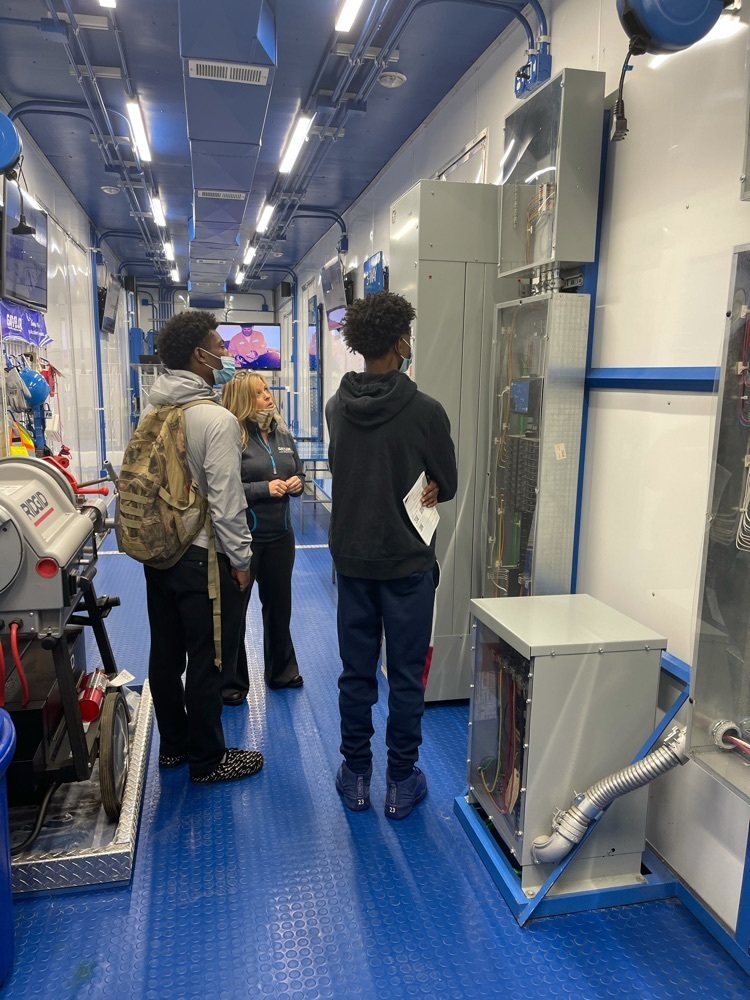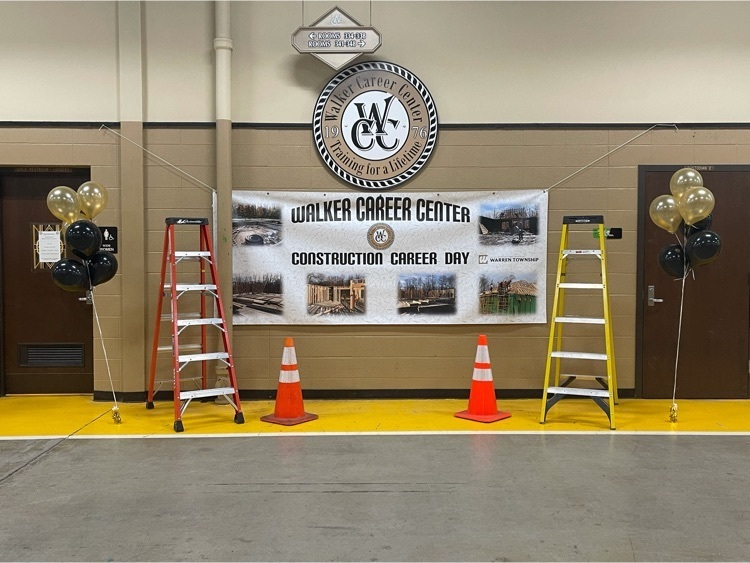 Dental Assistant Class is studying up for a big day of teeth cleaning. It looks stocked and ready to go!!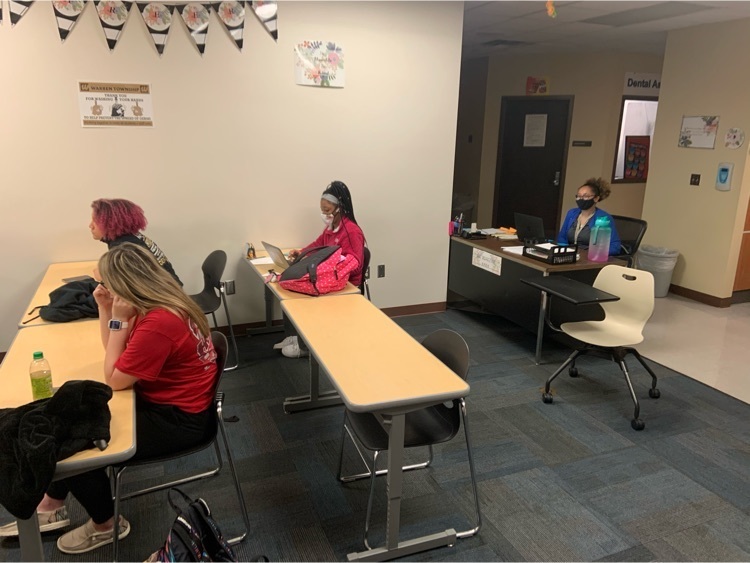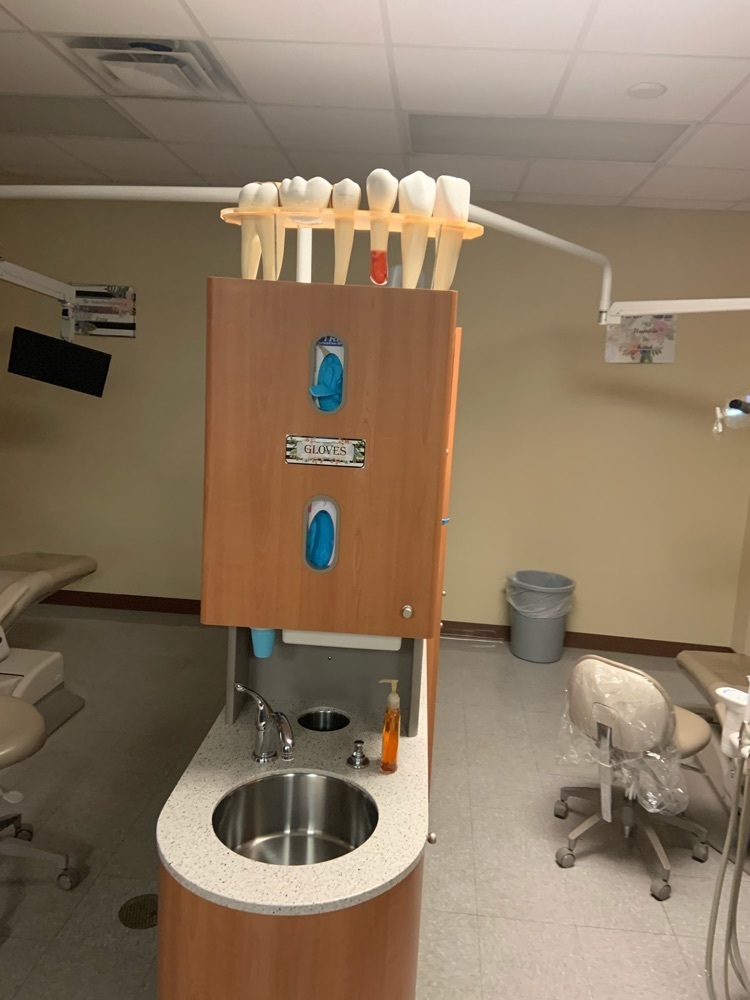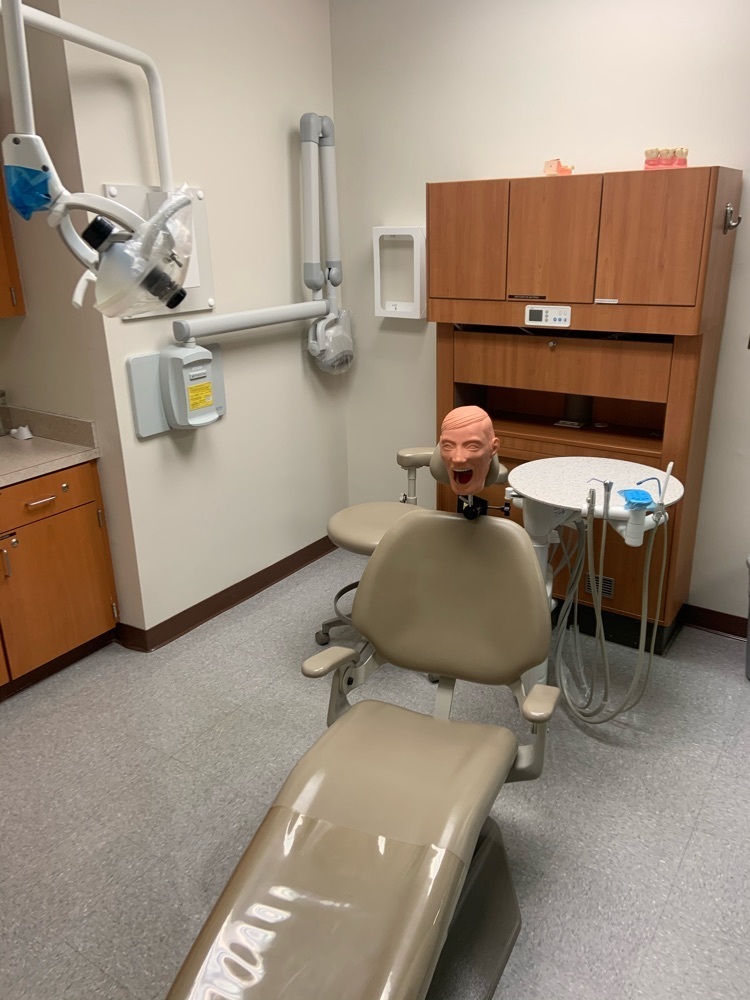 Congratulations to Miss Handy and Mrs. DeMoss who were nominated by students to receive a surprise award from TCU! Great job! #ChangeitWCC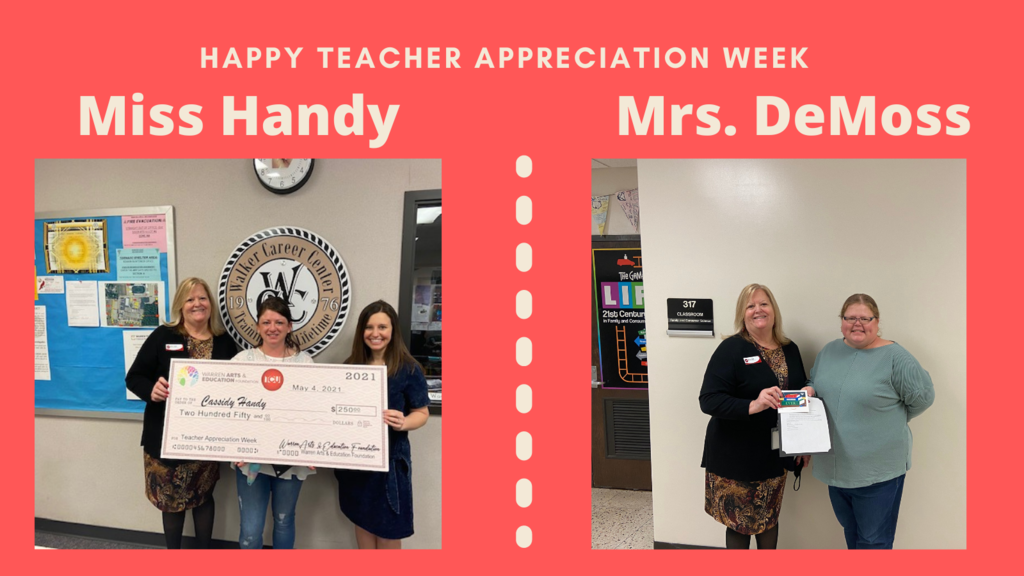 Mr. Paxson and his students are doing a virtual career fair!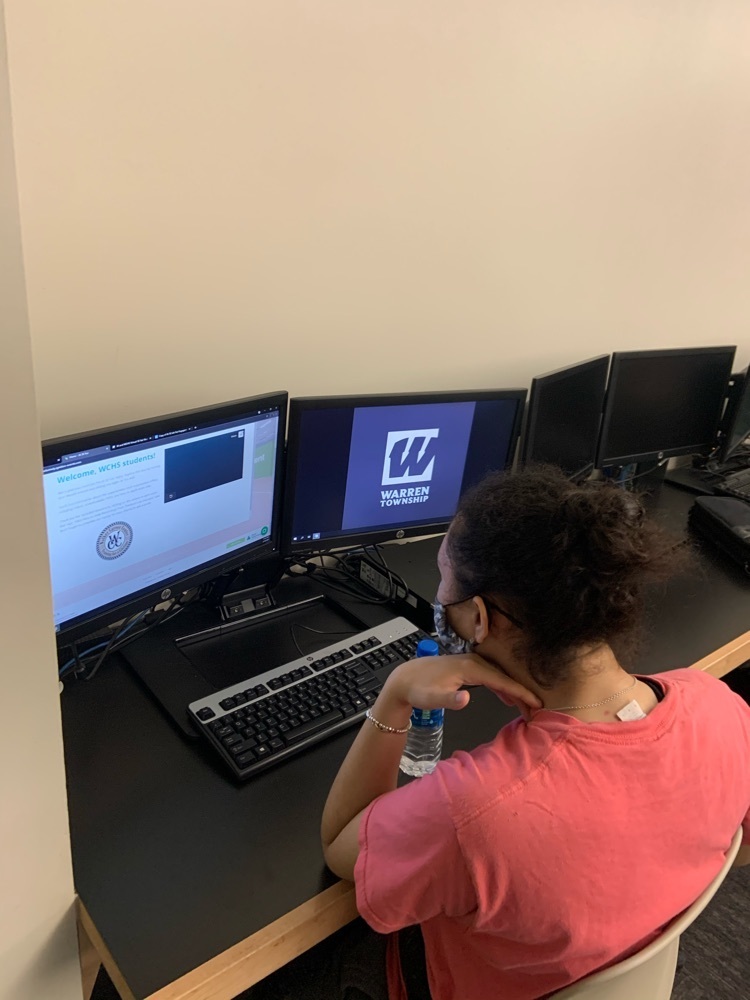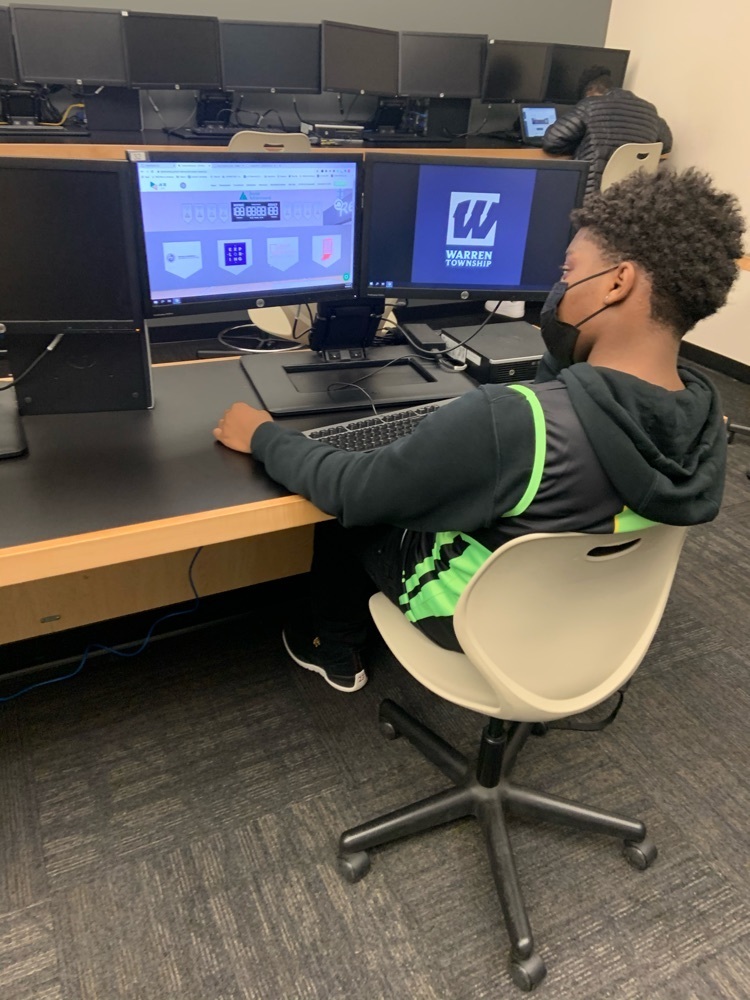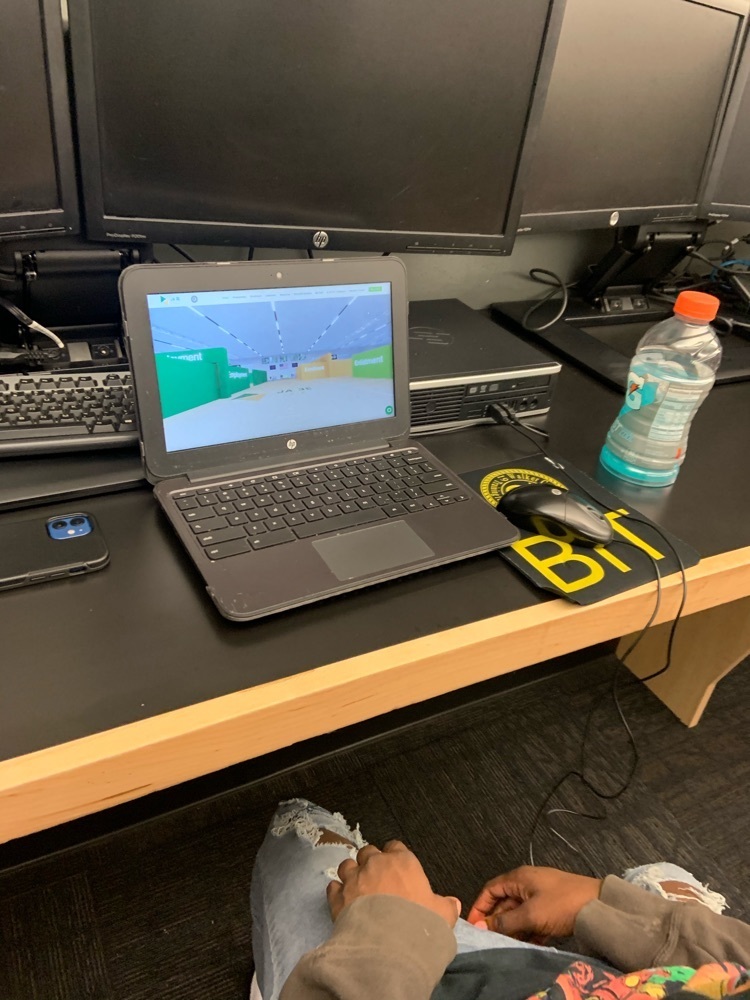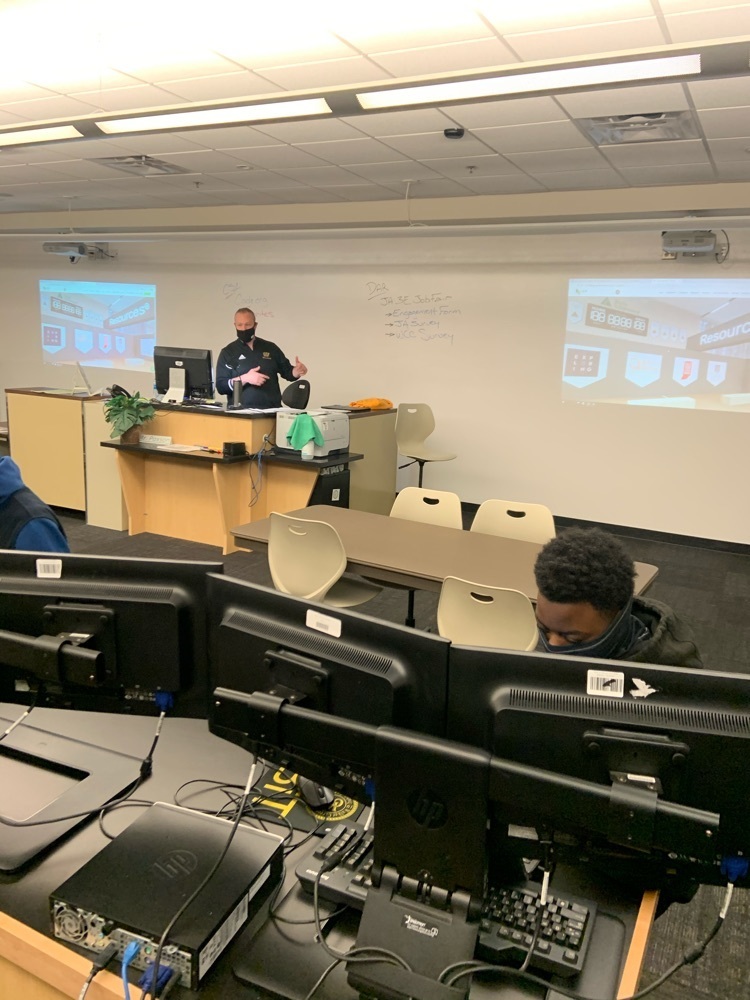 FCCLA students earned gold, silver, and bronze medals for their trend board projects! Congratulations!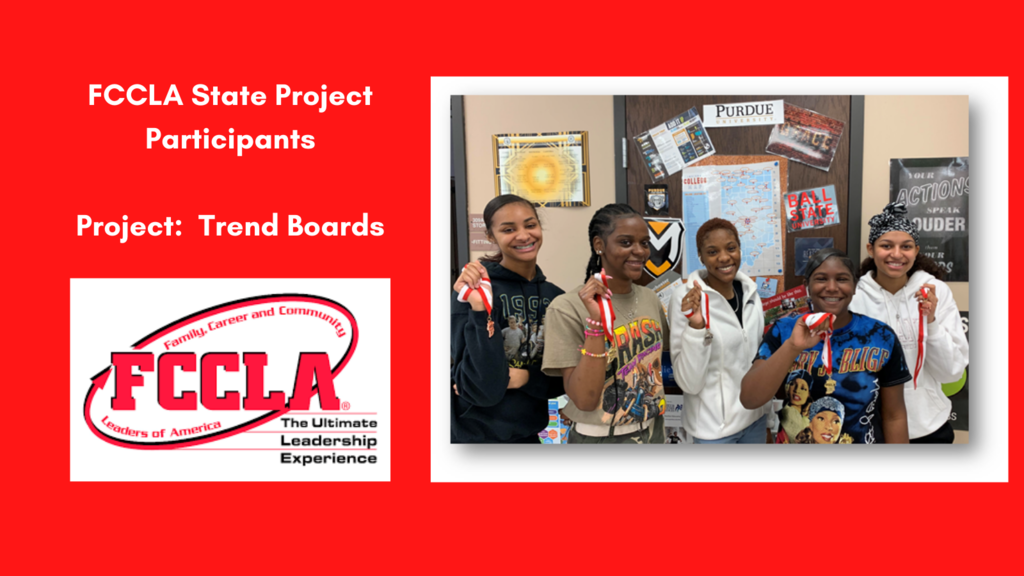 Walker Career Center Computer Science students create interactive career program guide. Please check it out at
https://walkercc.org/

Students in Auto Service and Collision Repair competed in the State SkillsUSA competition this week. #ChangeItWCC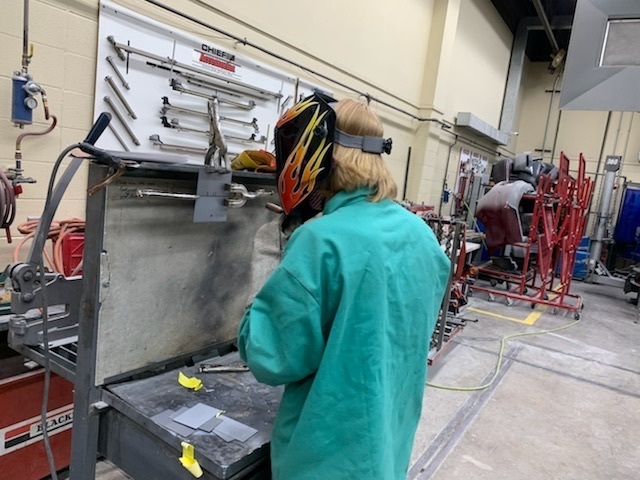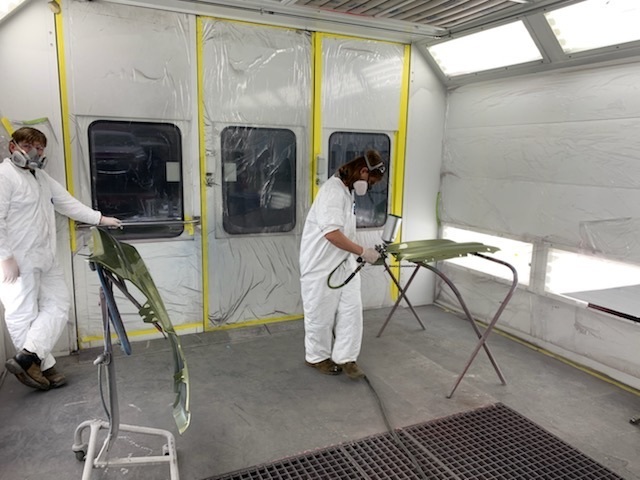 Finance Academy students are working on business formatting. This student is sporting his new Academy SWAG!!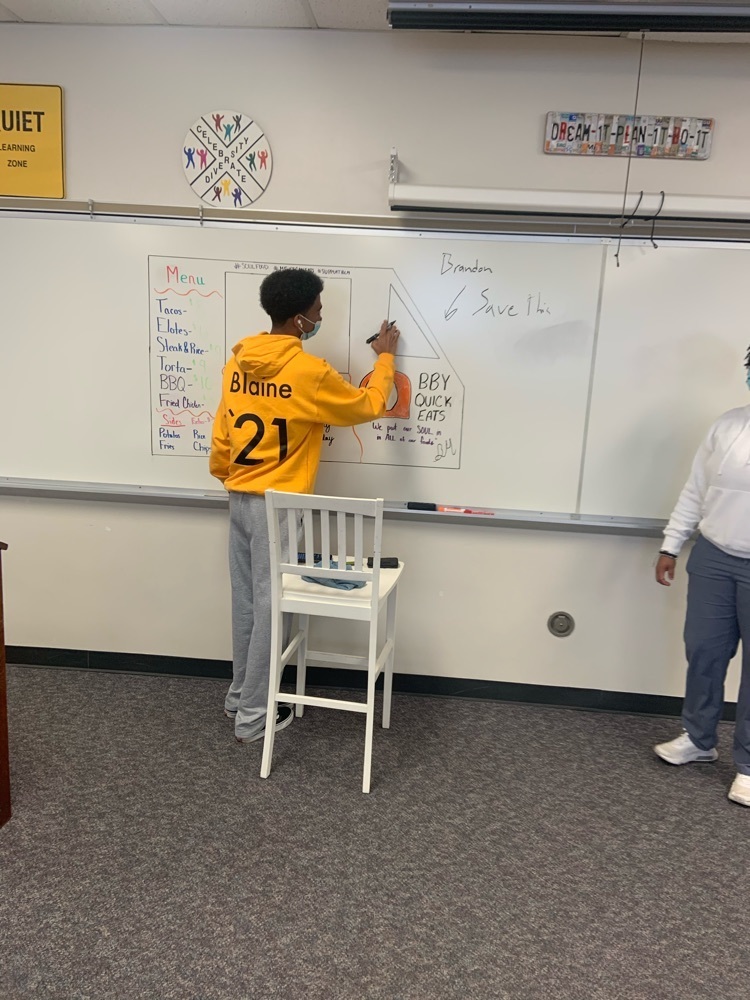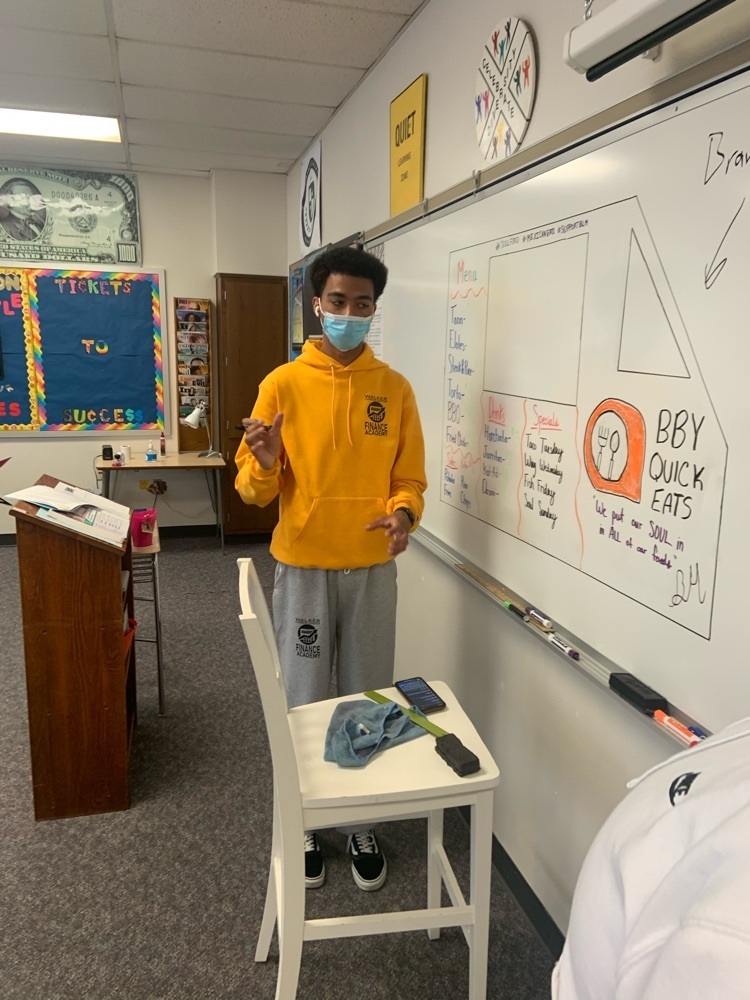 Our internet service appears to have been restored. We will continue monitoring it. We appreciate your patience!

Walker Career Center students are getting an opportunity to discover future career paths at the virtual Junior Achievement 3E Fair. Students can explore information and videos about Employment, Enrollment, and Enlistment opportunities in central Indiana.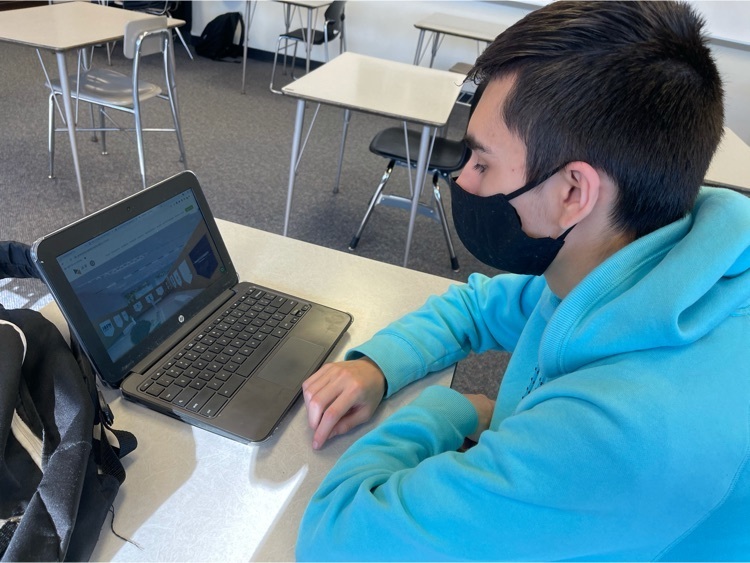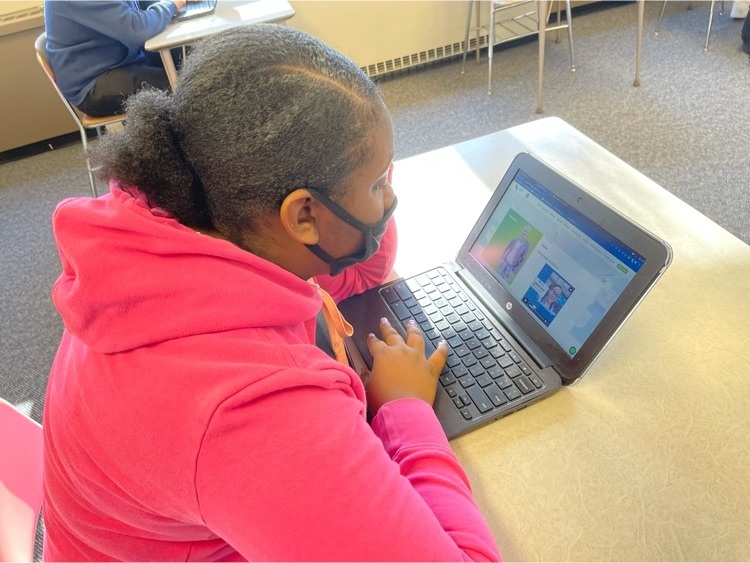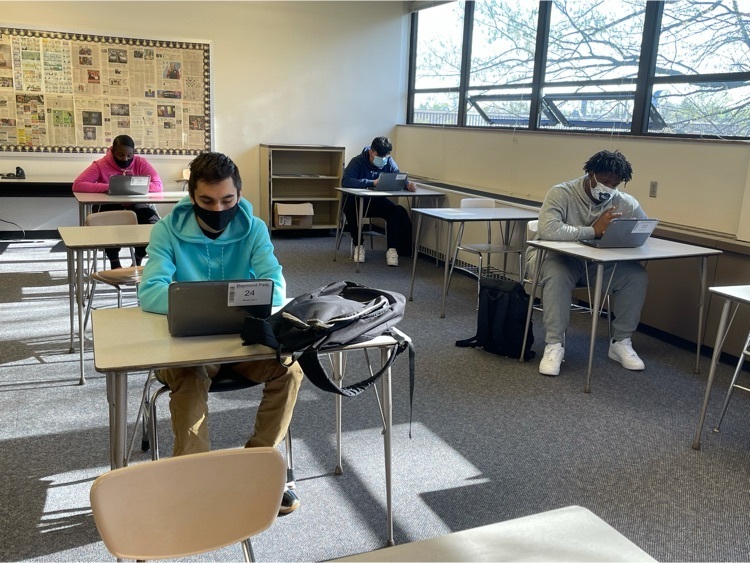 Do job interviews make you nervous? Walker Career Center Engineering & Technology students were able to participate in mock interviews with WCC administrators to help them prepare for future job interviews. #trainingforalifetime