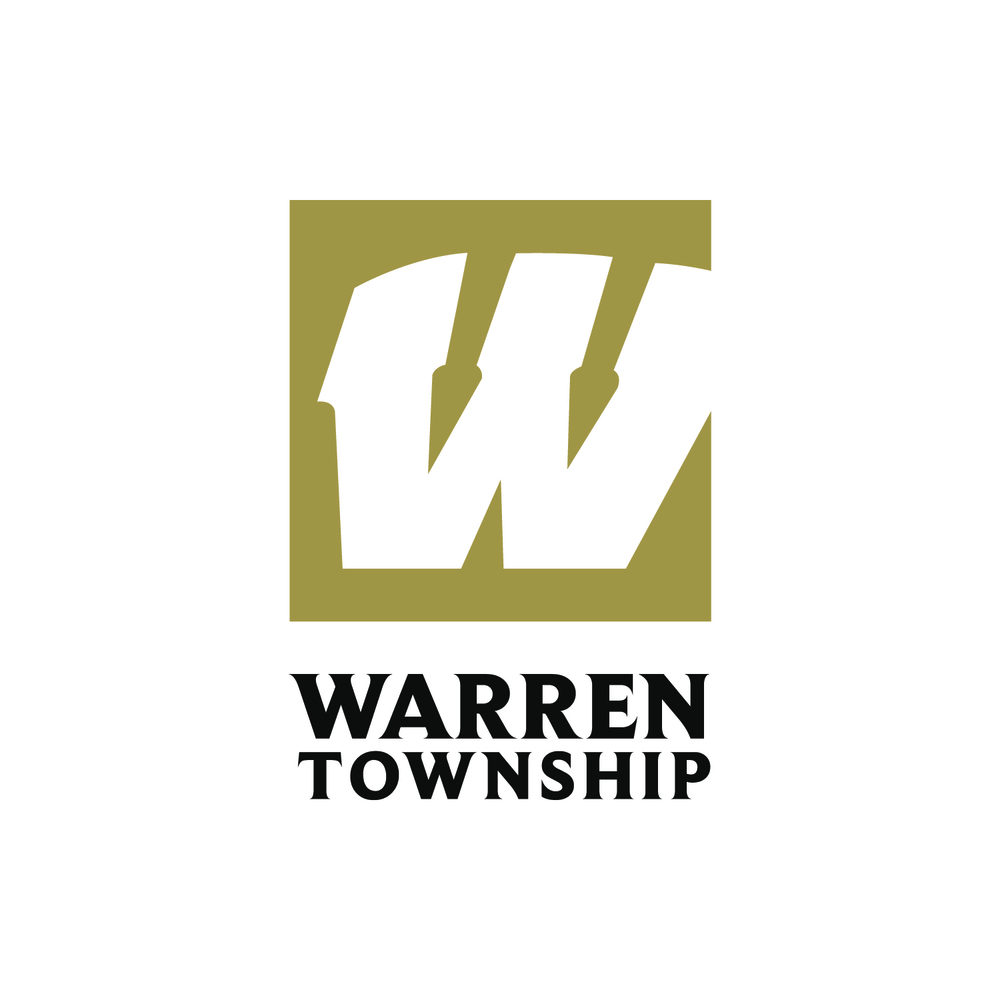 MSD Warren's Dual Language Immersion Program
Mrs. Kim Park, DLI & EL Coordinator
Friday, August 30, 2019
The Dual Language Program Then and Now
In 2015, MSD Warren Township was 1 of 5 districts awarded the Dual Language Immersion (DLI) Program Grant by the Indiana Department of Education. With those funds, the Dual Language program at Pleasant Run was established. At the beginning of the 2016-2017 school year, 50 students began their journey in Kindergarten to becoming bilingual and biliterate in English and Spanish with a team of 2 Kindergarten teachers. With each passing year, another grade level has been added and is now offered in grades K-3. We now have a team of 8 teachers that support 134 students in learning grade level content in tandem with developing their language proficiency in both program languages.
Our DLI program is based on the foundation of the Three Pillars of Dual Language Education. We strive for our students to model these pillars by becoming bilingual and biliterate, to have high grade level achievement, and to be socioculturally competent. At each grade level, our classroom teachers work in teams and regularly collaborate to ensure our program reflects these pillars. Pleasant Run DLI students have the unique opportunity to live out the vision of our program, "World Learners Today….World Leaders Tomorrow." Our DLI program provides students opportunities today that will impact their tomorrow.
DLI Family Night
On August 28, 2019, our DLI program hosted its first family night. All DLI students and their families were invited to learn more about Dual Language programs. Vesna Dimitrieska, Coordinator of Global Education Initiatives at Indiana University, presented the "Why" behind the importance of DLI programs. This presentation showed parents all the benefits their children receive from participating in this type of programming and environment. Parents also received a packet of tips to support their students in increasing their speaking, listening, reading, and writing in English and Spanish. After the presentation, families went to their child's classroom to engage in activities in both languages. Students had opportunities to show their families what they are learning. The DLI program plans to host three more events this school year to engage families on the path their child to become bilingual and biliterate.