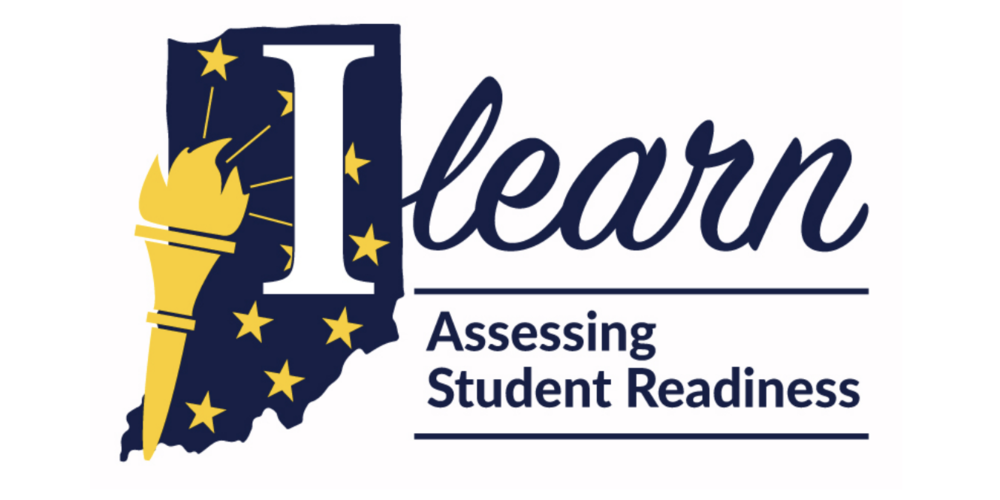 ILEARN Rescore Notification
Ryan Russell
Monday, July 15, 2019
Beginning today, in accordance with Indiana Code 20-32-5.1-12(d), parents and schools have an opportunity to request a re-score for only open-ended item(s) to which students responded on the ILEARN assessment. Since ILEARN is a new test, the final results with proficiency levels and scale scores will not be available to view until August 15.
ILEARN re-score request process:
Parents/Guardians who wish to view their student's response images and scoring rubrics must schedule an appointment with their previous year's principal.
Your principal will be able to show you an image of your student's response to each open-ended item, items scores, sample student responses for each score point, and the scoring rubric to help decide whether to request a re-score for that item.
The principal will submit any re-score request(s) on your behalf in the online platformThe ILEARN Re-score Request window will be open July 15 – 31.
All final results will be available August 15th.
IMPORTANT INFORMATION
Re-score requests may result in an increased or decreased item score.
Once a re-score request is submitted, it cannot be reversed.
A re-score request can only be requested one time per item
IDOE Disclaimer
All test content and items are secure and must not be shared, discussed distributed or duplicated with anyone. Student results are protected by student privacy laws and may only be shared with school personnel for remediation purposes.
If you have any questions, please contact your child's school.