Student Council
Eligibility:
Open to any student in grades 9-12 who fulfills workon requirements and has a positive staff recommendation.
Meetings:
Every other Thursday throughout the school year during alternating periods in the Warren Performing Arts Center.
Purpose:
To provide leadership opportunities for students through numerous service and social activities both in the school and the community.
Dues:
$20.00 per year
Officers:
President, Vice-President, Secretary, Treasurer, Historian, Public Relations, and Activity Coordinator elected by Student Council members in the late spring for the coming year; officers must attend summer leadership training.
Activities:
Homecoming, Warren's Got Talent, Lip Sync Competition, facilitate the Jr/Sr and Fr/So Leadership Retreats, Winterfest, Children's Christmas Party, Prom, StuCo Member of the Month, member of the School Board, canned food drive, district and state leadership conferences, district, state and national leadership camps.
Other:
The Warren Central Student Council is the largest in the United States with over 340 members and has maintained status as a seventeen-year member of Honor Council. It also has received numerous awards for community service, including Mayor Ballard's Community Service Award.
Mr. Ryan Barclay
317.532-6200 *6343
rbarclay@warren.k12.in.us
Amy Moeller 317.532.6294 amoeller@warren.k12.in.us
Tracey Bush 317.532.4655 tbush@warren.k12.in.us
Follow us on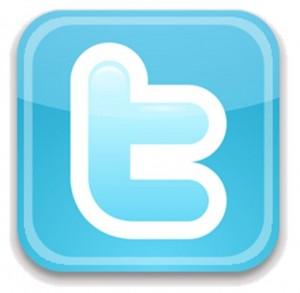 Student Council received an award for being named an Honor Council 19 years in a row at the Indiana Association of Student Councils state convention! Congratulations!