MEET THE DIRECTOR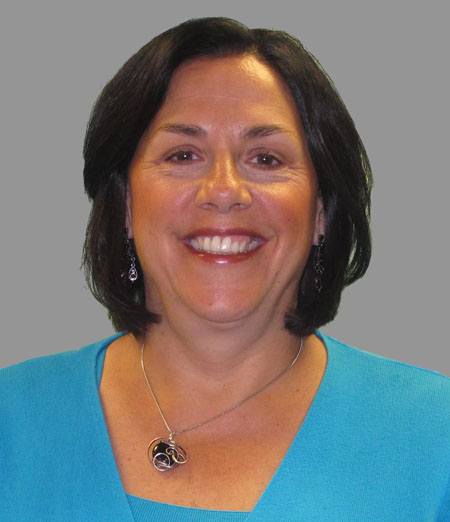 Welcome to Walker Career Center! The faculty and staff of the Walker Career Center support that goal of JAMS for each of our students.


Cindy Frey



Hometown Specialty Winners and Chef Jet

Chef Jet, from the Food Network, was at Warren Central High School today honoring the winners of the Hometown Specialty Contest. Tori Mason and Kierra Clark were 2 of 4 nationwide winners of this contest, out of 500 submissions. Their creation, blackberry chicken, was an option on the food line today for students. Chef Jet and the 2 students actually prepared the dish during lunch. More photos on the district's Facebook page>>>.

Want to stay informed with what's going on at Walker Career Center?
Follow us on...
A listing of WCHS/WCC teachers on Twitter can be found on the WCHS home page>>>.

Students at WCHS/WCC and Renaissance have access to the valuable online tool USATestprep at school. Our students are also able to use this product outside of school from any computer with web access. USATestprep is fun, easy to use, and provides many features that will help our students succeed as they prepare for the ECAs (end-of-course assessments) in Algebra, English 10, and Biology. To gain access to this valuable tool please click the Resource link located under the Students tab at the top of this page. A PDF of instructions is also listed under the USATestPrep link.
A DAY IN THE LIFE OF A FRESHMAN AT WARREN CENTRAL/WALKER CAREER CENTER
News and Announcements
Nanoline Team featured on WTHR
CareerFest 2014 showcased Warren Central High School and Walker Career Center. See what we have to offer!
IMPORTANT INFORMATION regarding
Social Security numbers
Walker Career Center career and technical leaders have asked or will be asking students for their social security numbers. This information is used only for our state reporting to the Indiana Department of Workforce Development. Click here for more information>>>.
Anyone interested in visiting Walker Career Center should contact Mary Jo Eberle, 317.532.6152, to schedule a tour or shadowing opportunity.
Anyone interested in visiting Warren Central High School should contact Cindy Reierson, 317.532.6201, to schedule a tour or shadowing opportunity.
PARENTS OF COLLEGE BOUND SENIORS
Parents of college bound seniors interested in receiving periodic scholarship listings, please email Dawn De St Jeor to have your name added to the email blast.
HELP OUR CLASSROOMS!
We would like to invite the community into the classroom in support of our teachers and their students. We welcome individual, group and corporate donors of new, used or in-kind classroom resources and monetary donations. If you are interested in helping us please click the following 'Wish List' to see what needs we currently have. If you would be willing to help meet some of our needs, please contact the school office at 317.532.6150.
JANE PAULEY DENTAL CLINIC
A federal grant awarded to Community Health Network Foundation has resulted in a new eastside dental clinic, providing affordable, integrated oral and primary health care to underserved students and adults in Warren Township and surrounding areas. Warren Central High School alumnus Jane Pauley led the ribbon-cutting ceremony for Jane Pauley Community Health Center Dental Clinic, which was funded in part by a nearly $500,000 U.S. Department of Health and Human Services grant. For more information>>>